One of the most interesting and challenging projects was entrusted to Quality Event Flooring Systems (QEFS). Situated in the wilds of West Virginia, The Summit Bechtel Reserve is a training, Scouting and adventure center for millions of youth and adults involved in the Boy Scouts of America and anyone who loves the outdoors. The Summit is a world-class, sustainable jamboree site with more than 14,000 acres of beautiful forested mountains adjacent of more than 70,000 acres of national park in the scenic New River Gorge area of West Virginia. The 24th World Scout Jamboree was an educational event of over 47,000 diverse international scouts learning about sustainability initiatives, socialization elements, and development of leadership skills.
QEFS was contracted to install over 245,000 sq. ft. of I-Trac matting, 45,000 sq. ft. of raised scaffold flooring and 337 tent structures totaling 480,000 sq. ft. for the Jamboree. QEFS's personnel have the skillset, industry experience and knowledge to coordinate all tasks required for this extensive build.
The QEFS team designed, planned and managed the installation of ground protection matting and tent erection. Advanced planning, logistics, asset allocation, inventory management, project coordination and management were all conducted in an exemplary manner by the QEFS team in keeping the project on schedule during difficult weather patterns that were present.
The enormity of the task is hard to describe in managing a project of this size on such a remote and isolated expansive site. QEFS certainly earned their Activity badge, Merit badge and any other accolades for its dedication and performance on this project.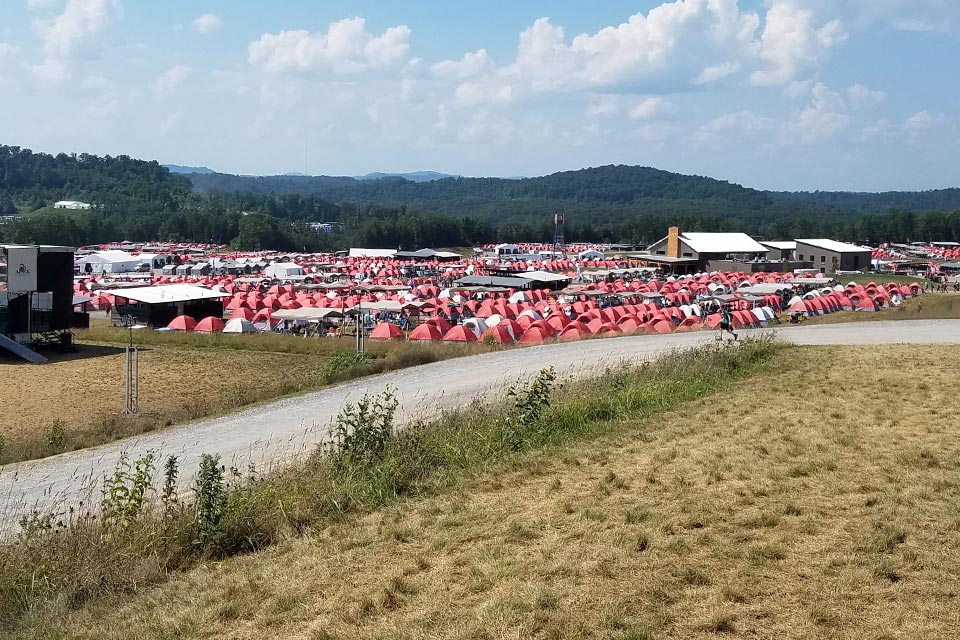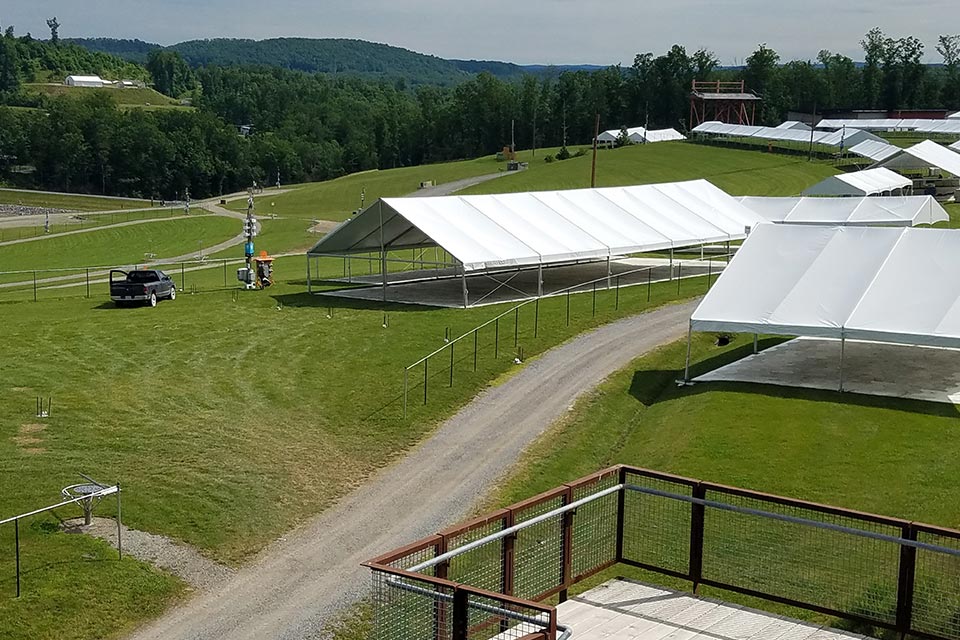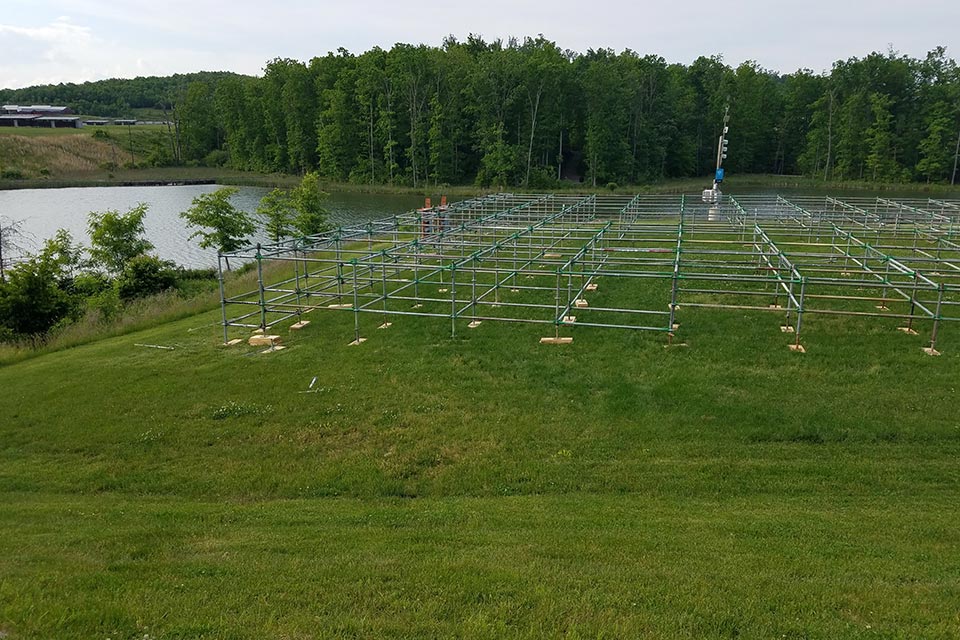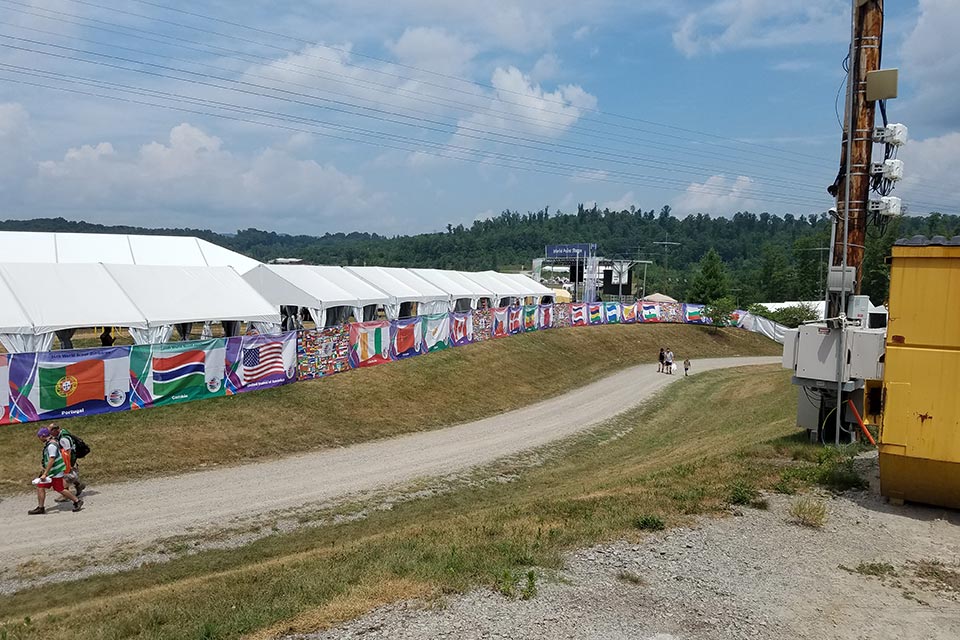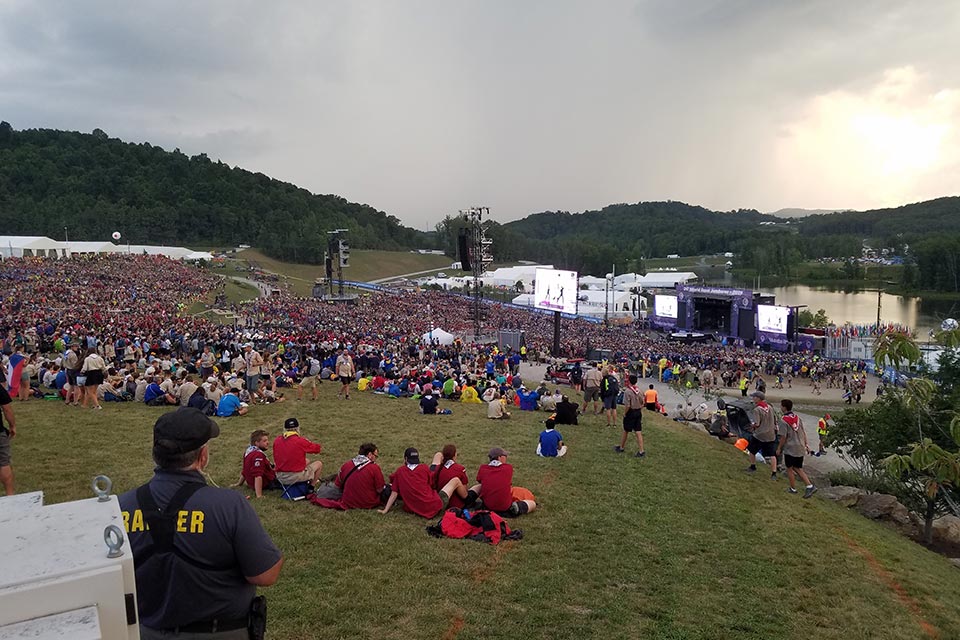 About Quality Event Flooring Systems
Quality Event Flooring Systems provides nationwide, full-service, portable flooring rentals and sales for the special event market including concerts, festivals, sporting events, weddings, and more. With over 75 years combined expertise in the event industry, Quality Event Flooring can provide all of your flooring needs on time and on budget. With strategically located depots and multiple shipping and logistics resources, your project's success is ensured. Click on the links below to view recent projects or learn more about our event flooring products and applications.
Contact
For more information, call Quality Event Flooring Systems at 1-800-227-8159.