Temporary Access Roadways
Don't allow inclement weather to prohibit access to your construction site or event losing you time and money. Our temporary access road mats, swamp mats and interlocking mats provide 24/7, all-weather access across any terrain. From temporary roadways for crew and light equipment access to heavy equipment access and large work pads, we have you covered. Our lightweight mats allow for reduced freight cost and are ideal for remote locations. Our temporary roadways:
Protects all surfaces
Heavy equipment roadways
Quick deployment
Environmentally friendly
Easy-cleaning
Economical
Full Service
Quality Event Flooring provides full-service from planning and delivery to installation and pickup. Talk with us at 800-227-8159 for a custom quote.
Experience
Quality Event Flooring has decades of experience and extensive inventory to handle any job. Call us at 800-227-8159 for a custom quote.
Photo Gallery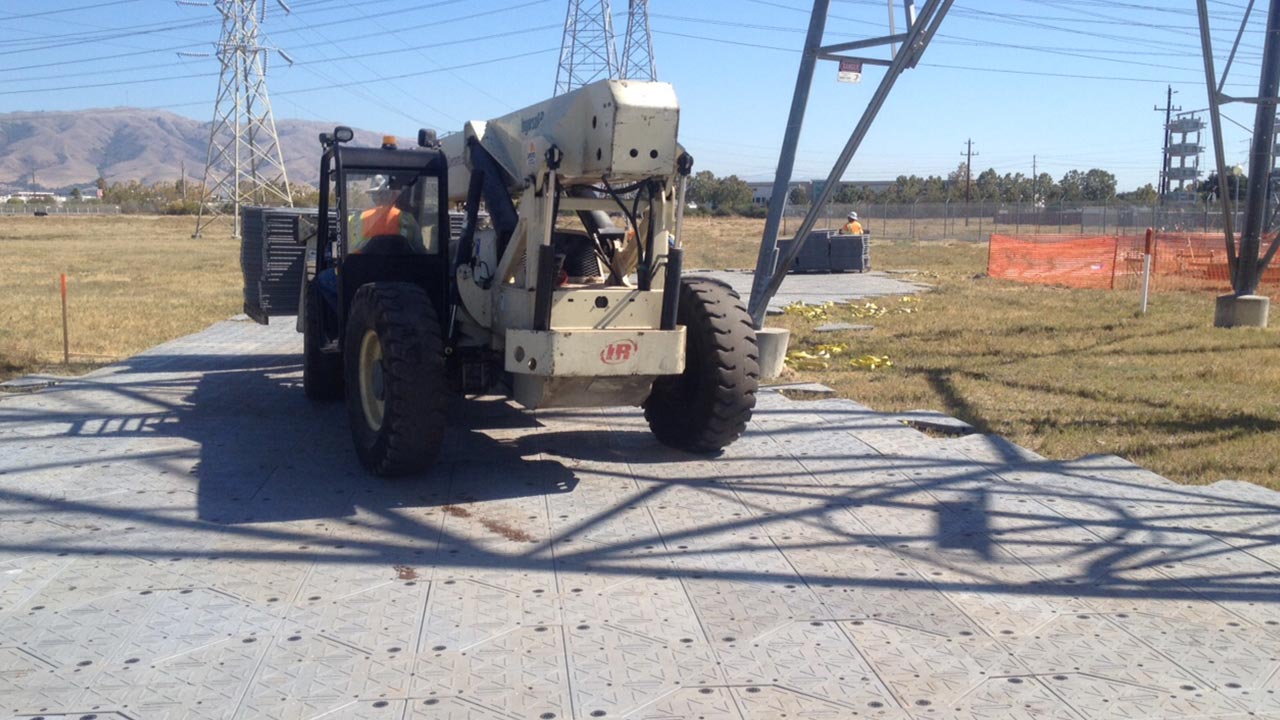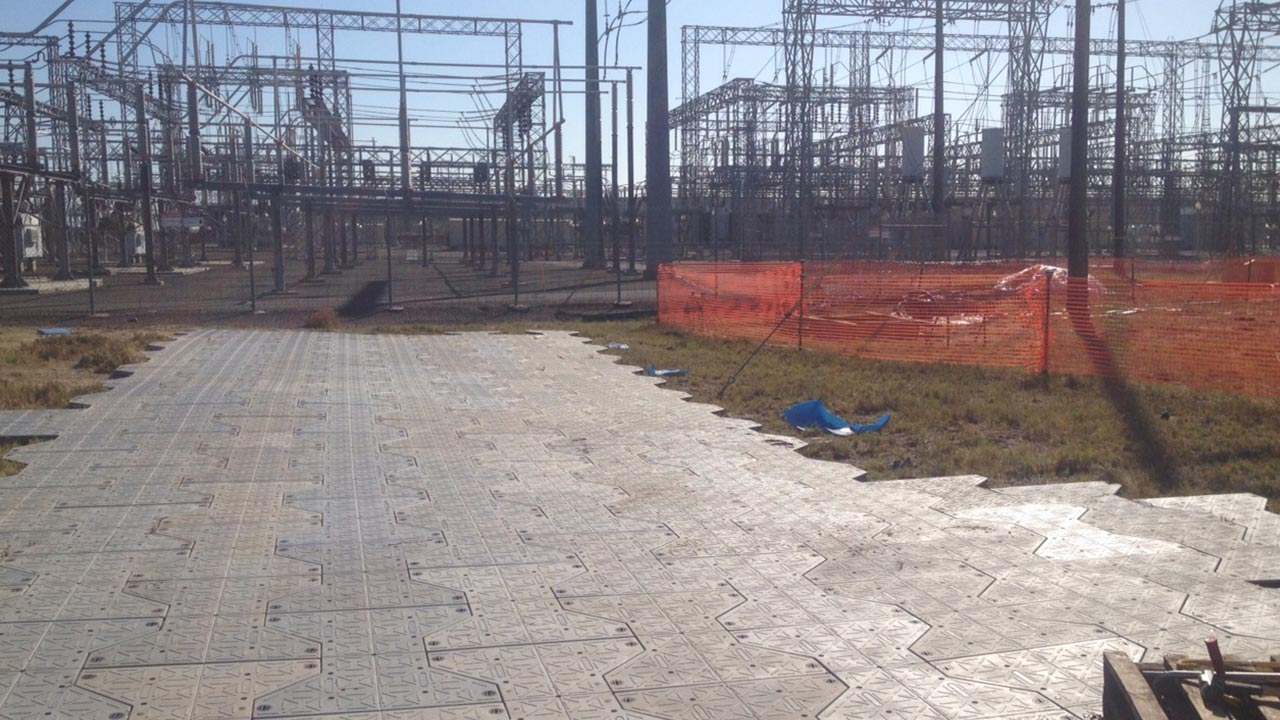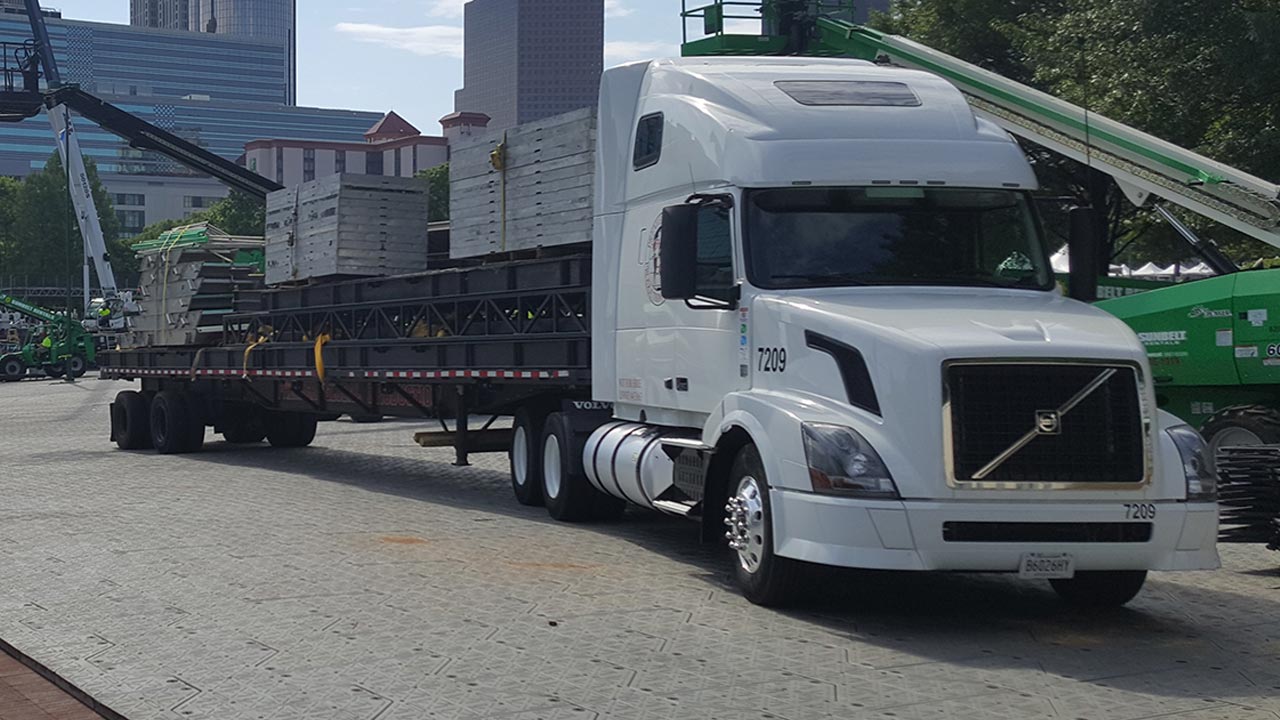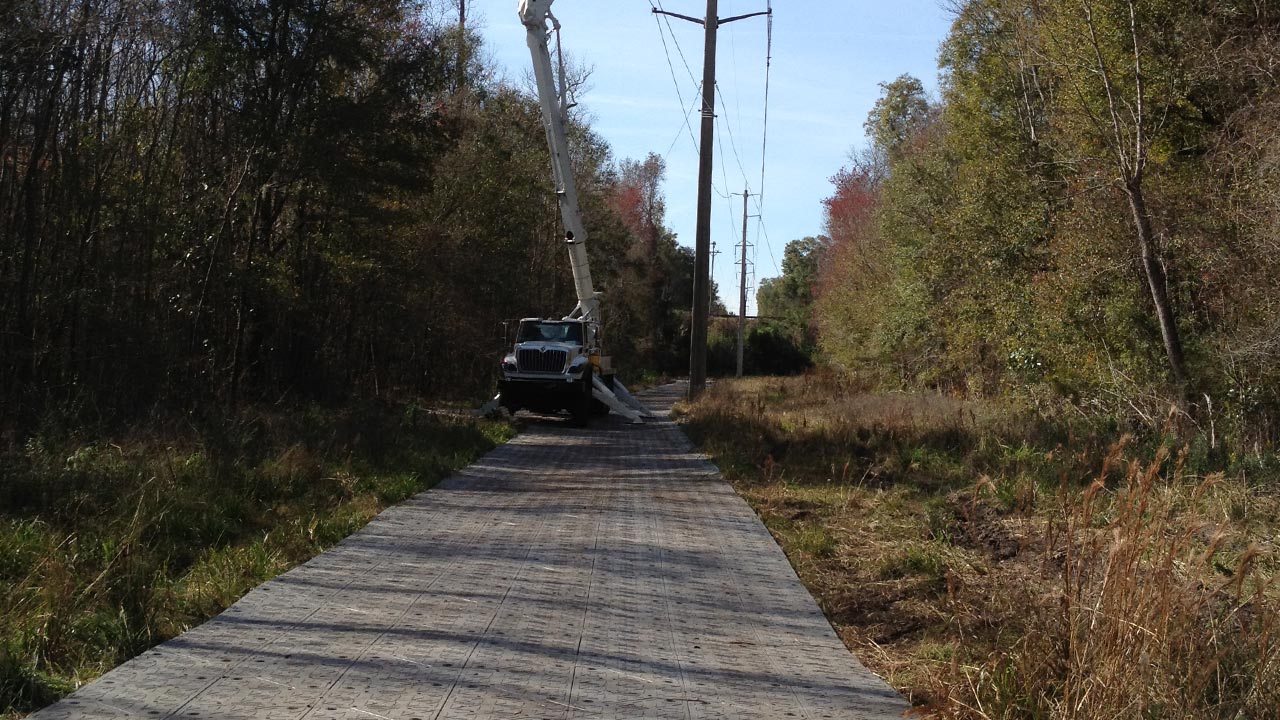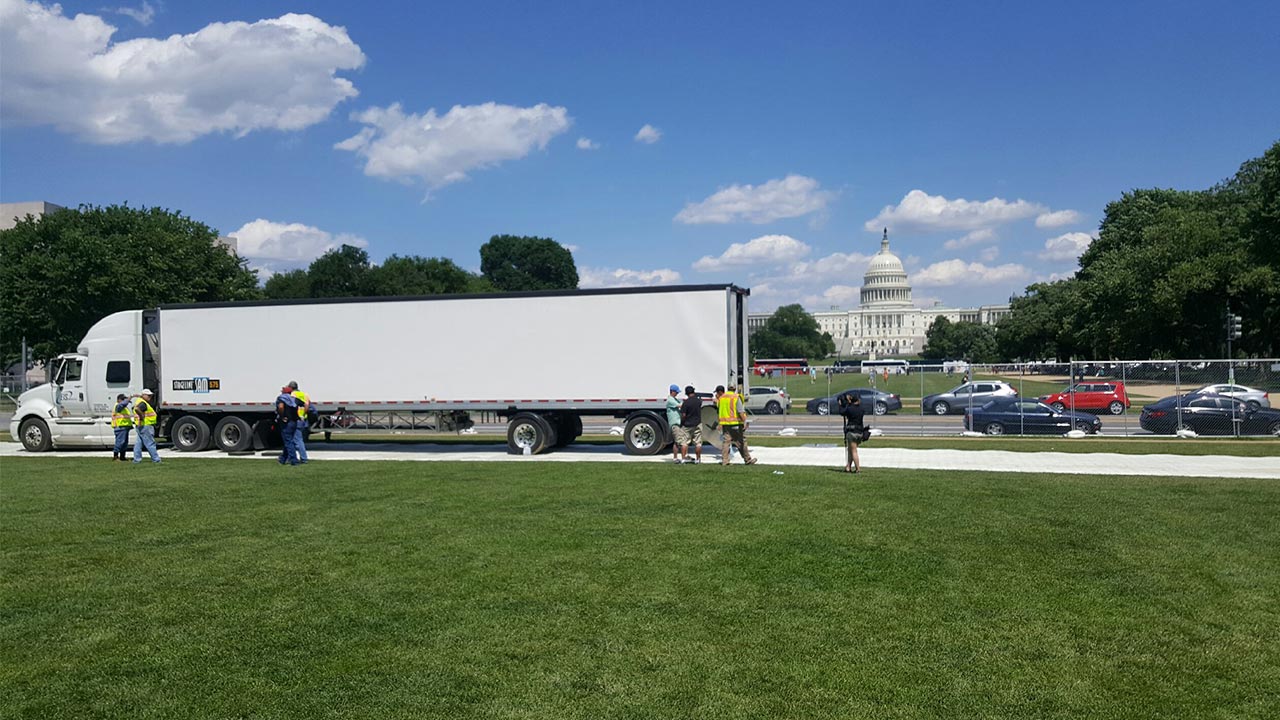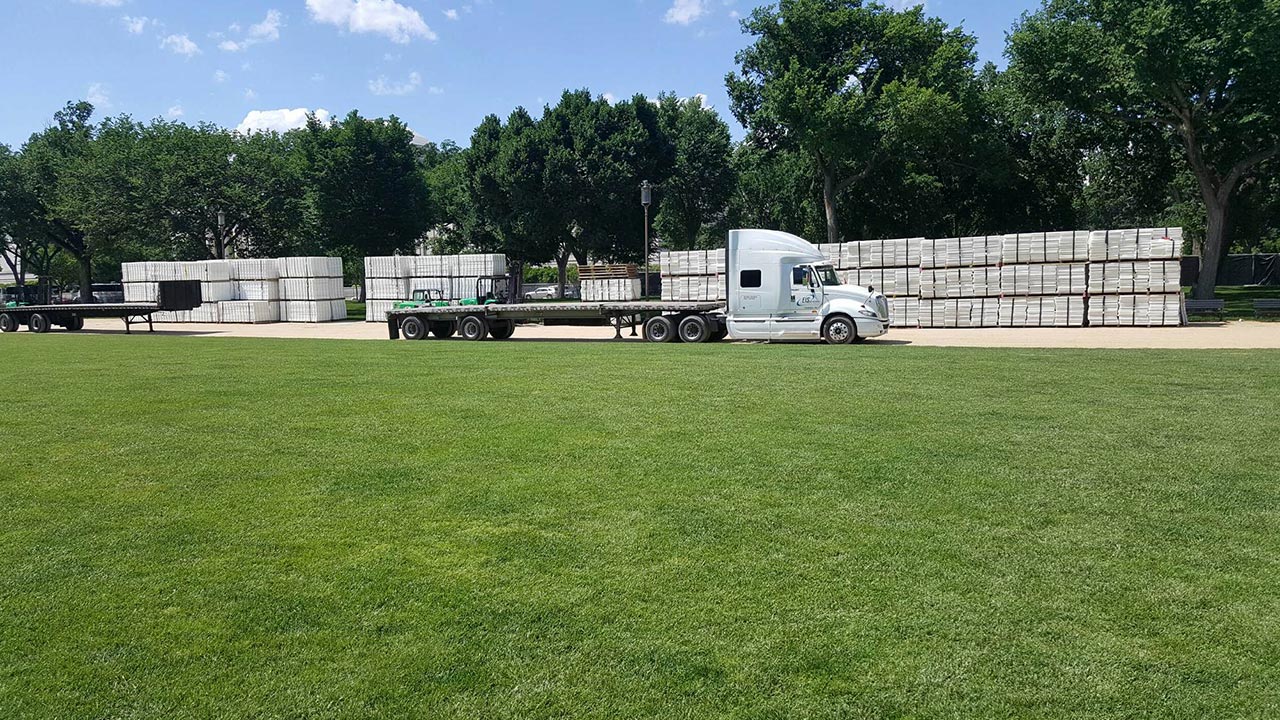 Locations Across the US