Tent Flooring
Nationwide Tent Flooring Rentals
Tent technology in the last few years has afforded the industry to develop larger and larger structures. These structures are being erected on sites with challenging soil conditions or elevations. Quality Event Flooring Systems offers products to effectively transform the tent flooring as per the client's requirements. We offer plastics flooring in non-drivable and drivable options as well as on-grade and scaffold elevated wood flooring. We excel in multi-levels with any elevation specified. We have provide tent floors for projects such as; concerts for the biggest names in music, industrial sites, military applications, governmental projects, disaster relief, events, sporting events, festival and others. We offer finishes for the flooring with professionally installed carpet, vinyl or turf as required by the customer.
From concerts, weddings, banquets and more, Quality Event Flooring can handle your event.
Call 800-227-8159 or fill out the form to get a custom quote or more information. Our friendly staff is happy to help!
Photo Gallery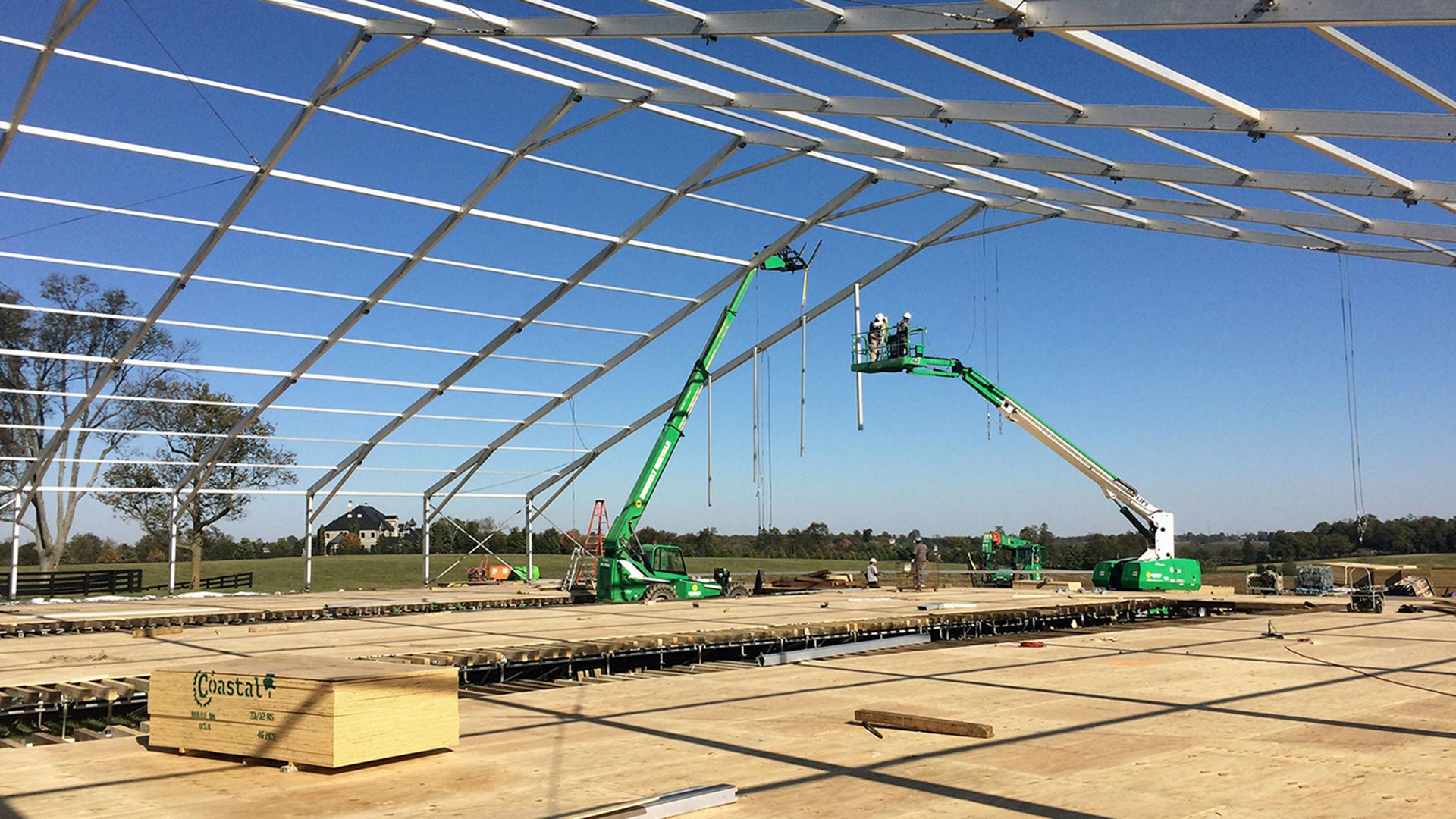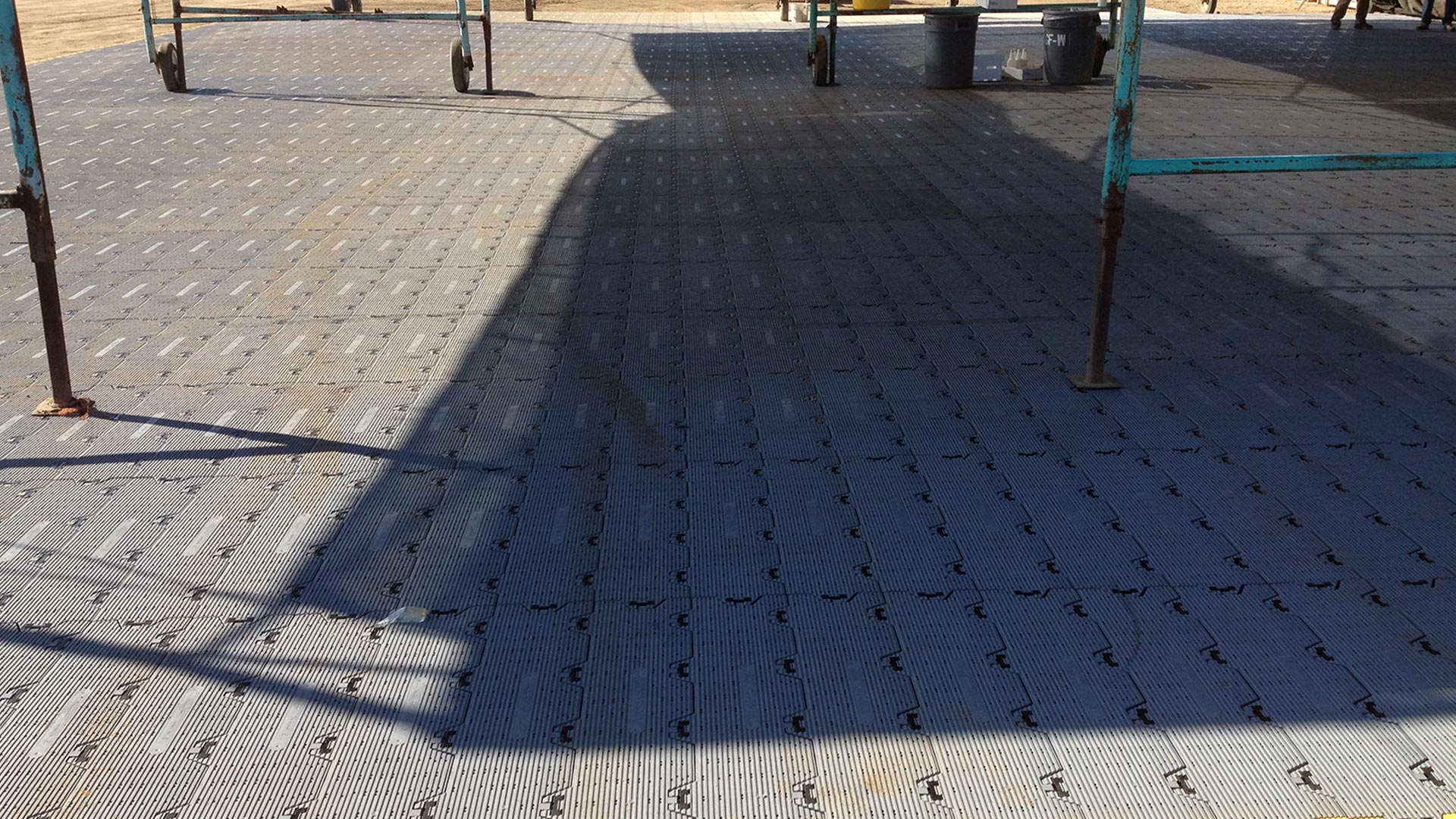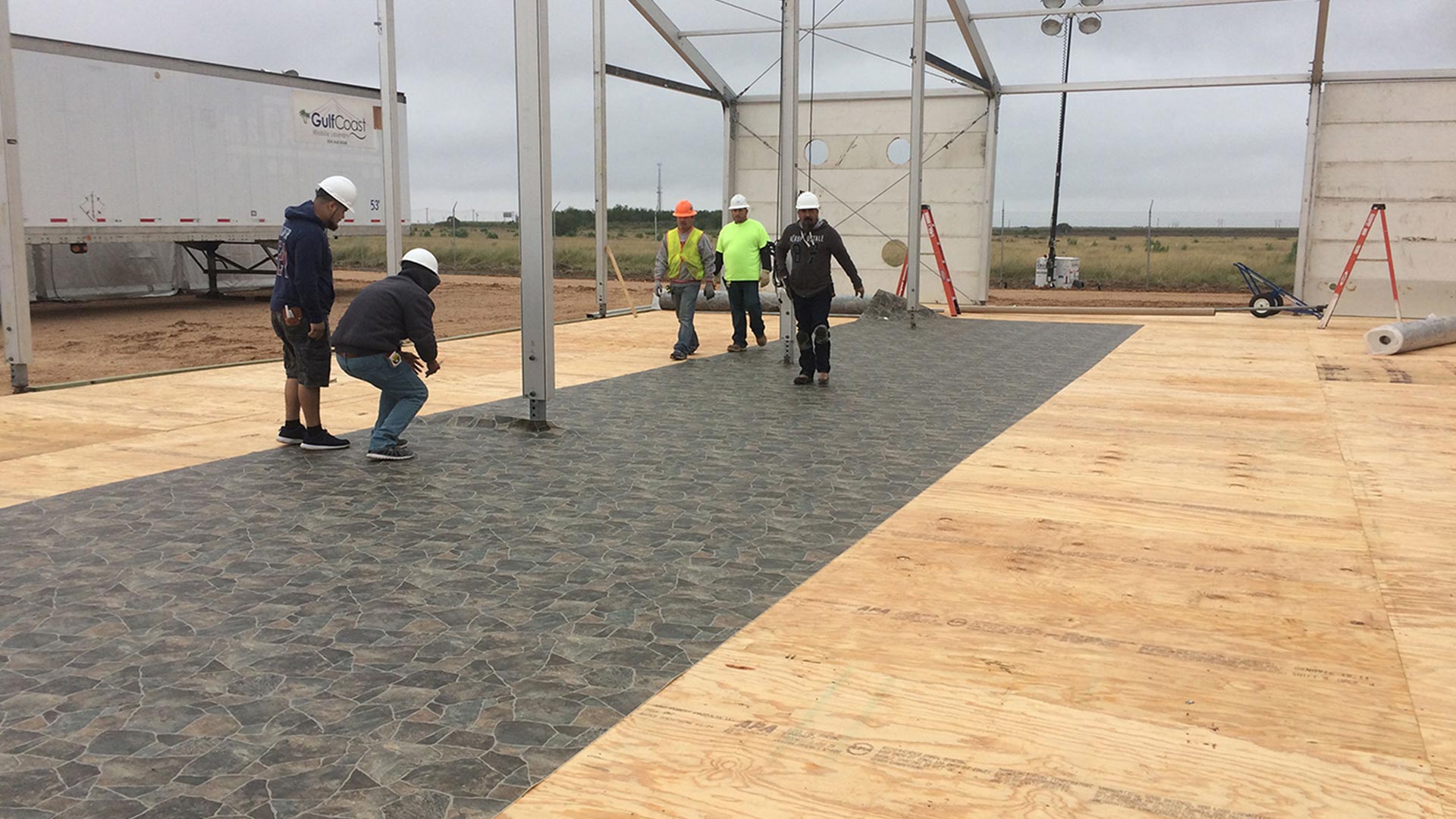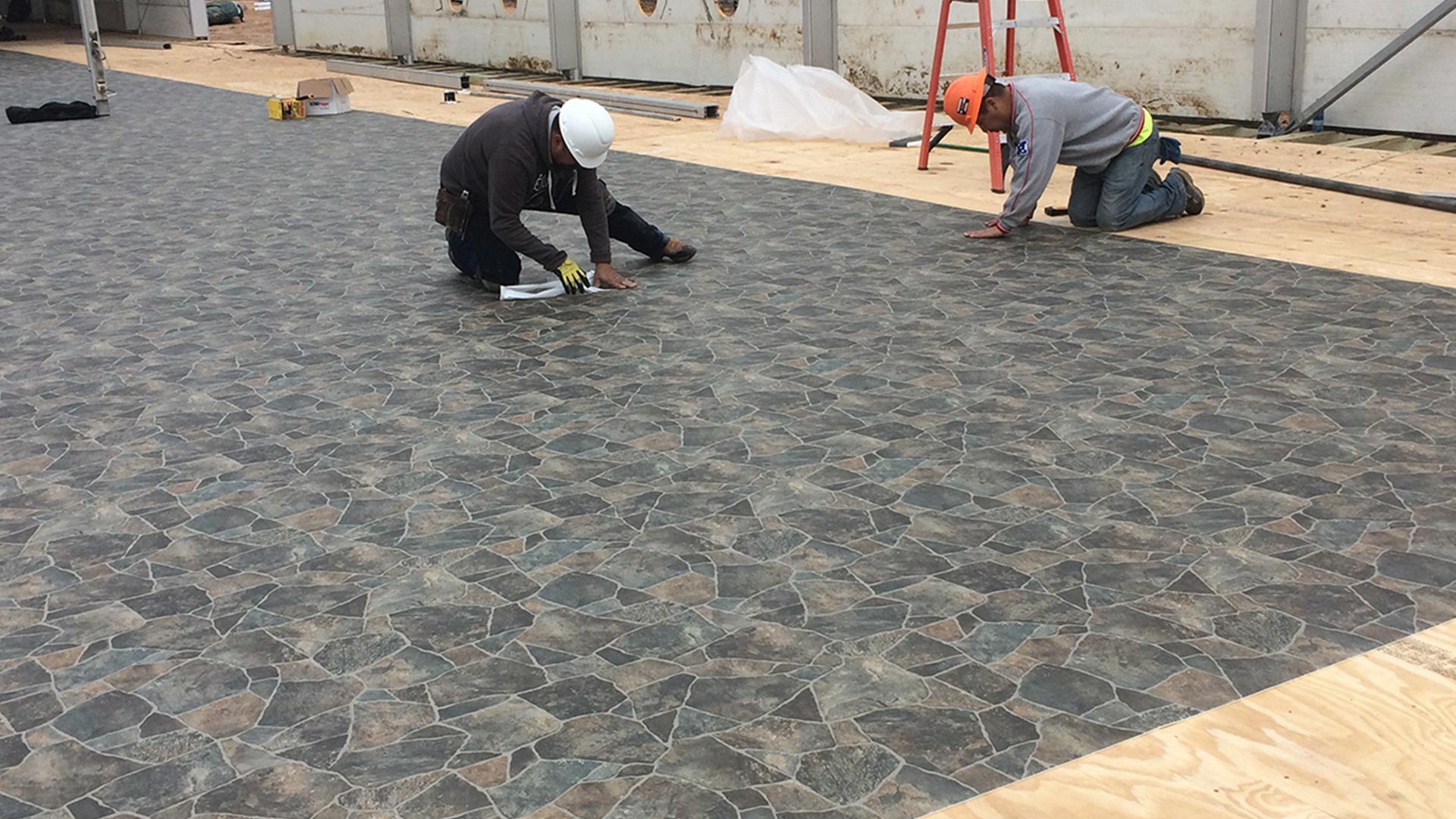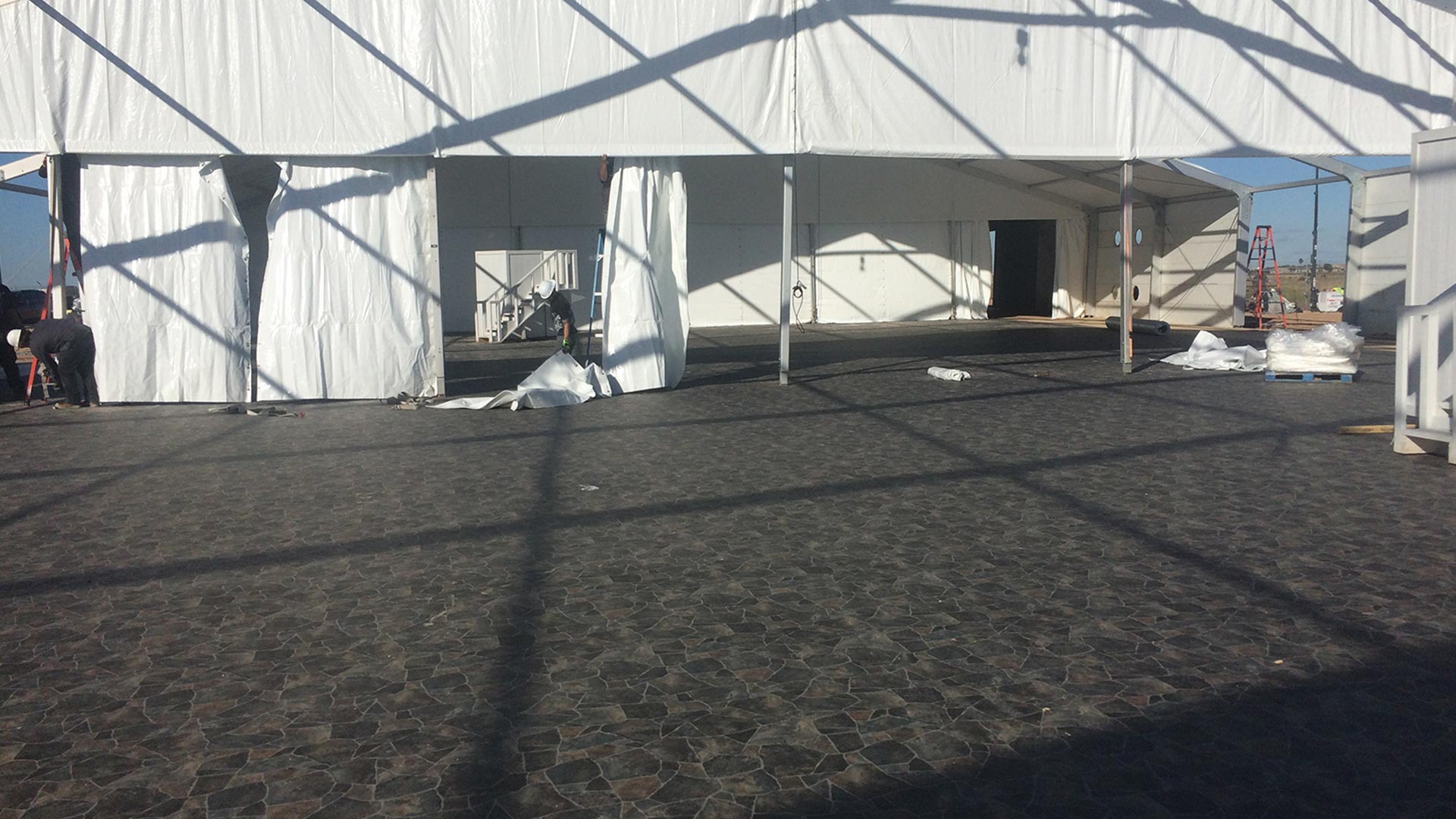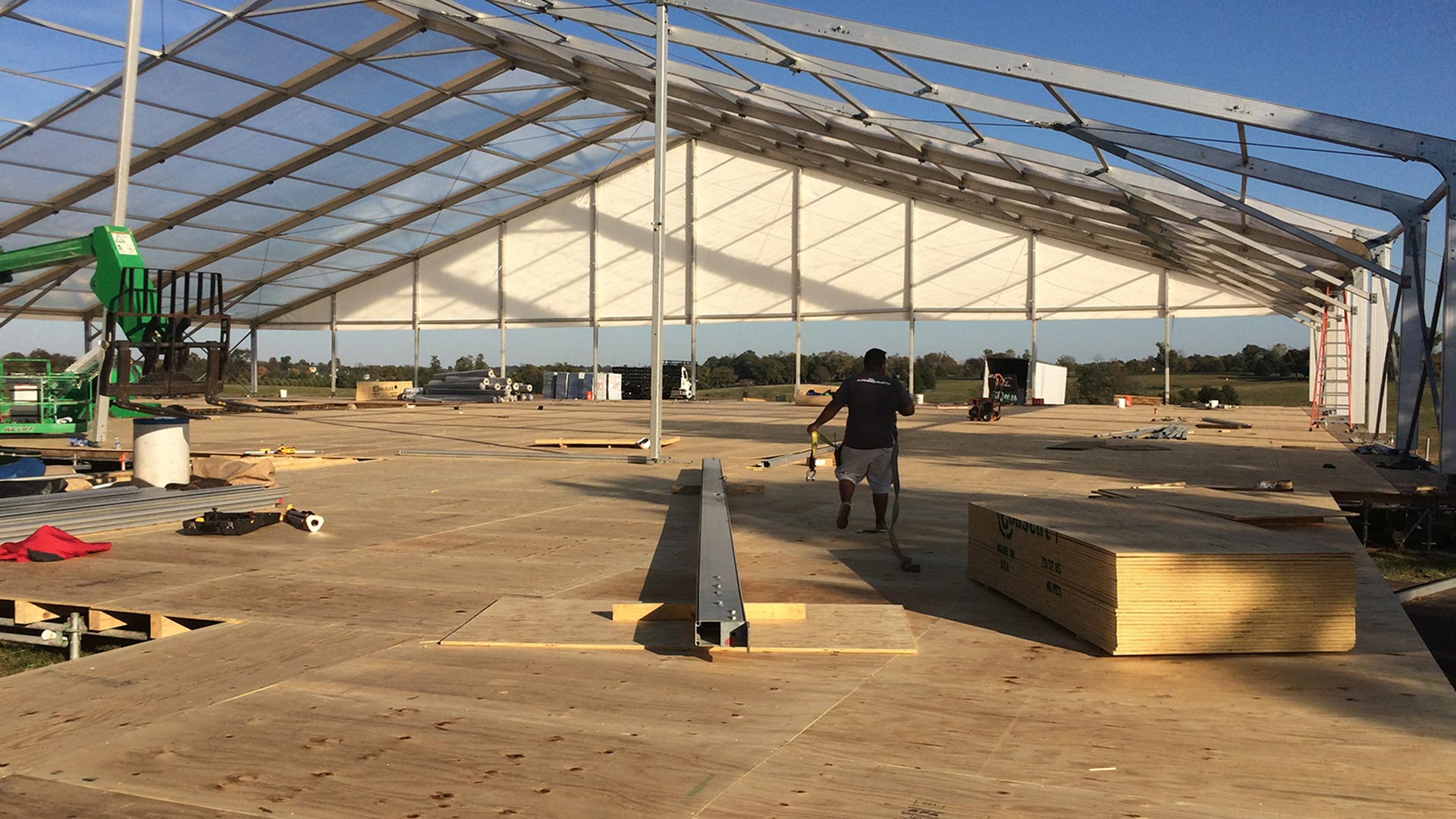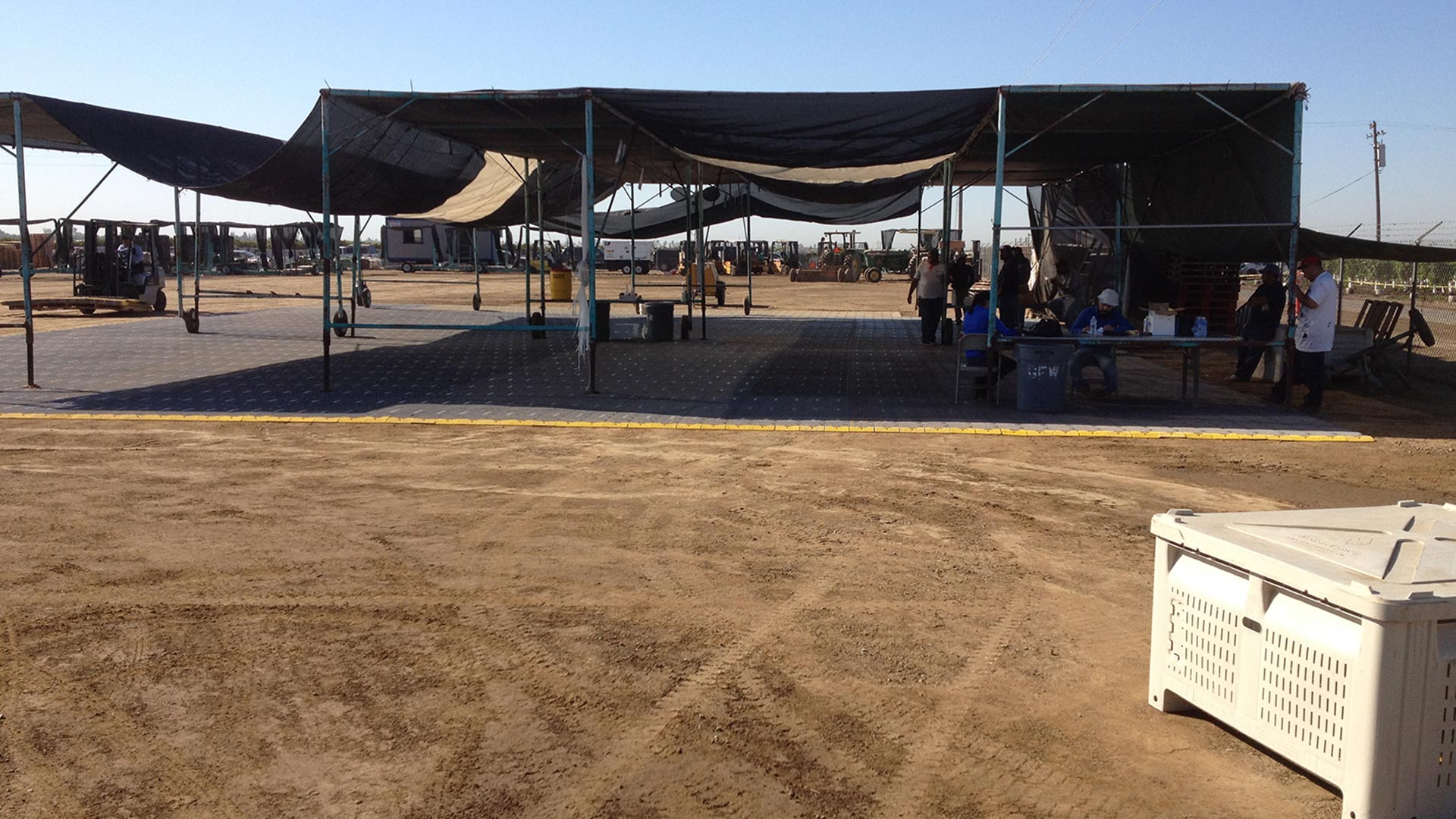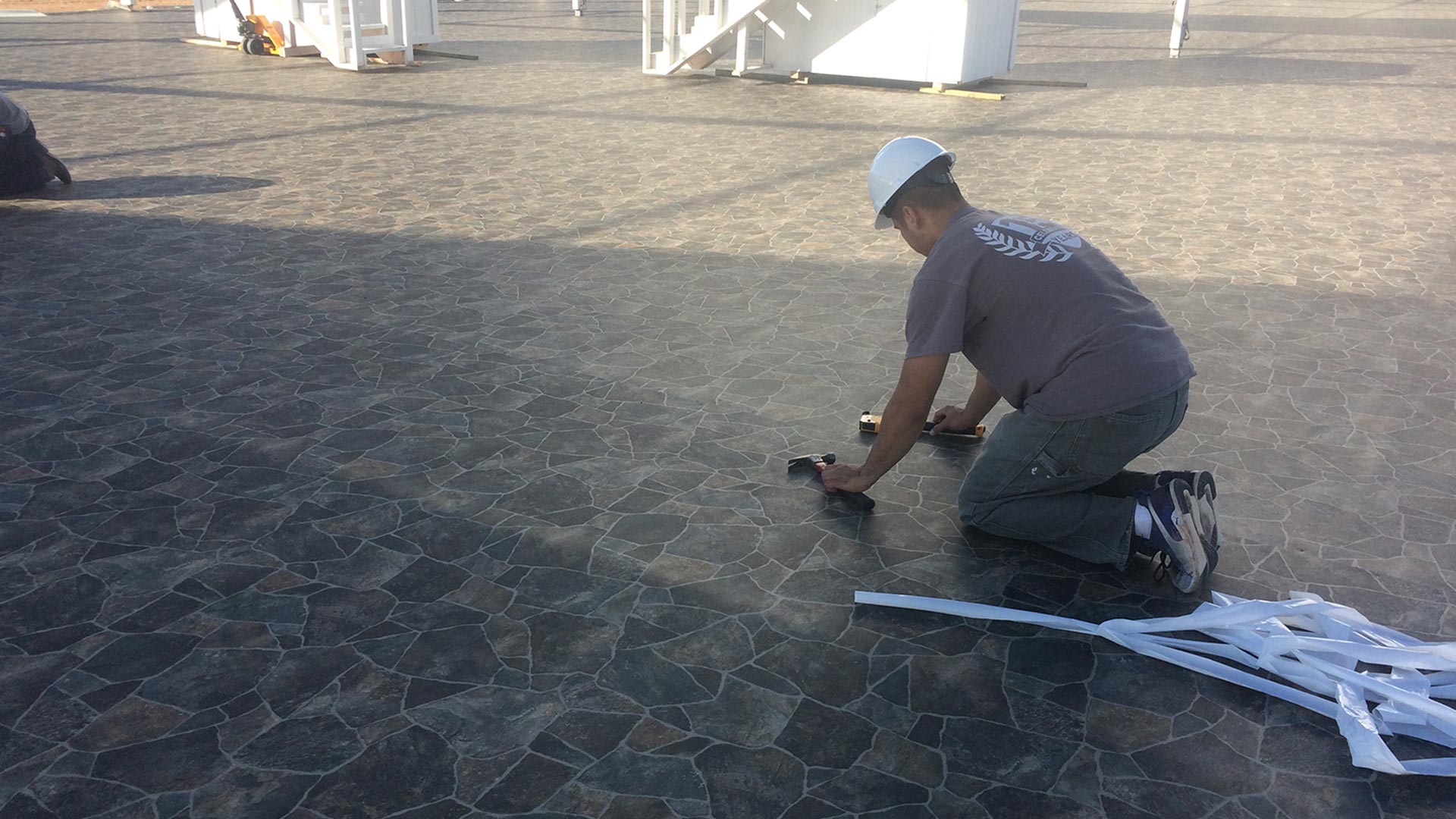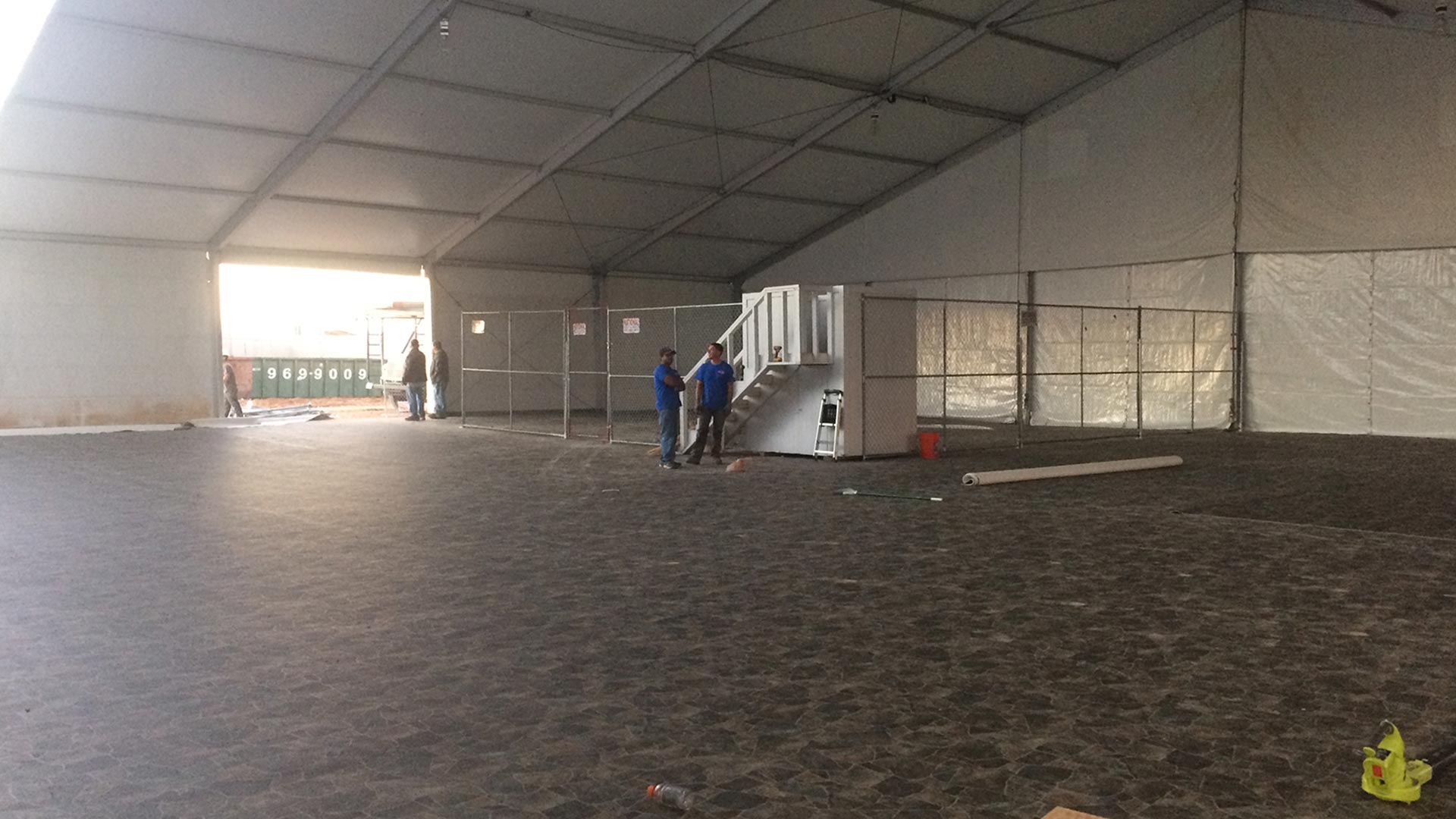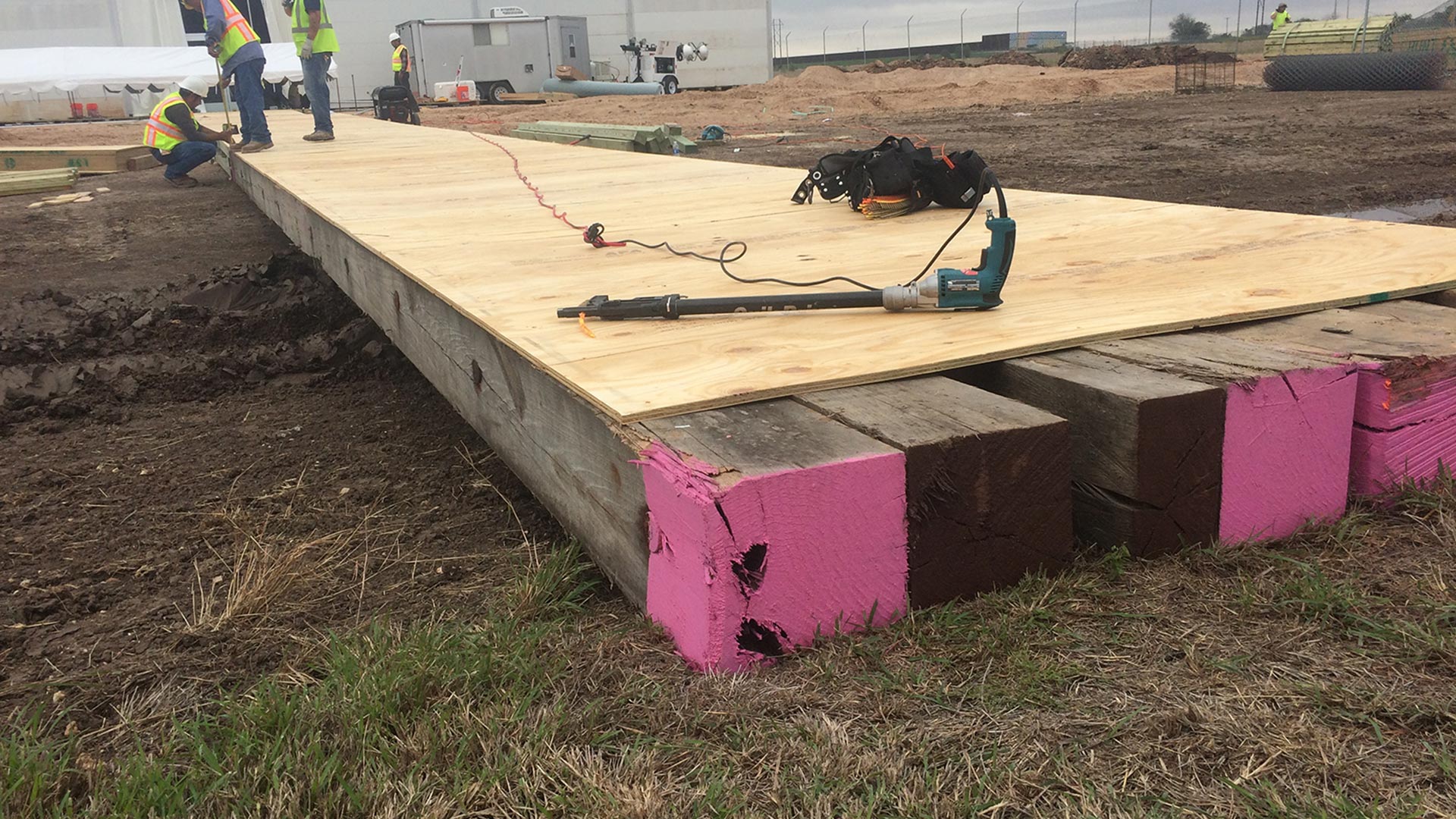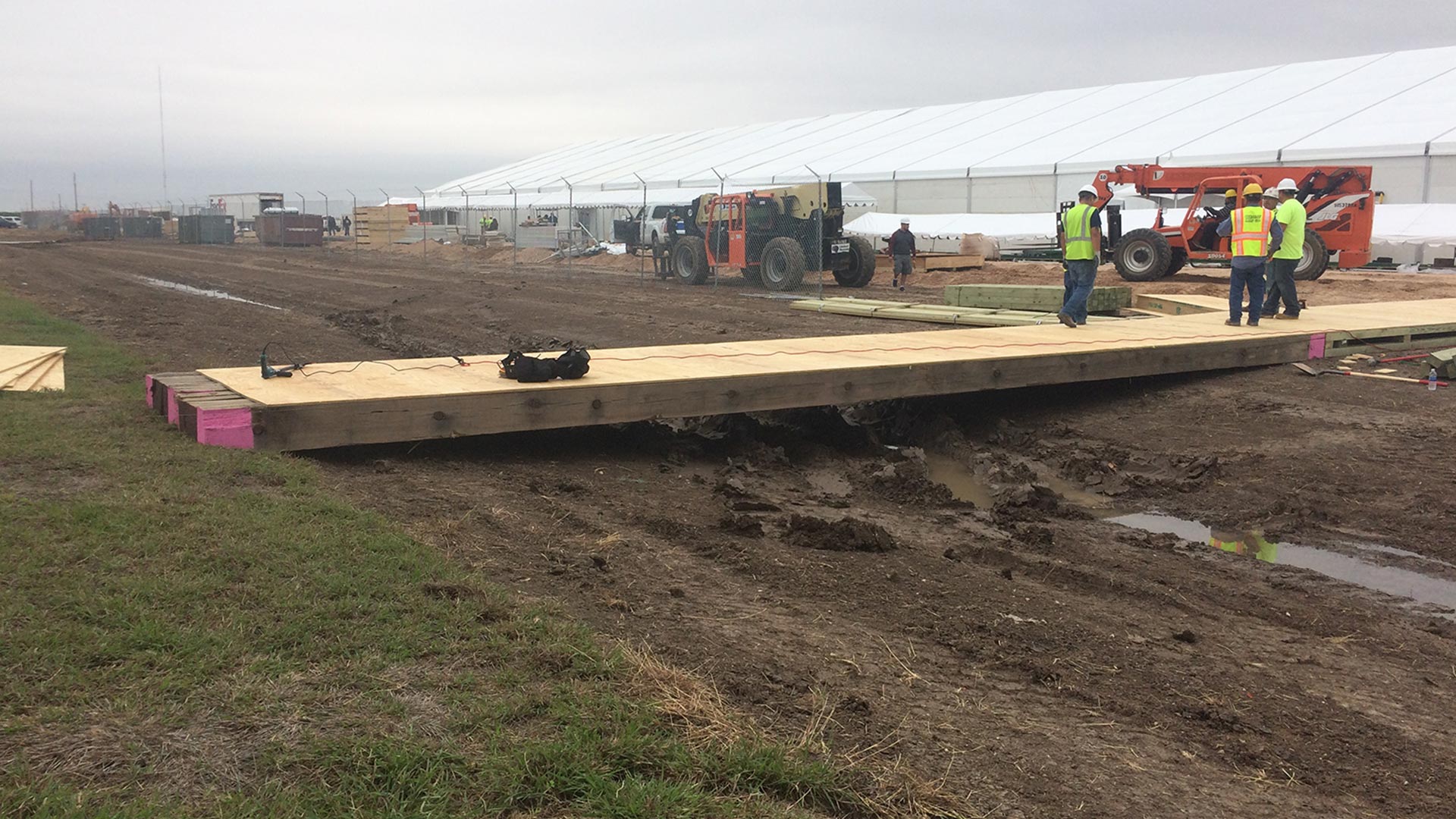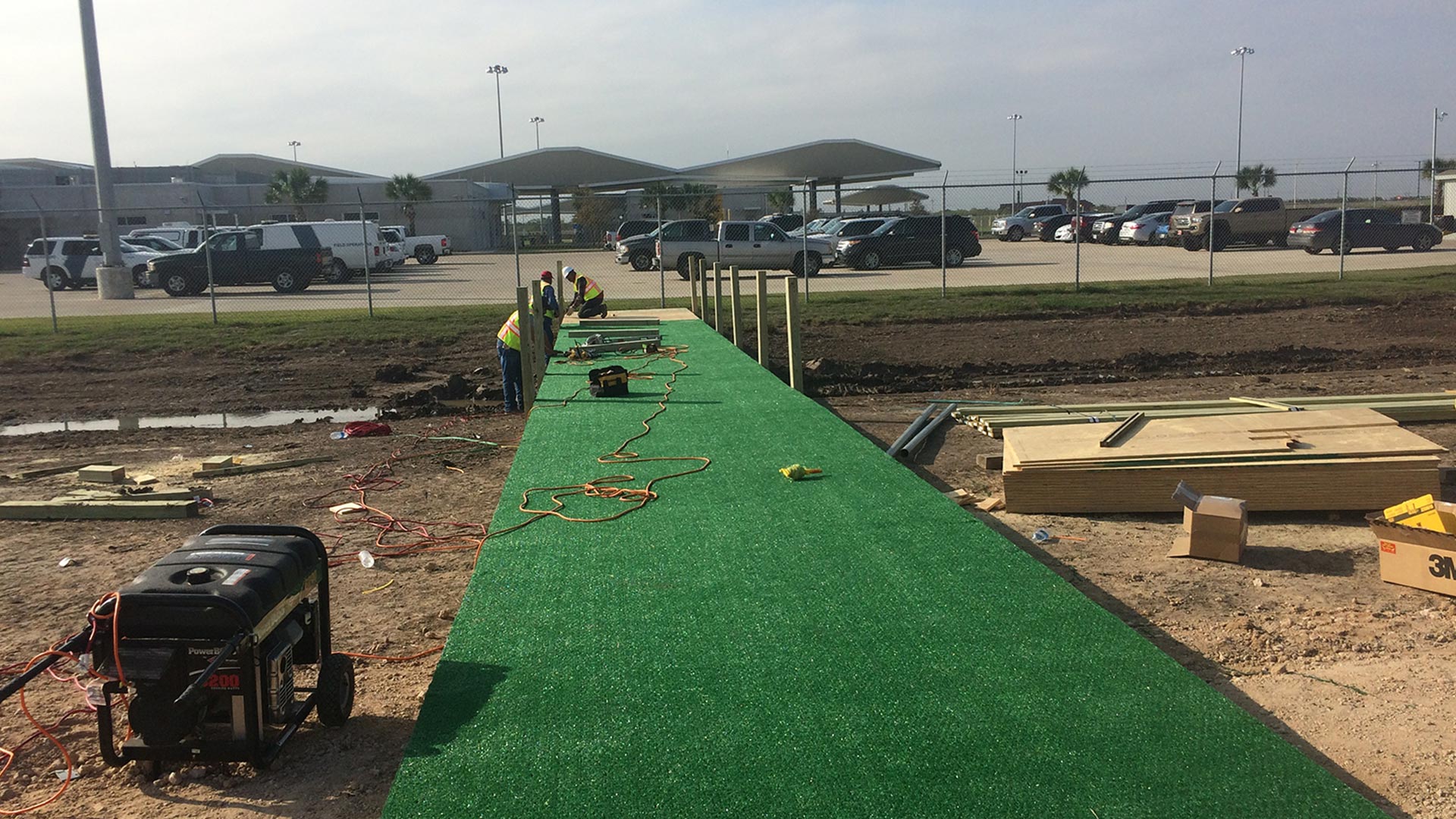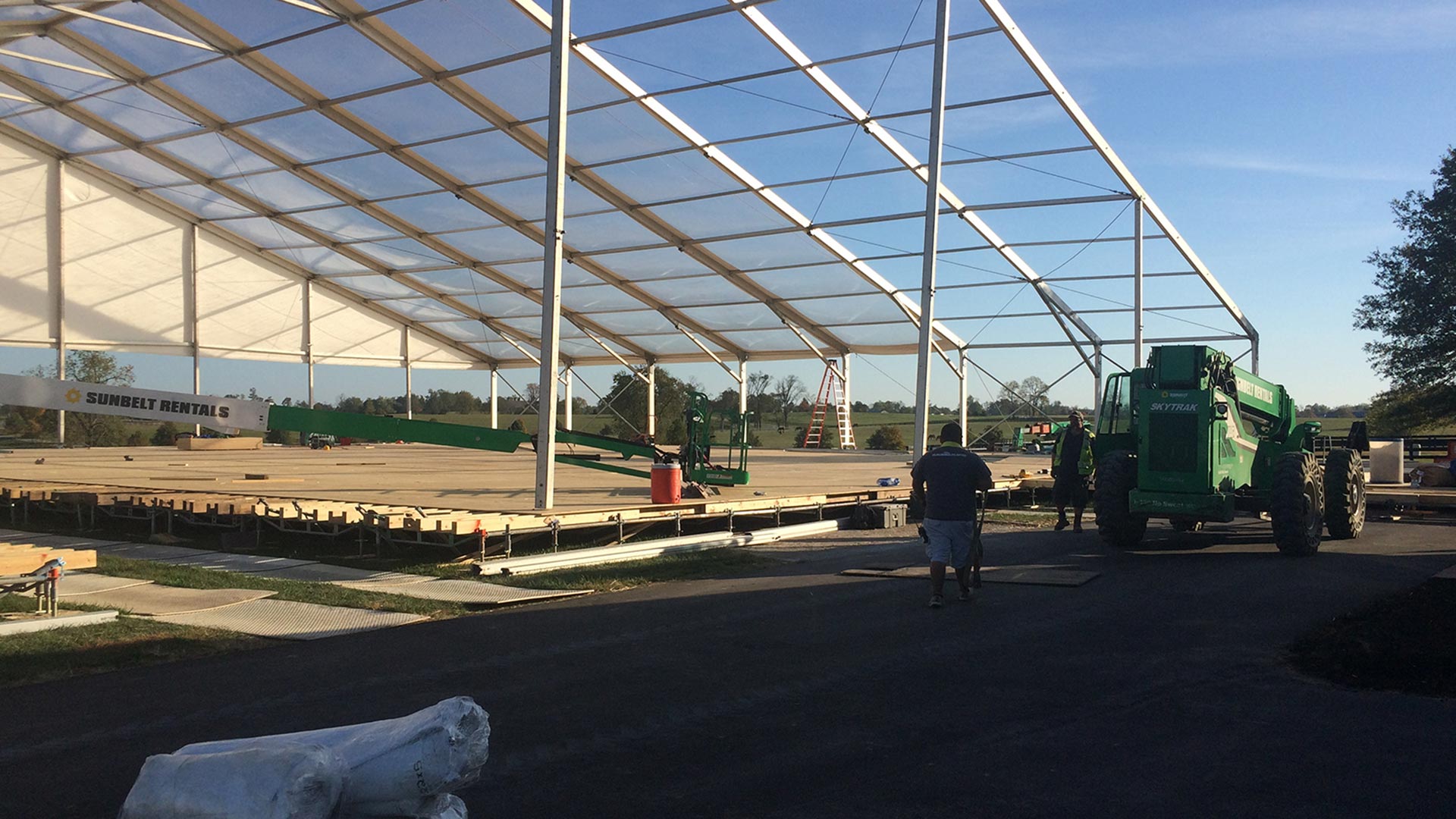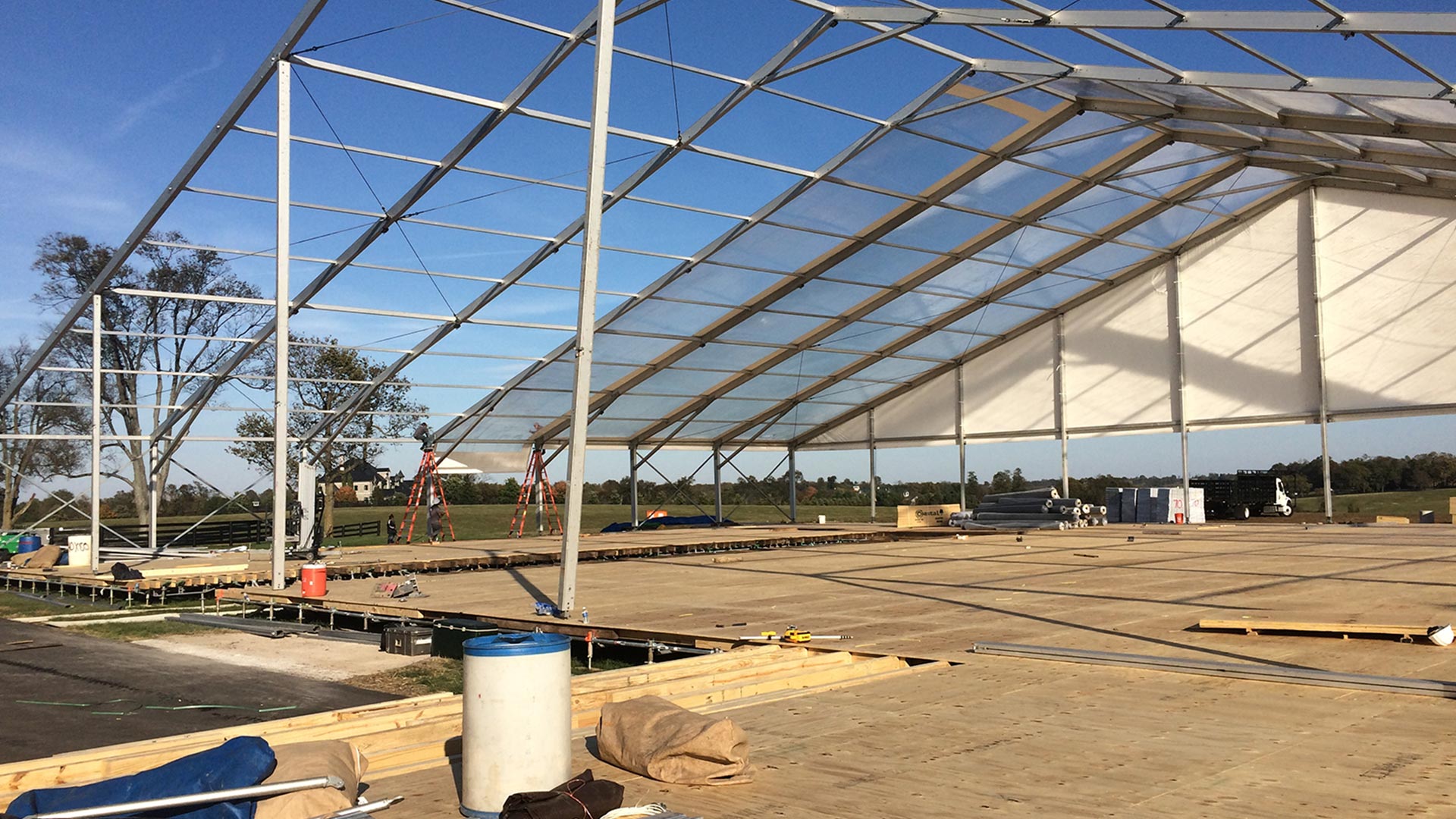 Locations Across the US