Temporary Walkways
Nationwide Temporary Pedestrian Walkway & Flooring Rentals
Quality Event Flooring Systems offers a comprehensive line of pedestrian traffic protection products that provide a safe, uniform and stable surface to ensure a positive experience for fans and concert attendees. We provide temporary walkways and flooring rentals to ensure your grass, turf, field or other surfaces are protected from pedestrian foot traffic. In addition, pedestrians are protected from mud, dirt and water.
Quality Event Flooring provides nationwide service, rentals and sales for events of every size.
Full Service
From planning, CAD layout, logistics, installation and removal, QEFS provides nationwide full-service rentals for your event. For a custom quote or more information, call 800-227-8159 or fill out the form. Our friendly staff is here to help!
Temporary Walkway Photo Gallery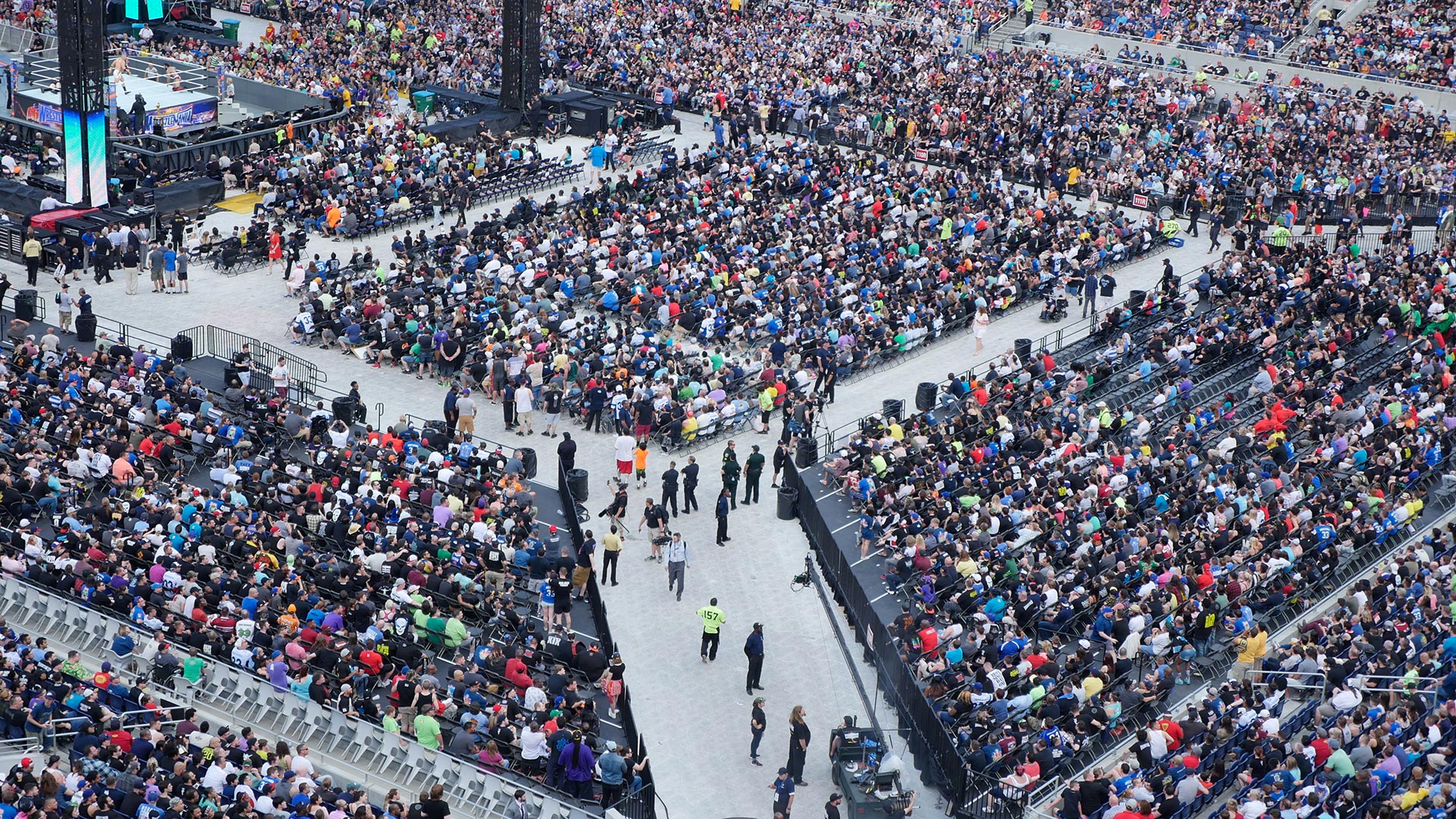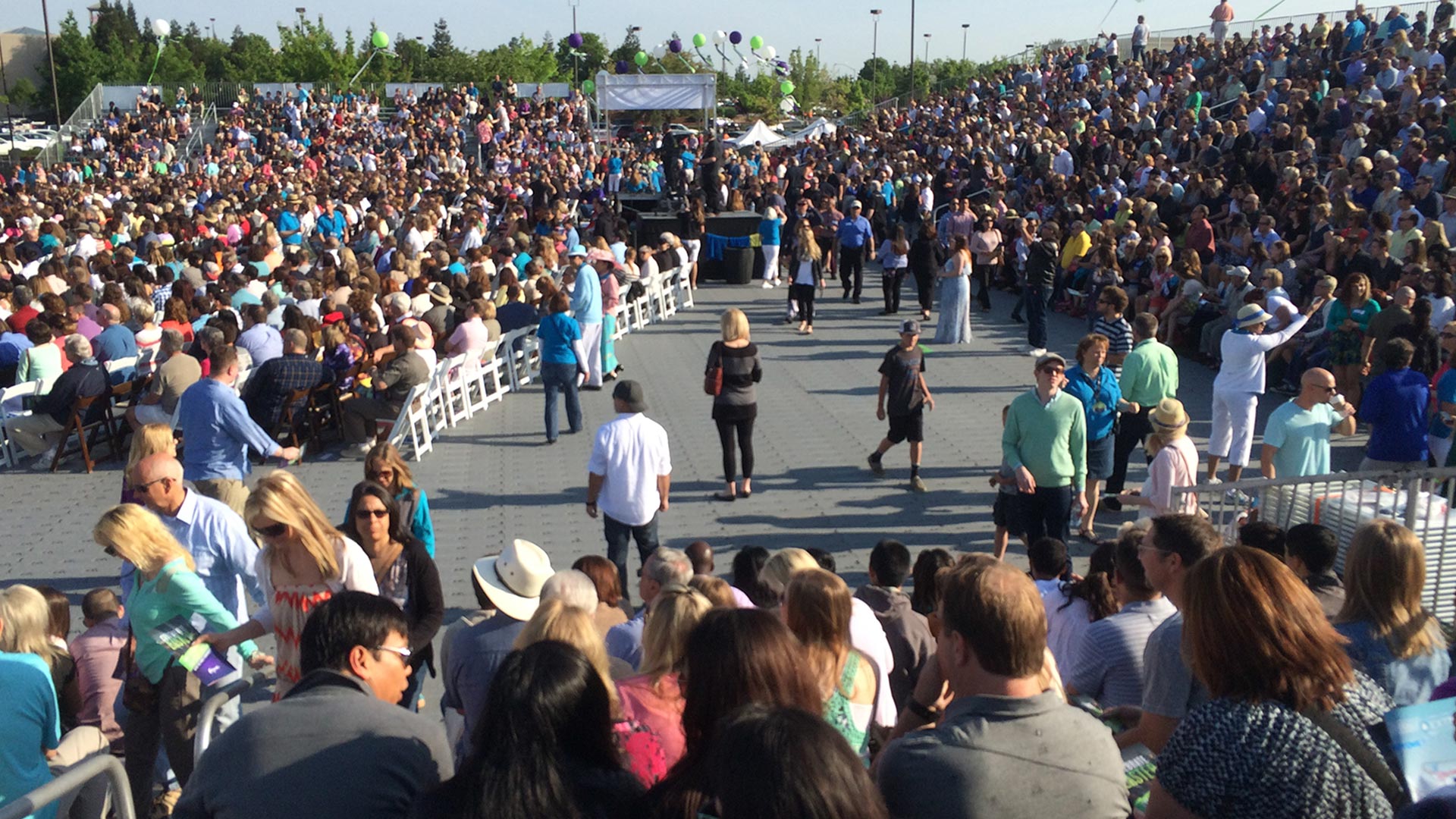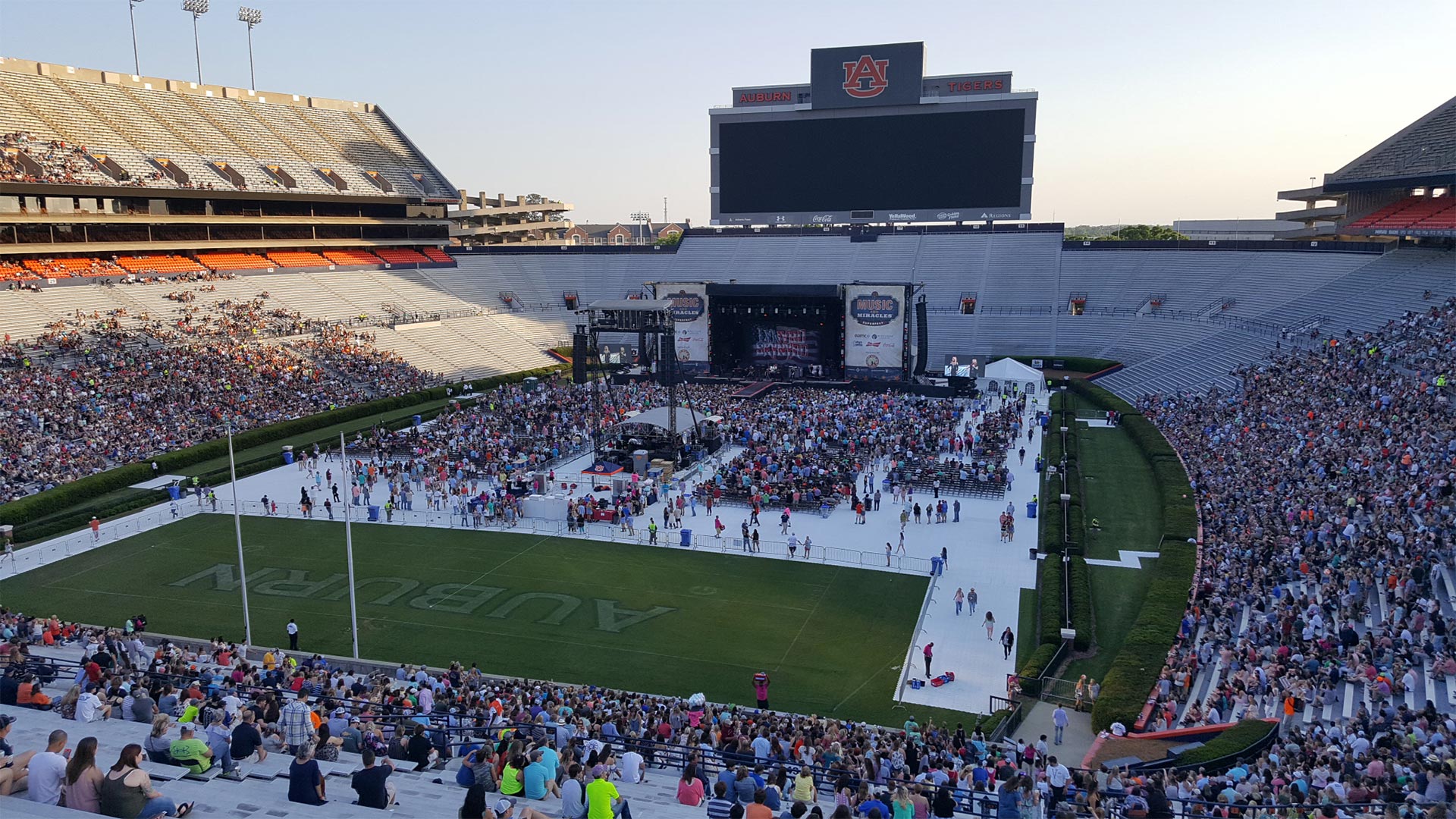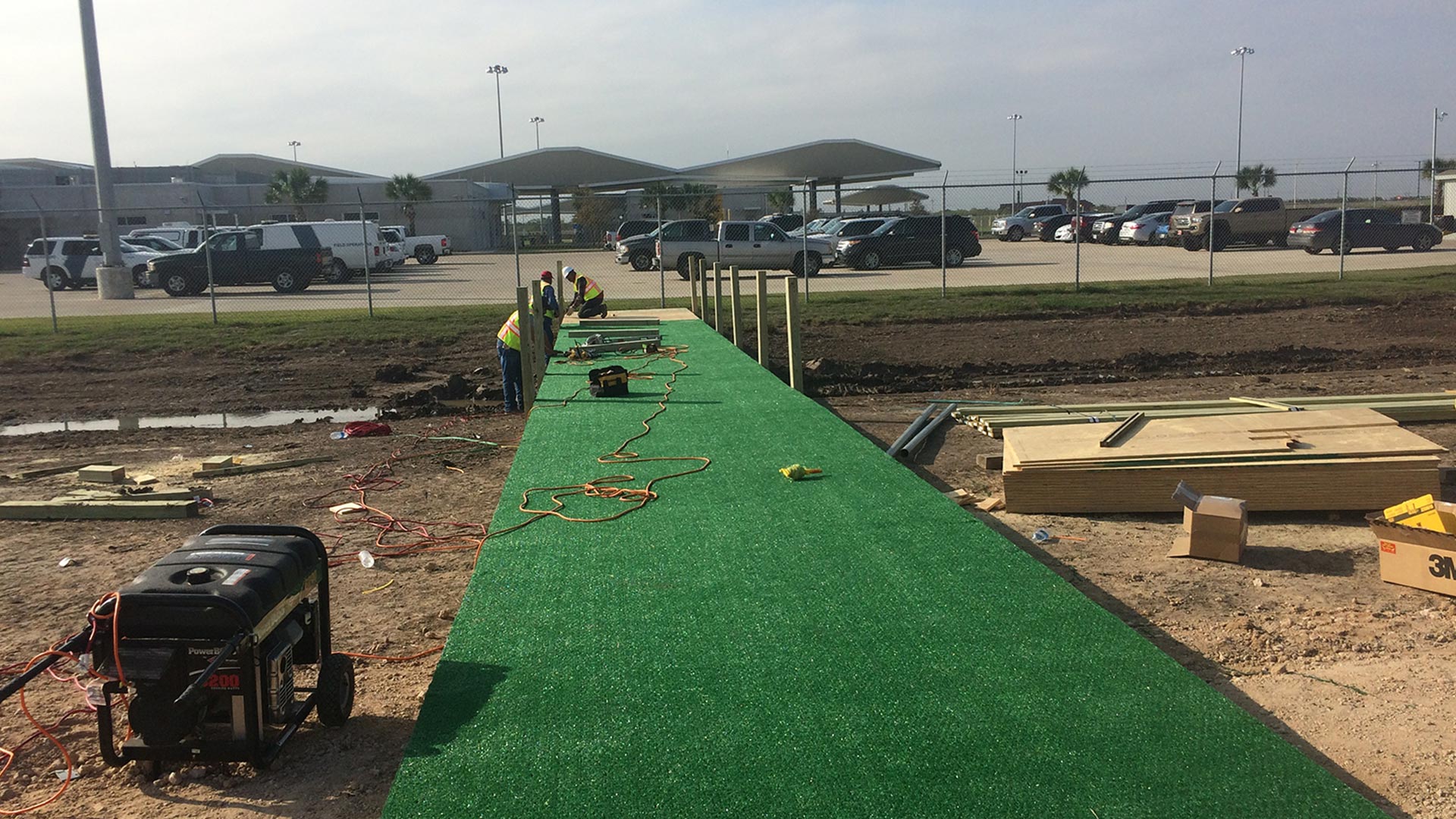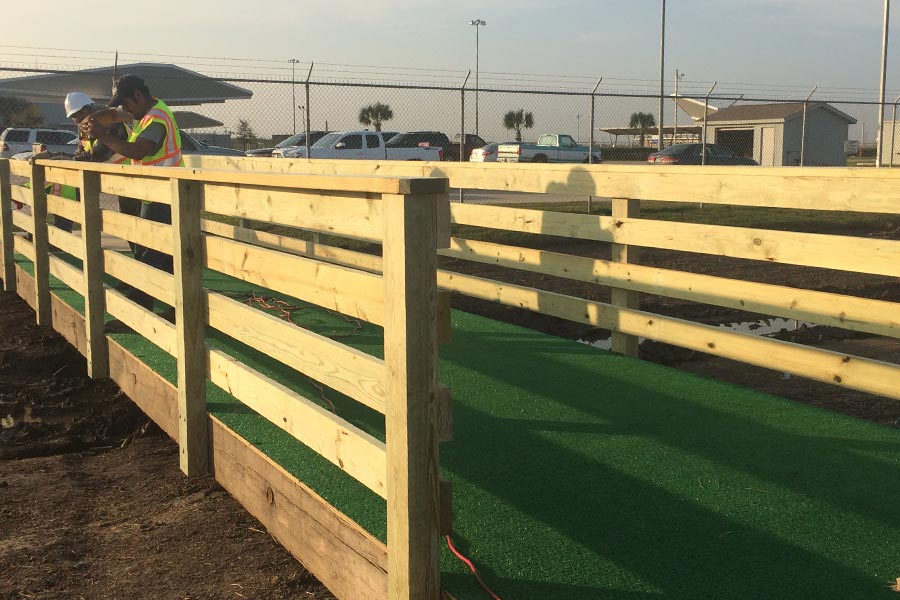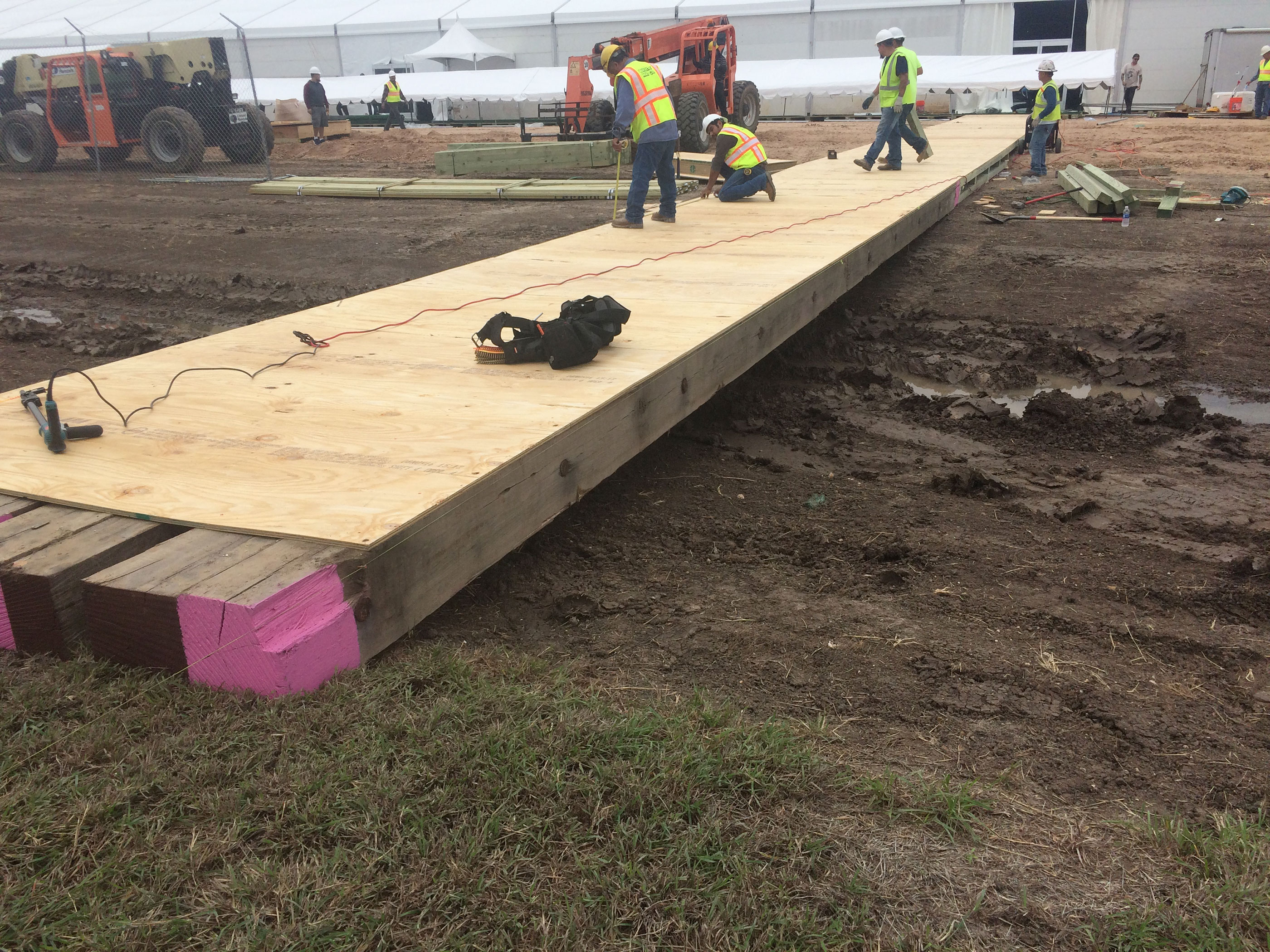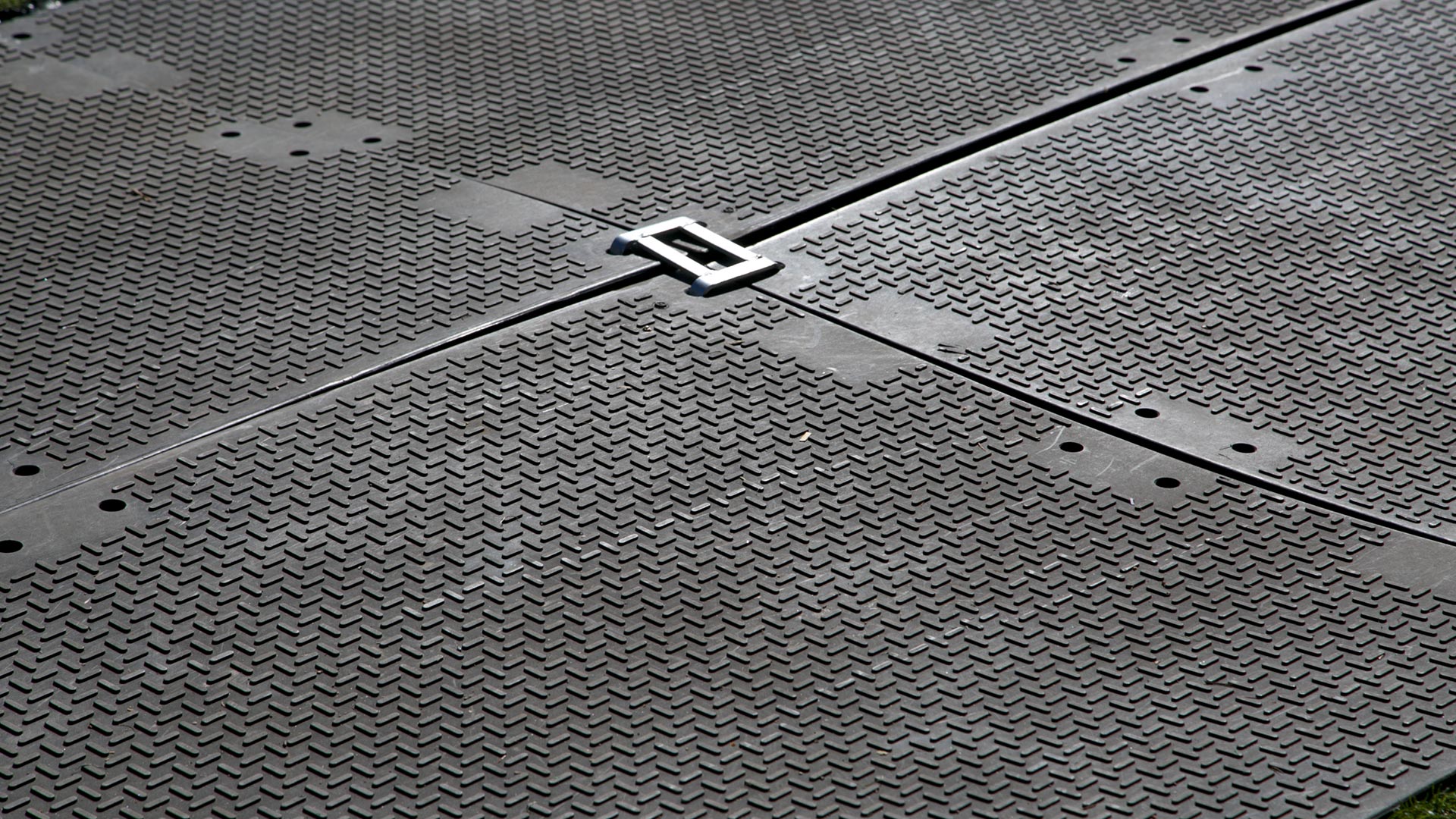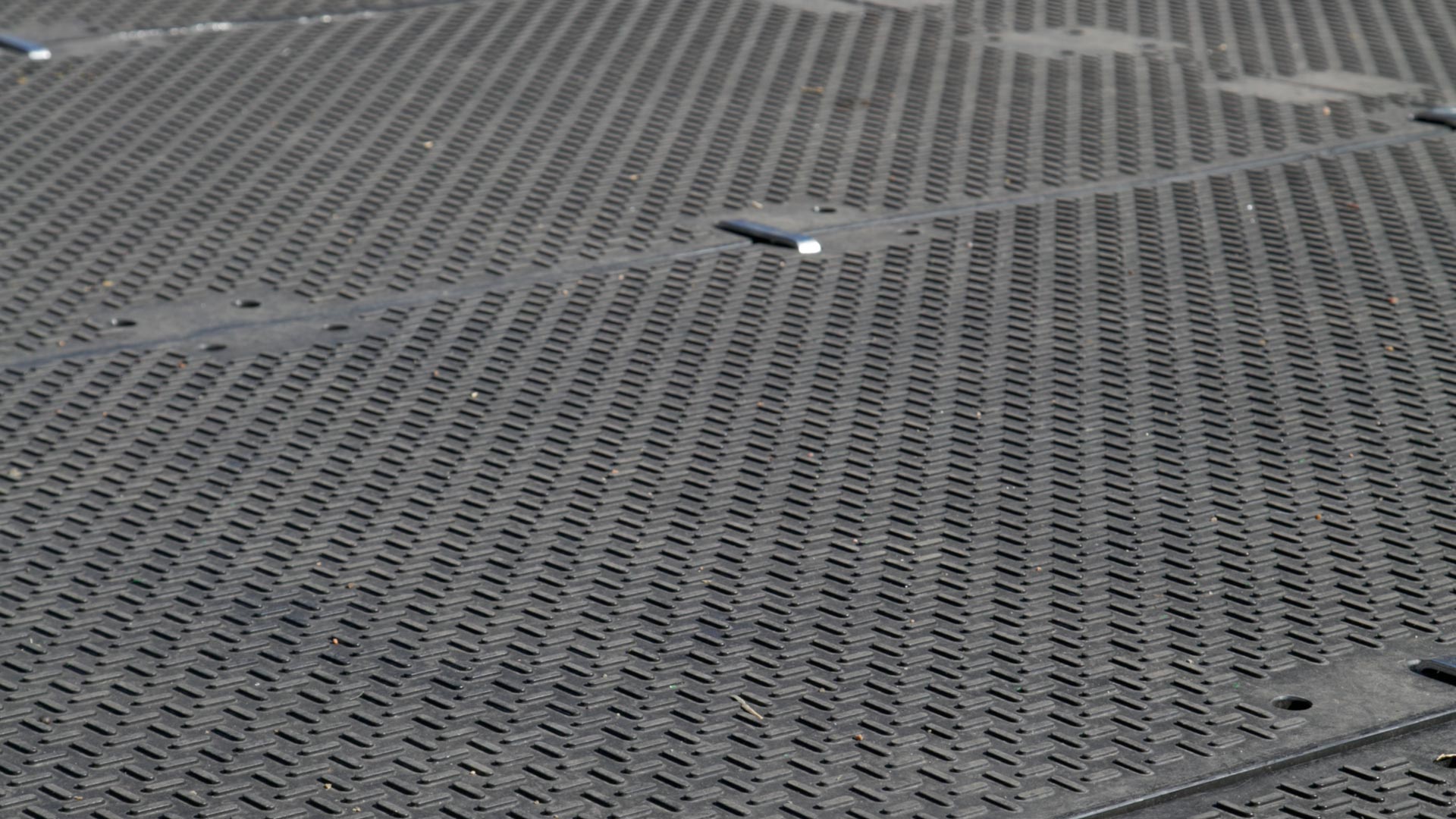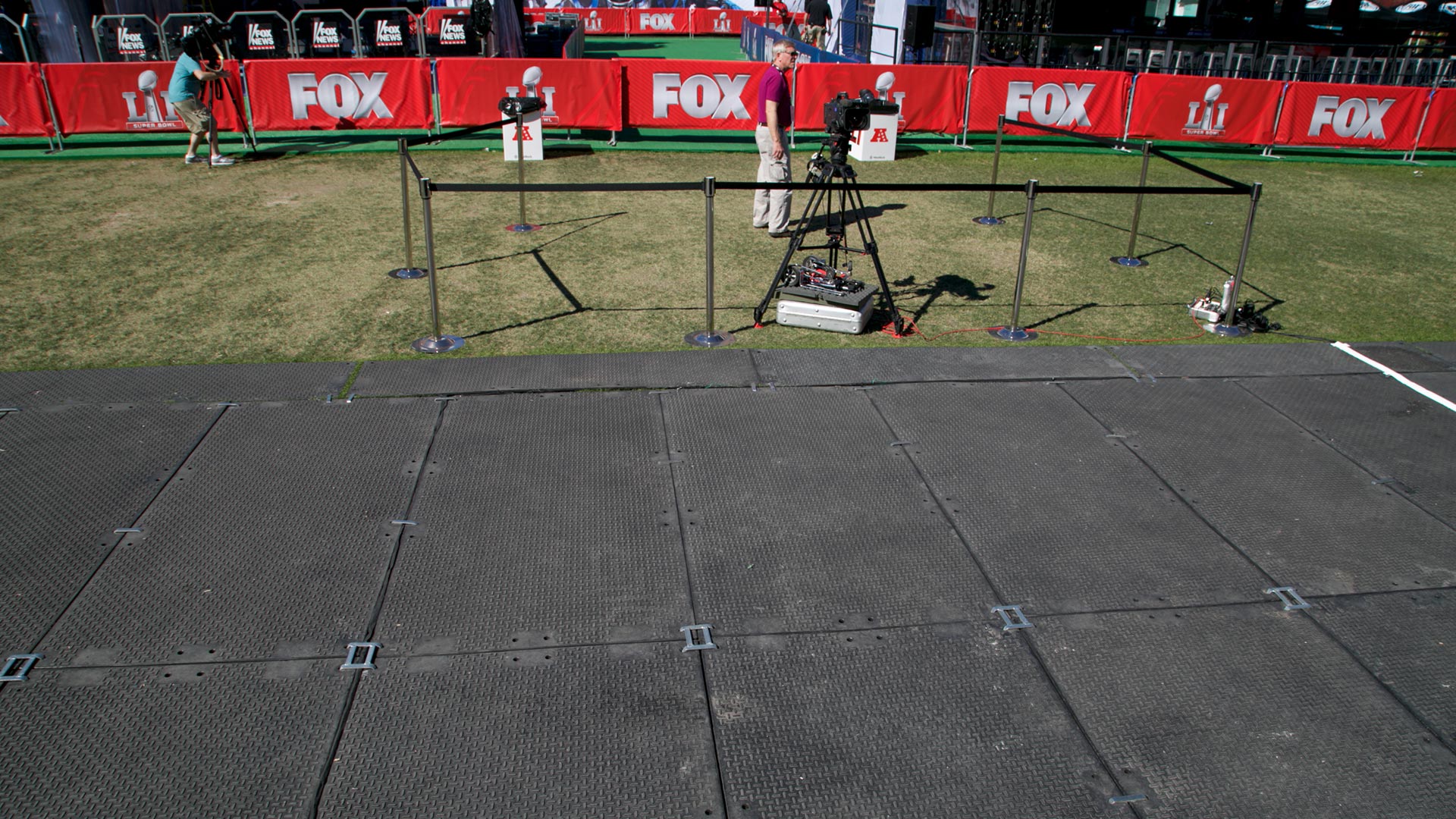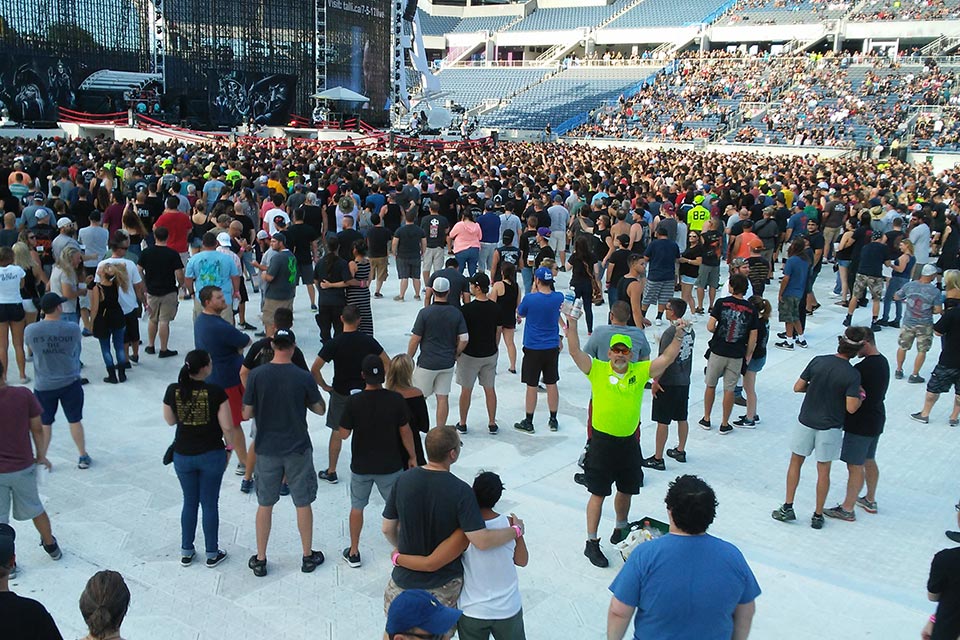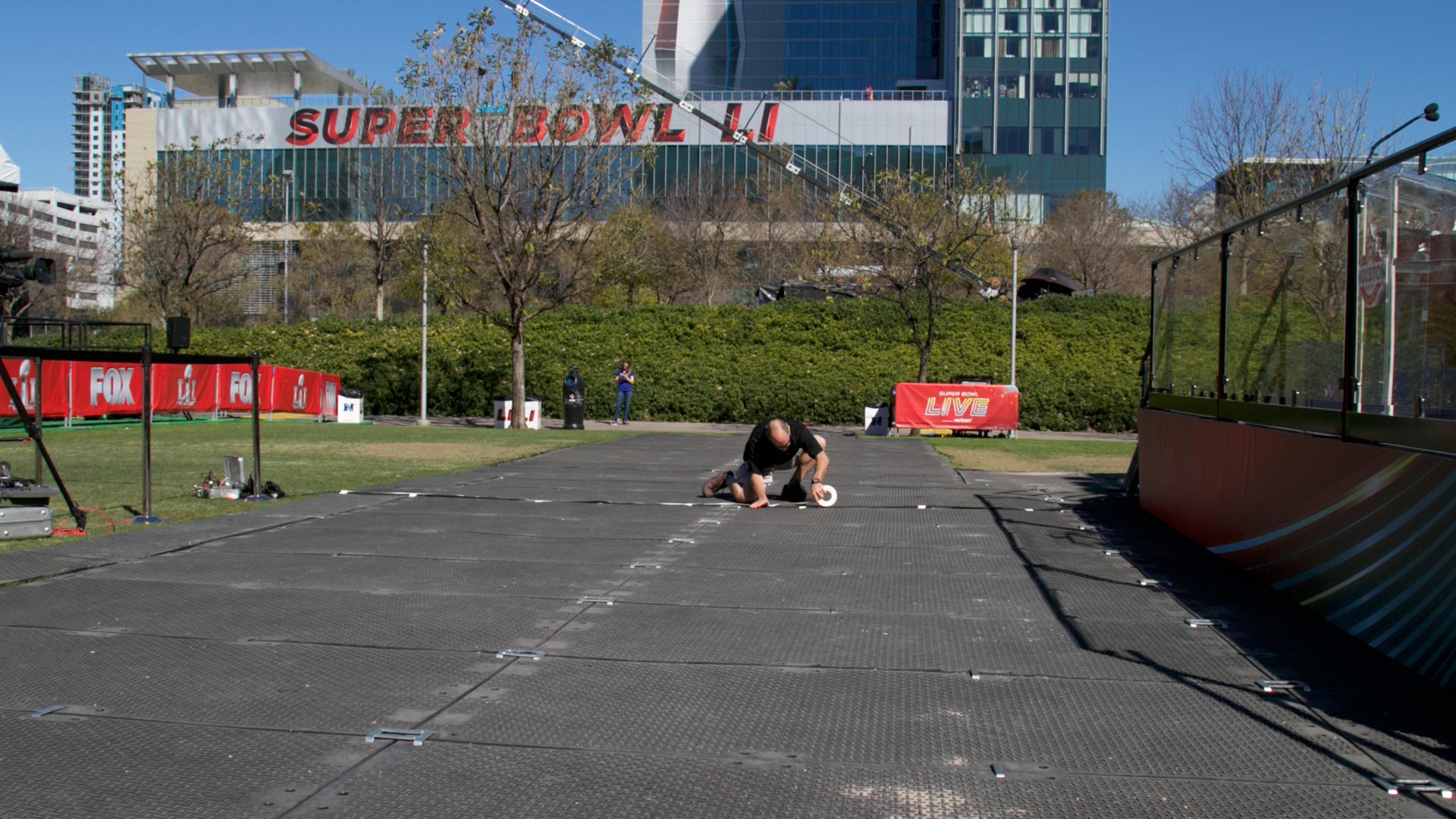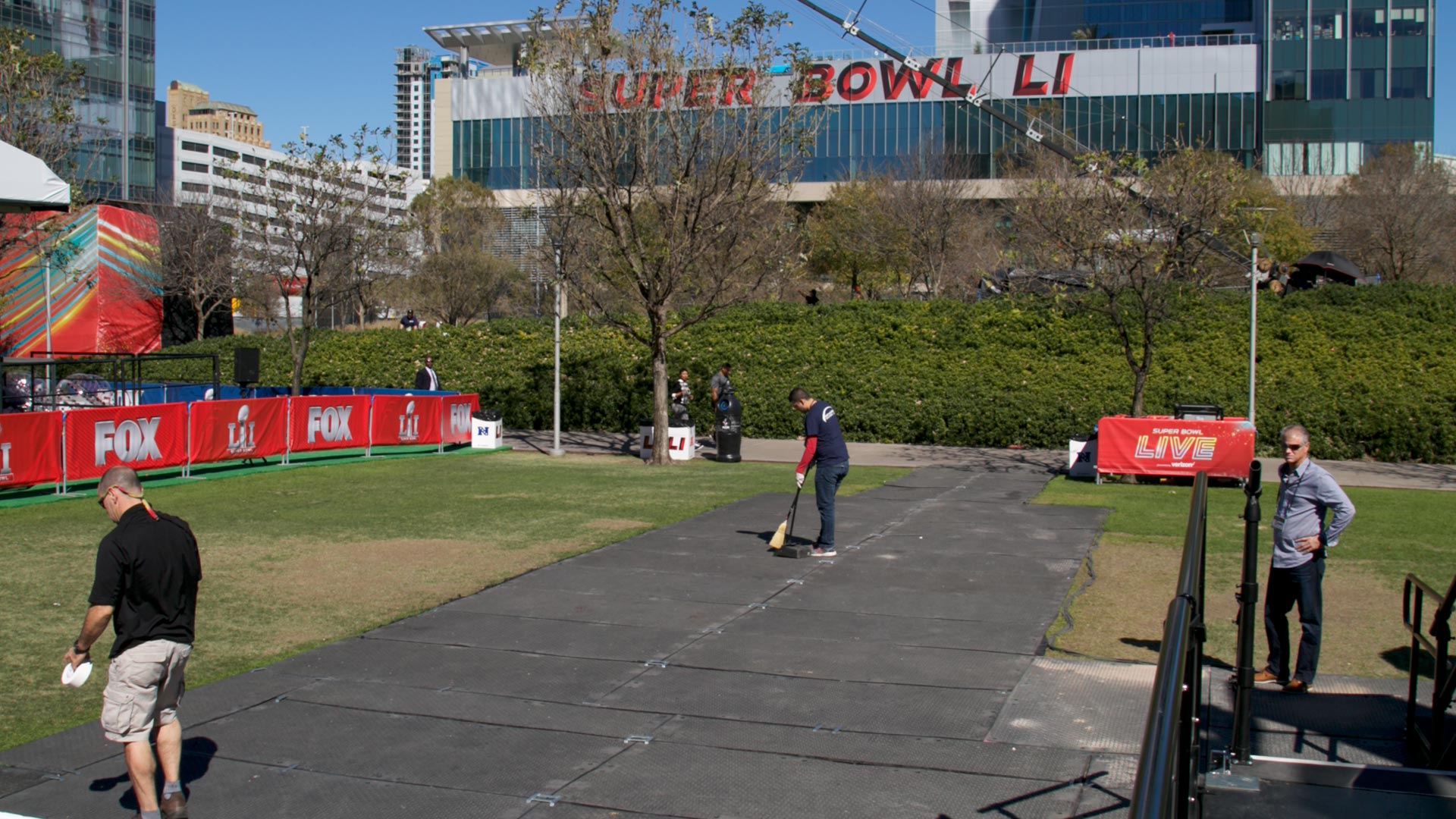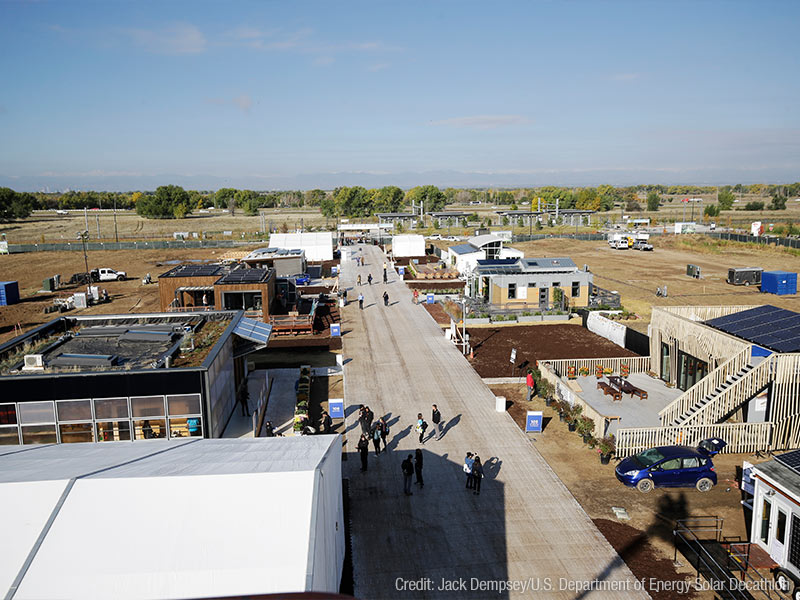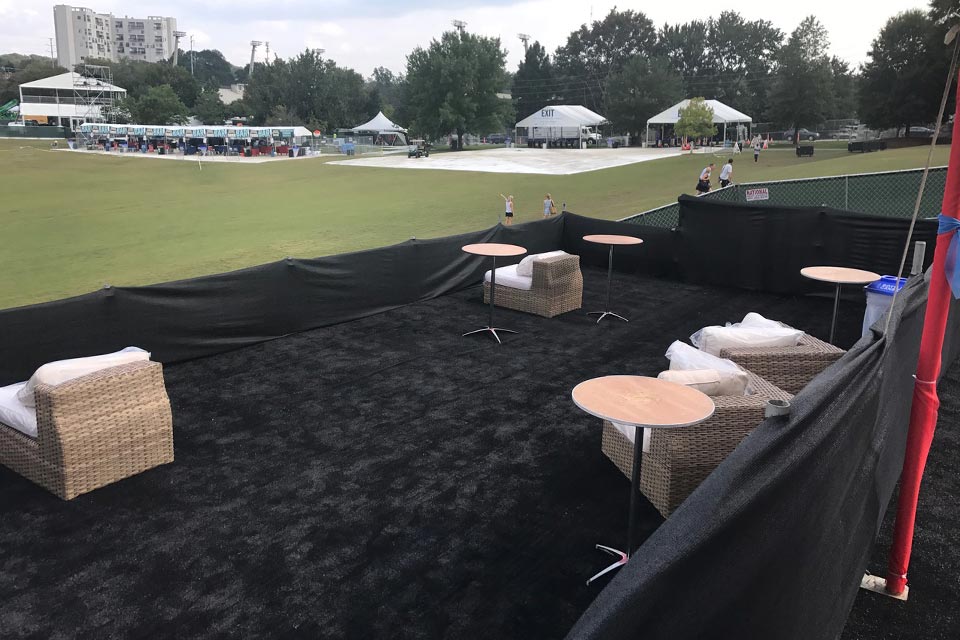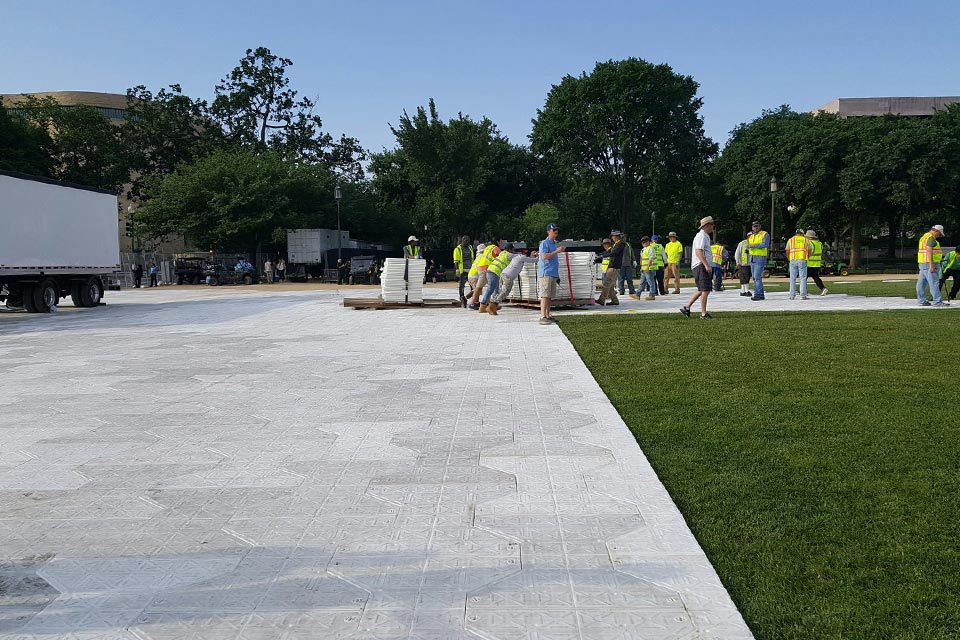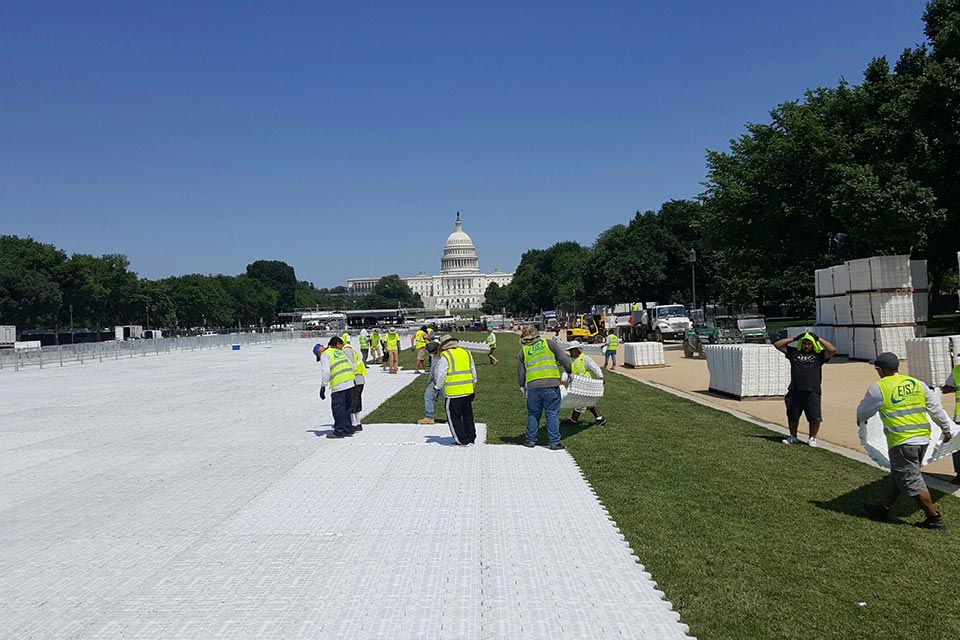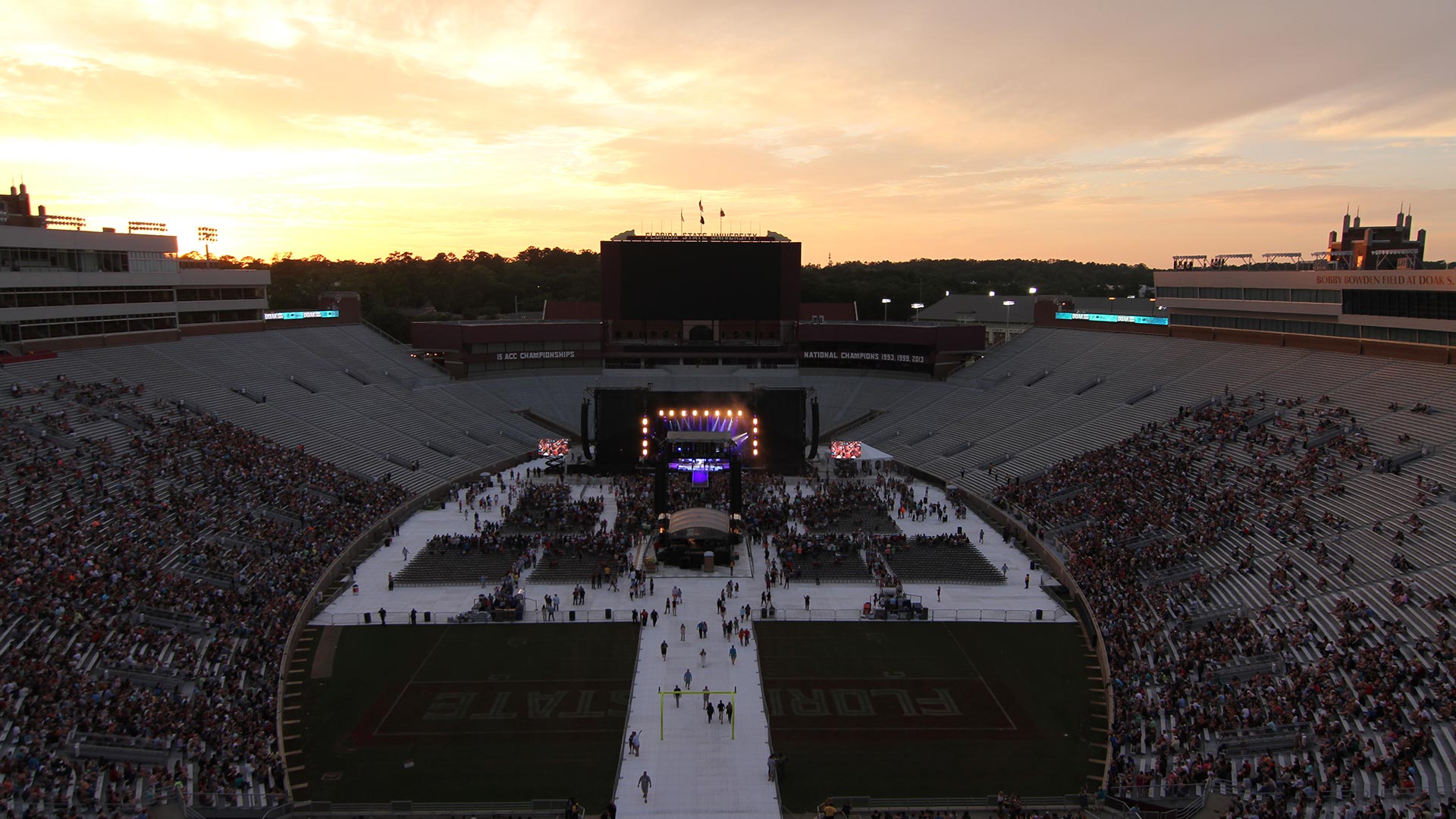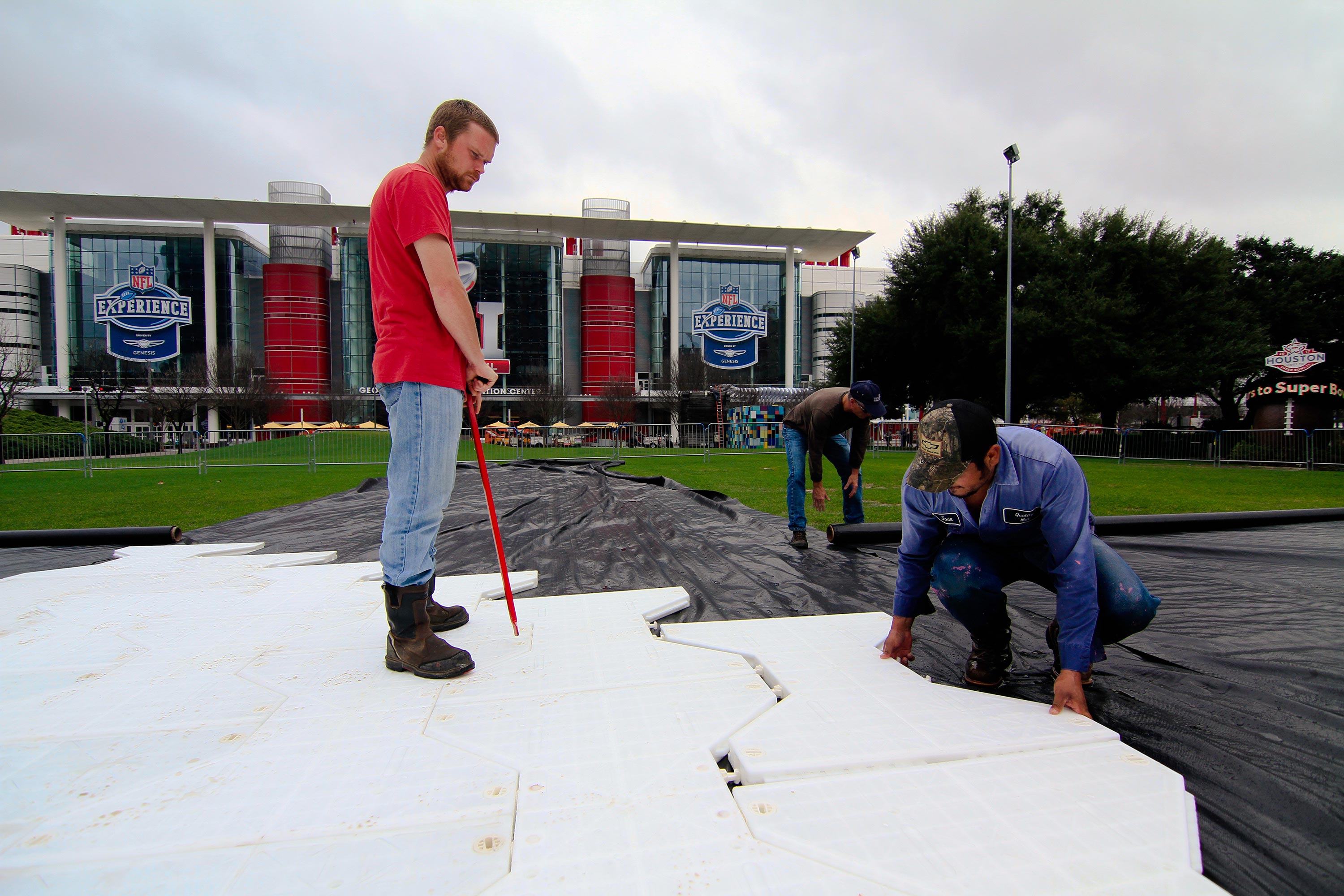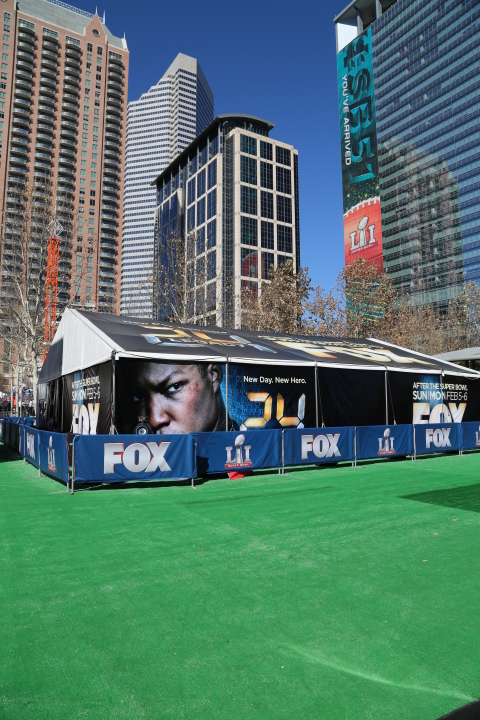 Locations Across the US