Stadium Flooring
Nationwide Stadium Flooring Rentals
Historically, stadiums and promoters were limited in the size and scope of events they could plan due to the lack of adequate temporary floor protection. In the last 10 years, many products have been introduced into the market; however most have significant operational and longevity challenges. Quality Event Flooring Systems offers a variety of products that protect the stadium surfaces and turf from cranes, vehicles, forklifts and other heavy equipment as well as ticket holders and pedestrian traffic. Our solutions provide a safe, uniform and stable surface to ensure a positive experience for fans and concert goers and assure the stadium manager that the field surface and turf will be protected.
Quality Event Flooring provides nationwide service, rentals and sales for events of every size.
Venues requiring application specific products can rely on Quality Event Flooring for their rental needs. Whether it's a pedestrian or heavy duty application, we will protect your facility.
Click here to view our stadium flooring work on SuperBowl 51 in Houston, Texas.
Full Service
QEFS provides nationwide full-service rentals, planning, CAD layout, disaster response, logistics, installation and removal for your project or event. For a custom quote or more information, call 800-227-8159 or fill out the form. Our friendly staff is ready to help!
Stadium Flooring Install Video
Photo Gallery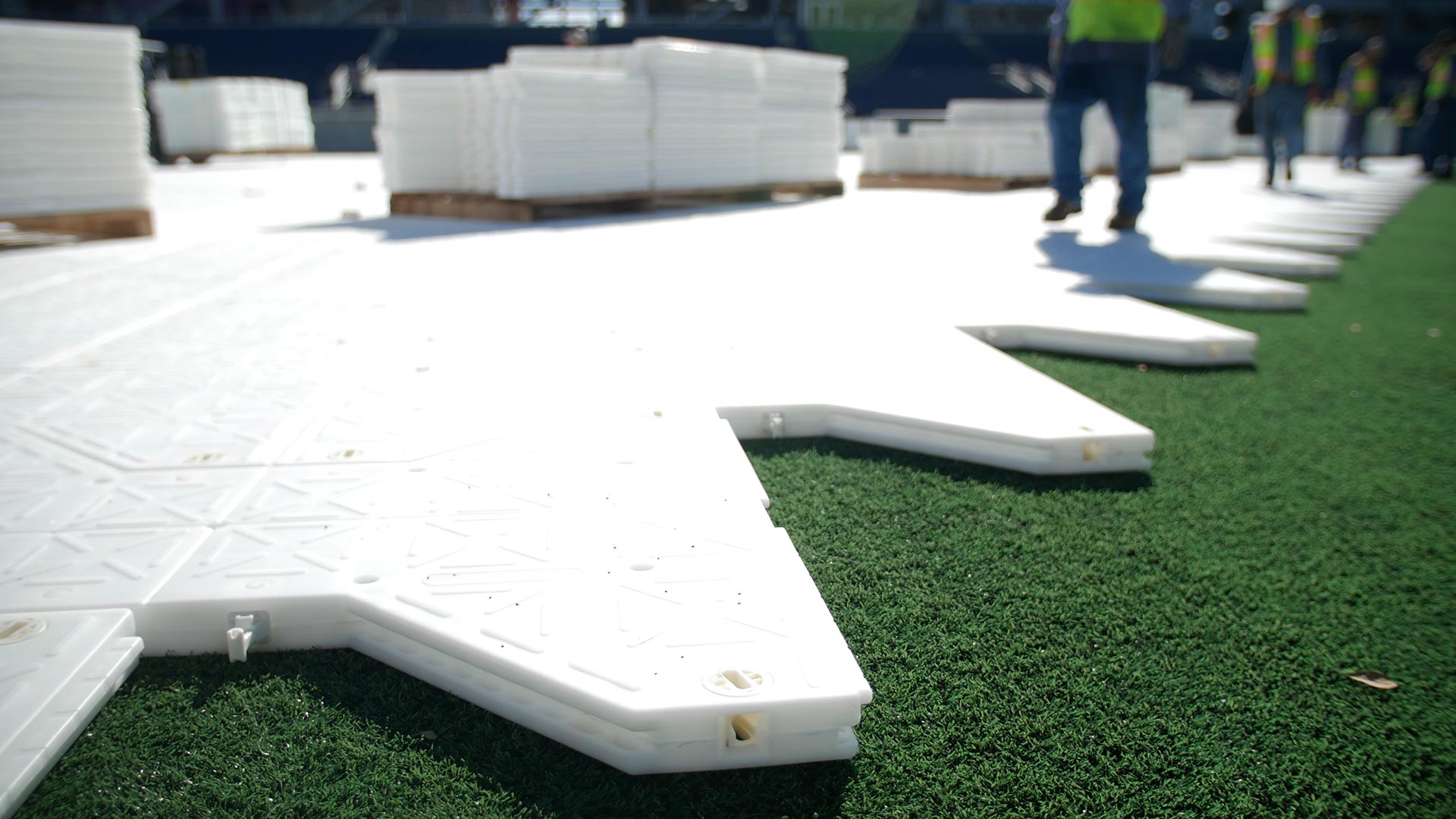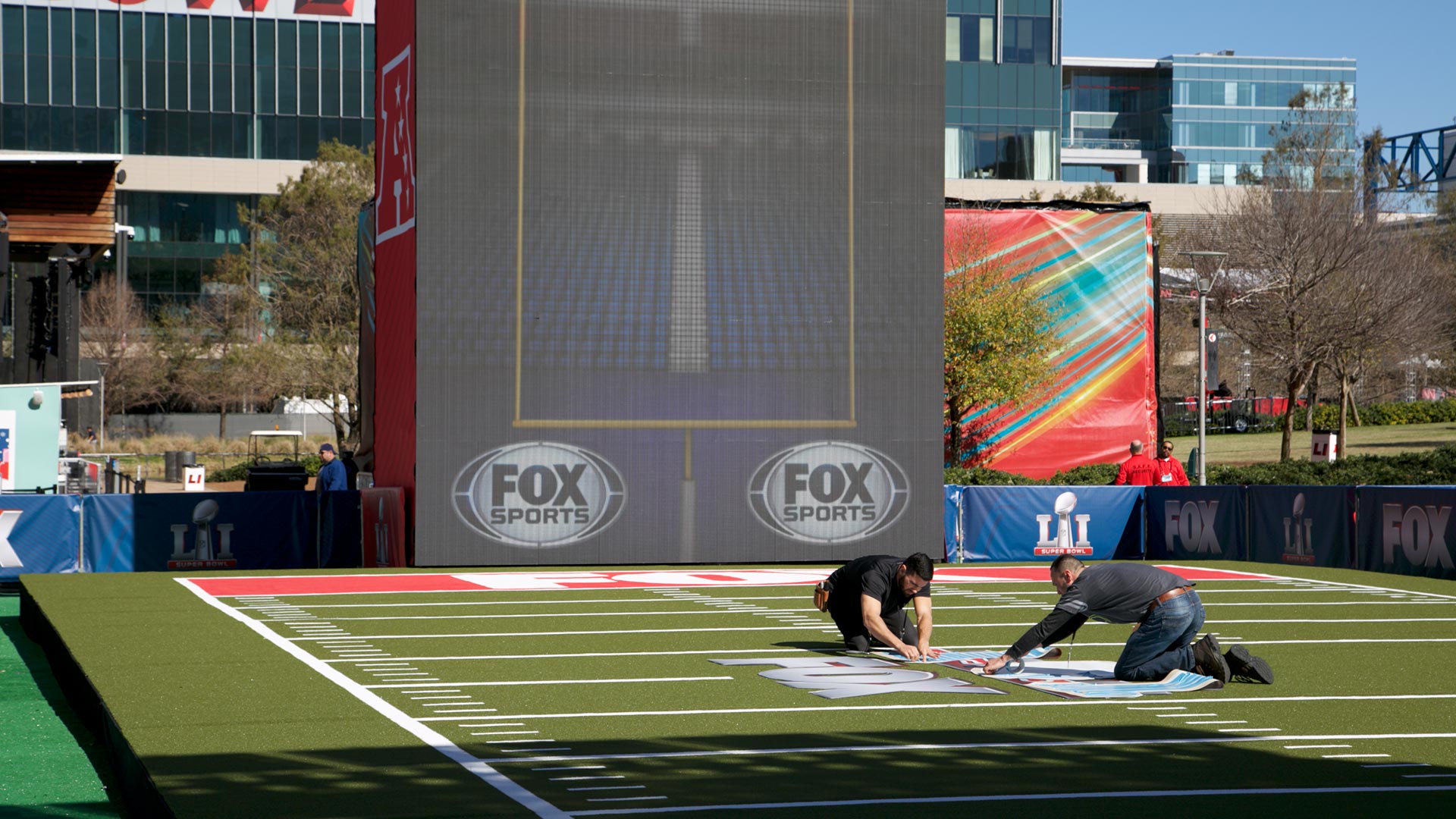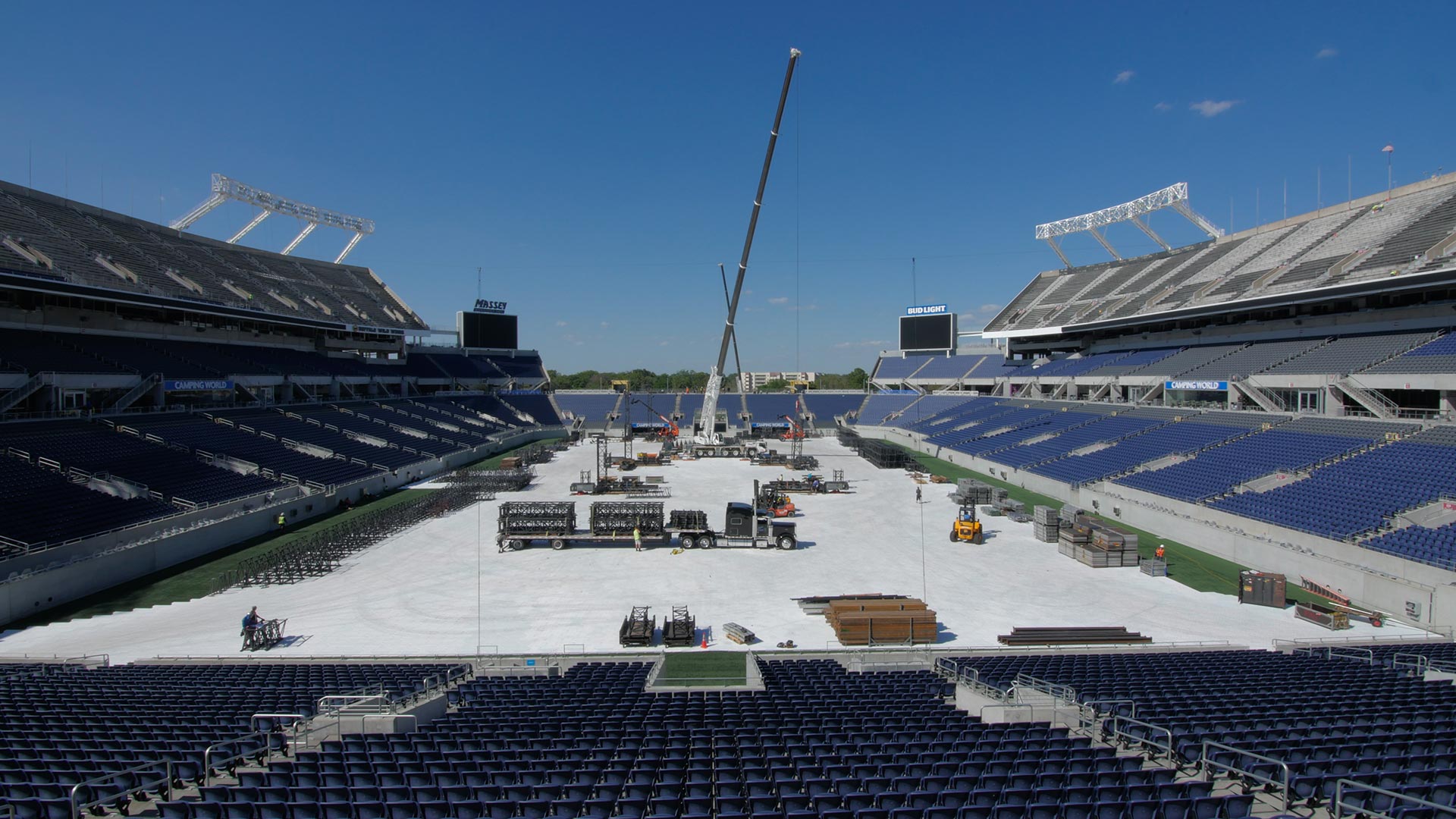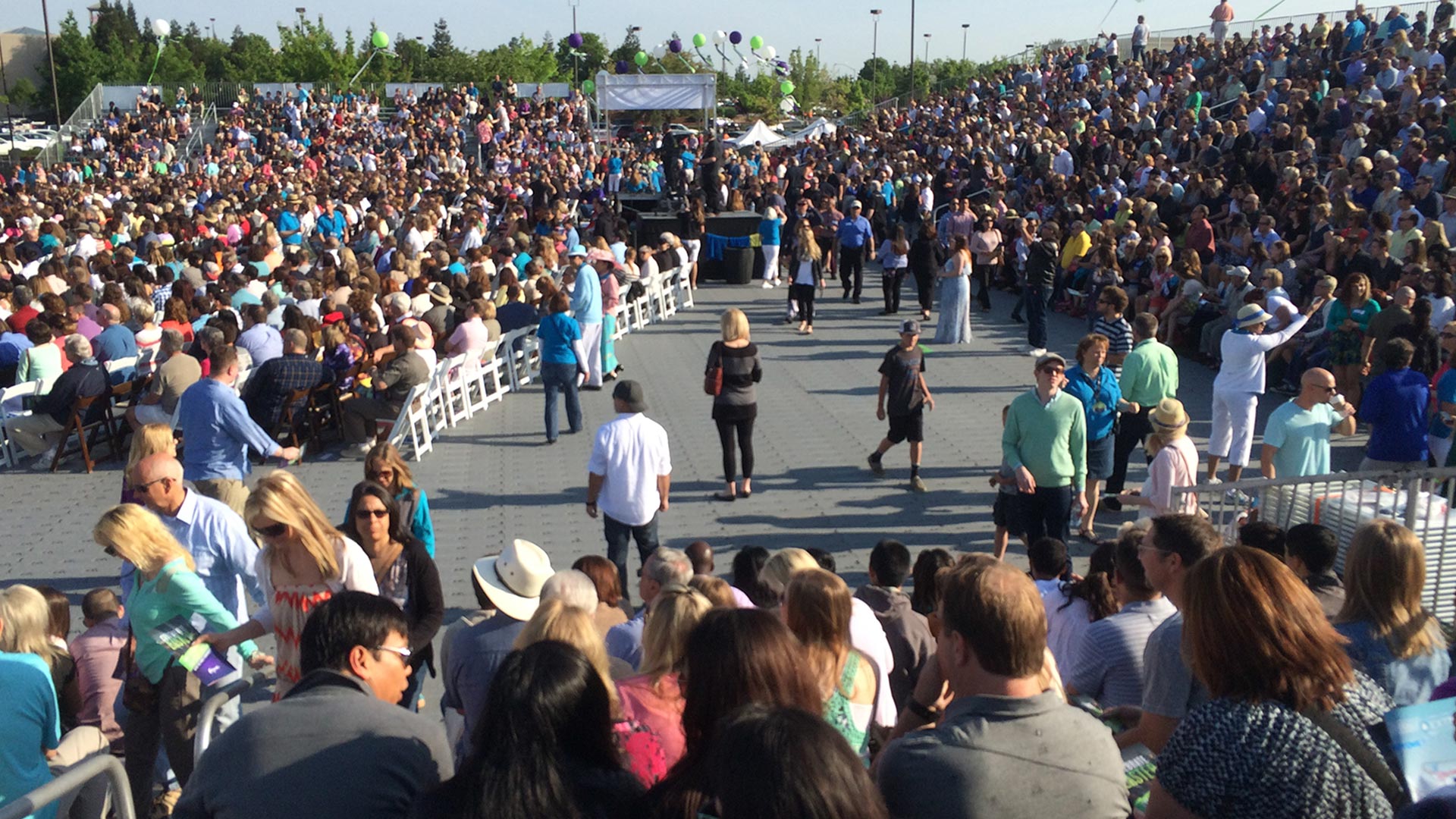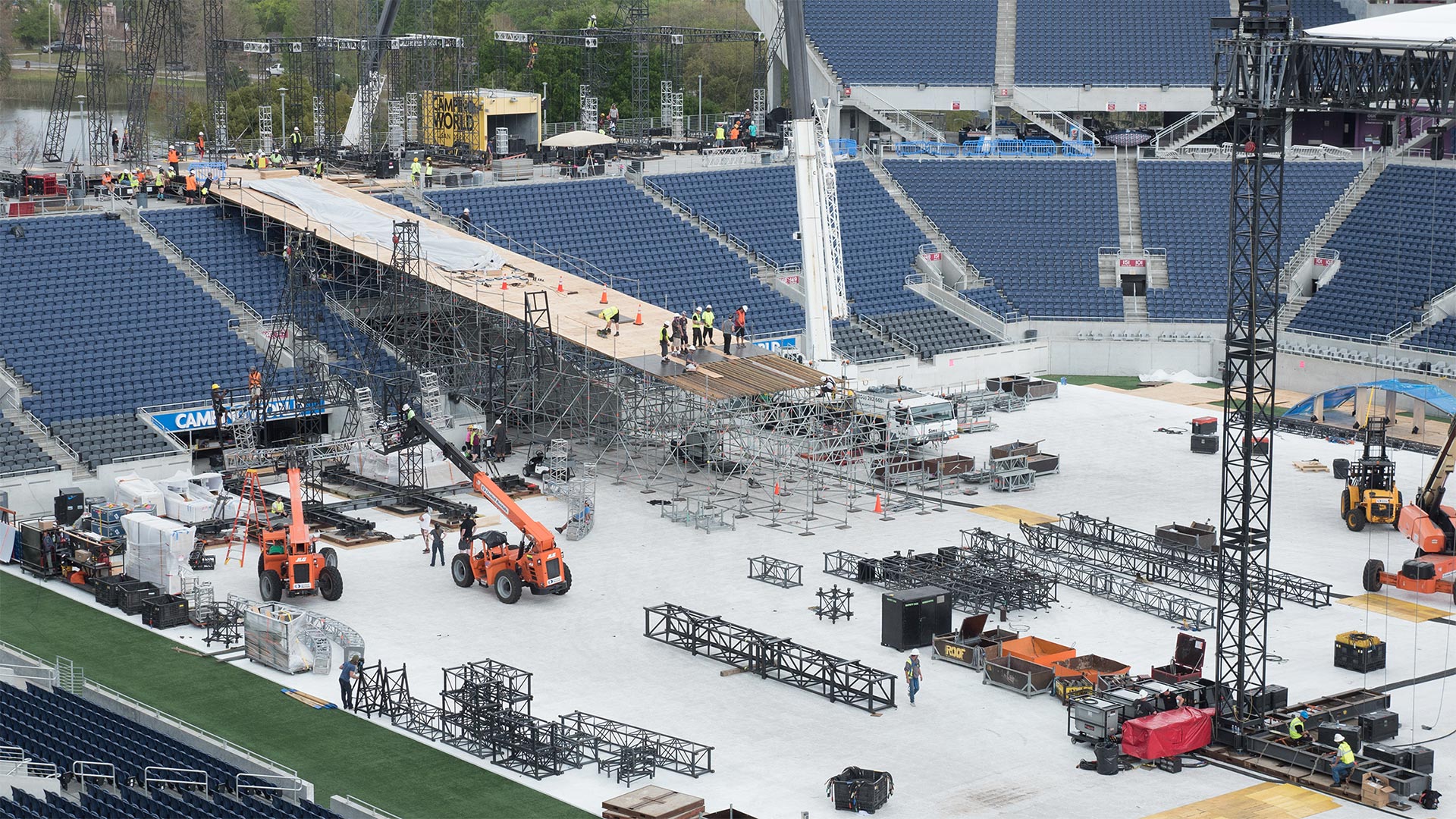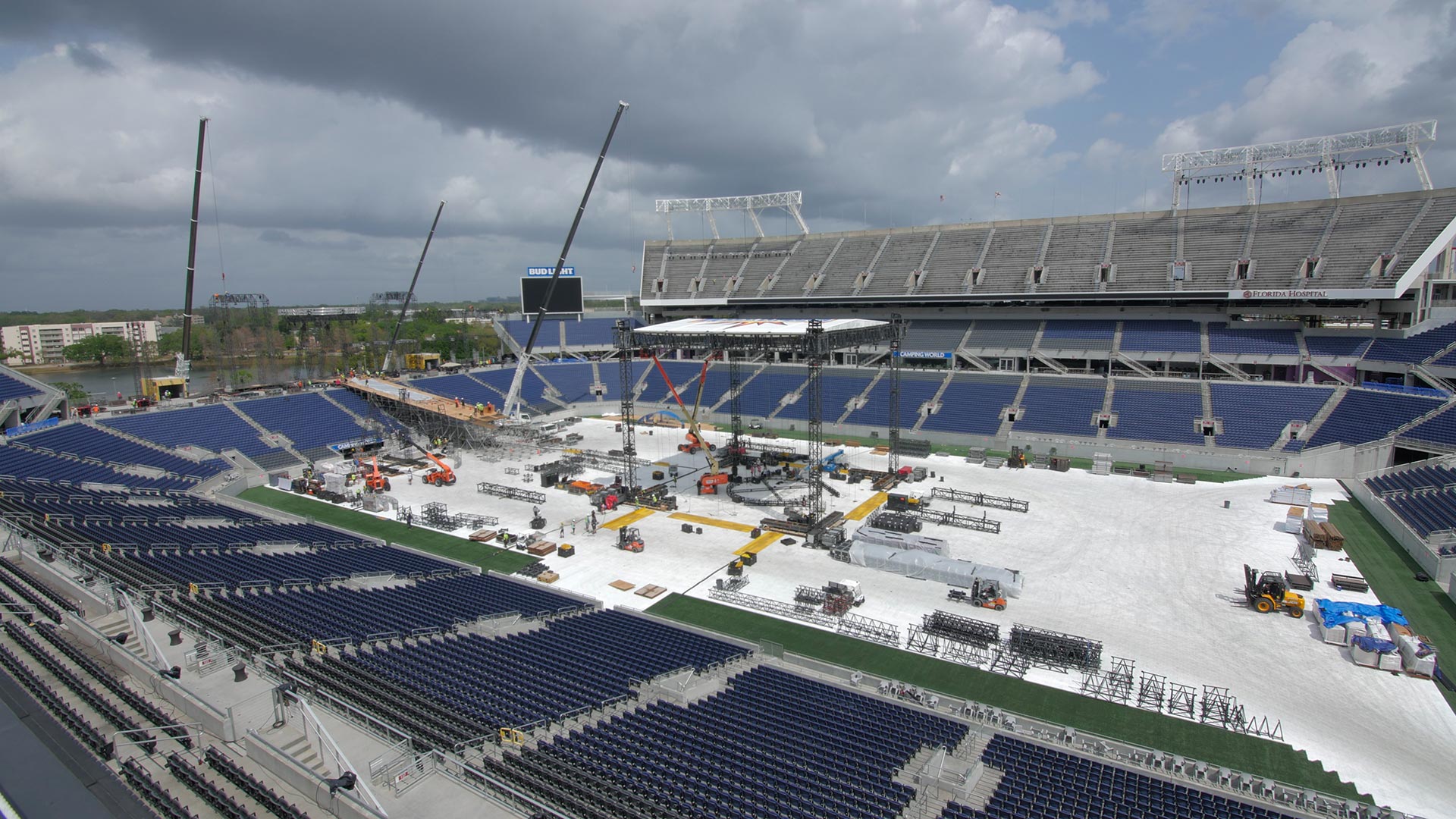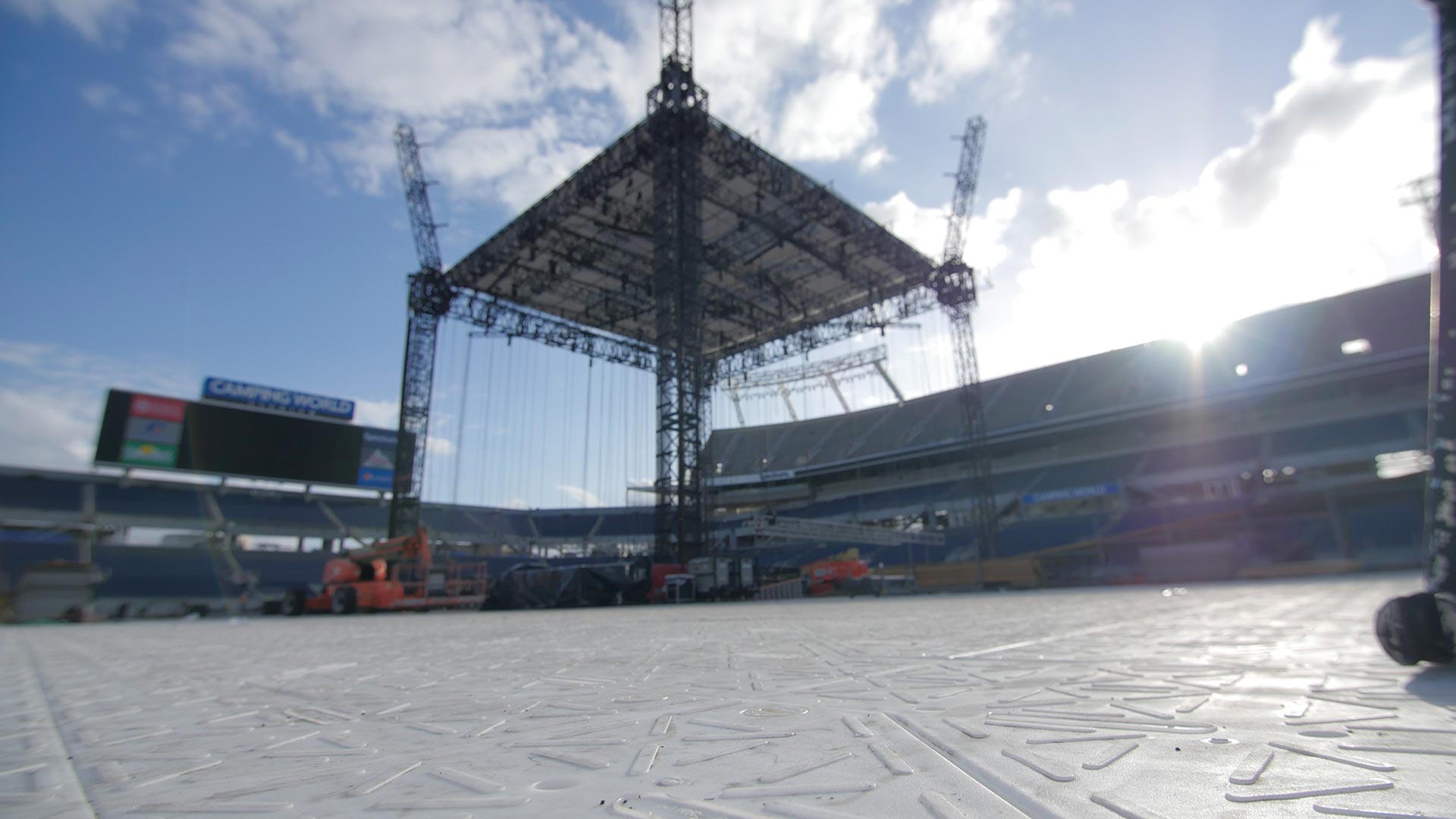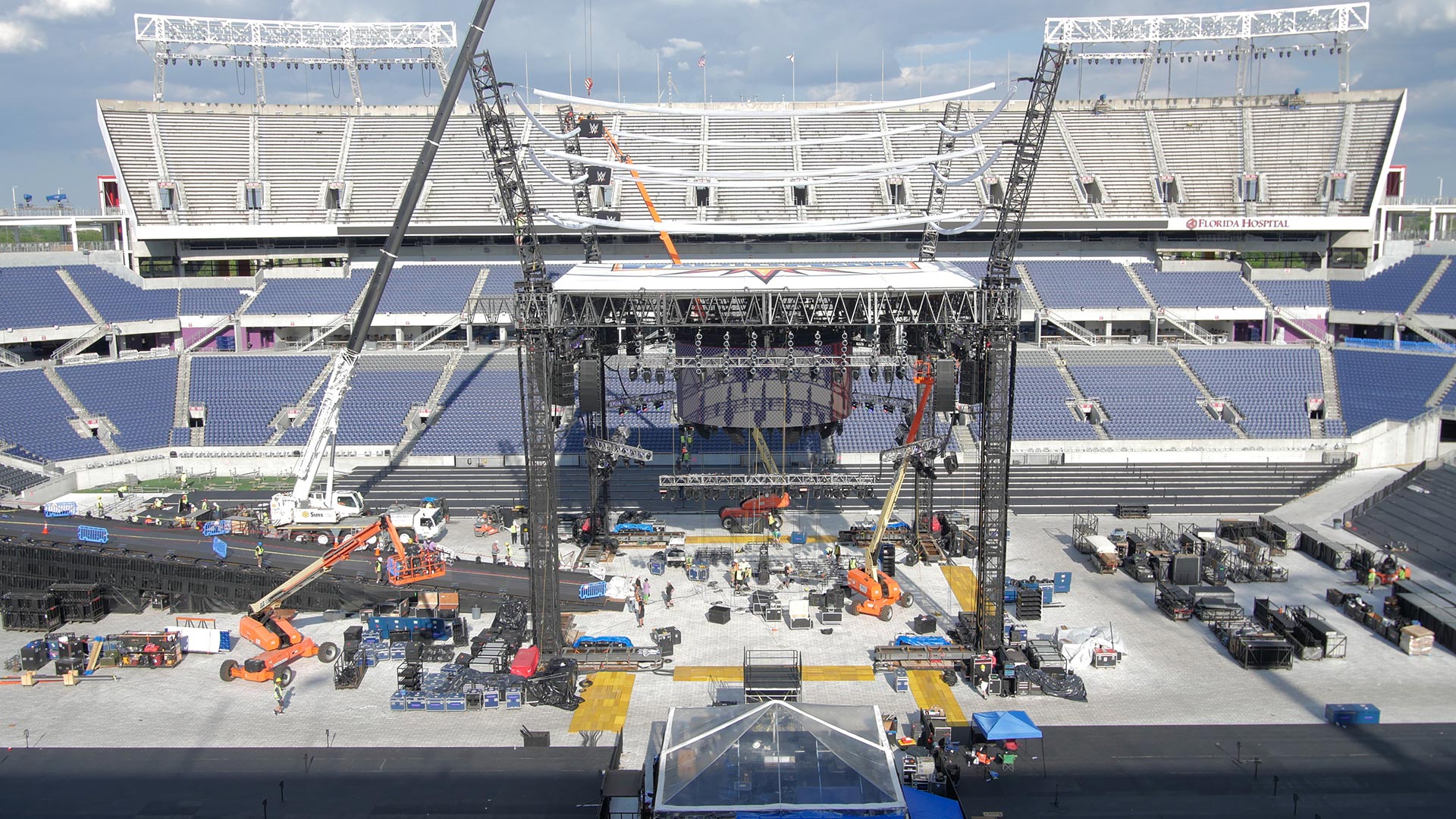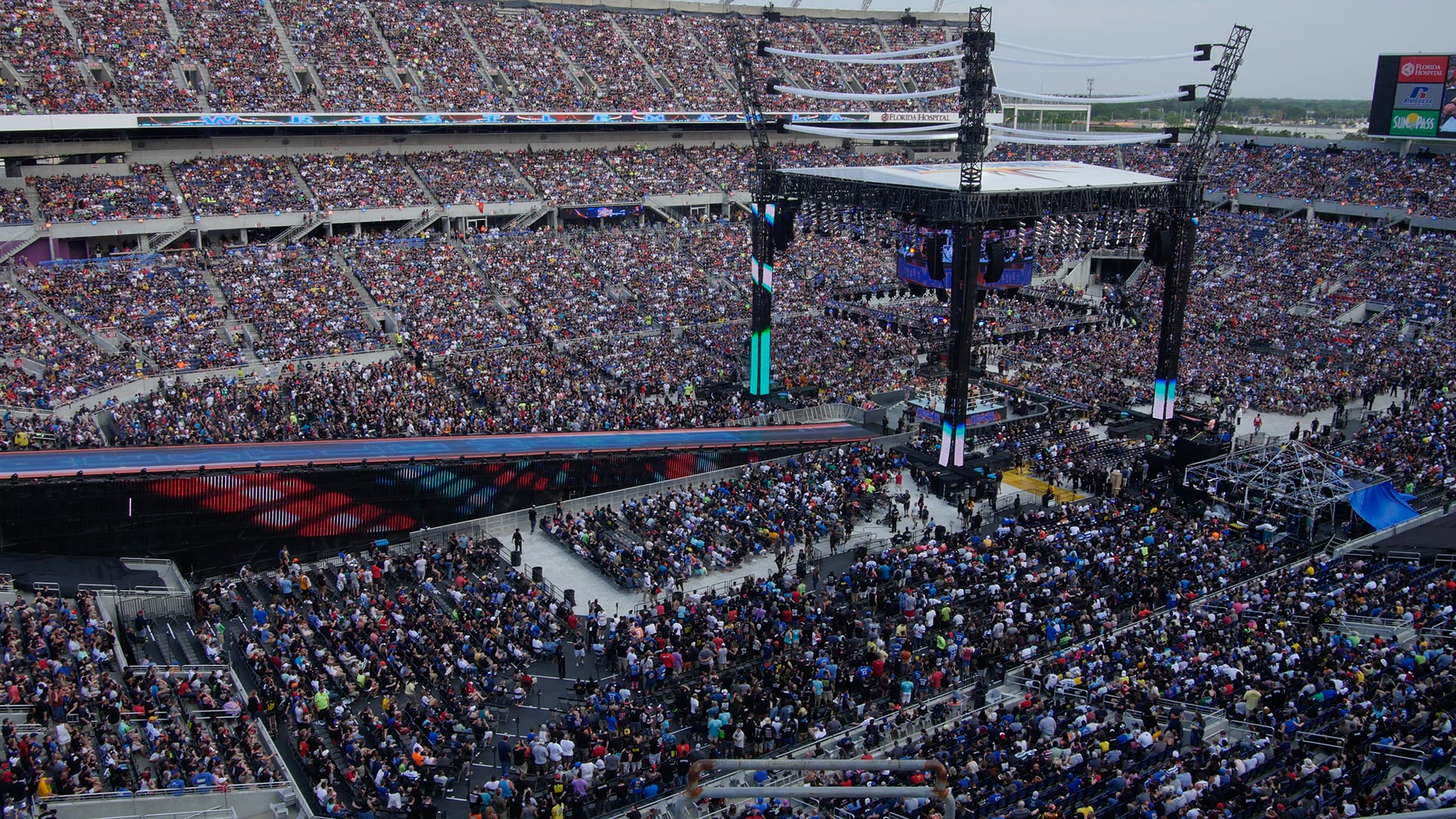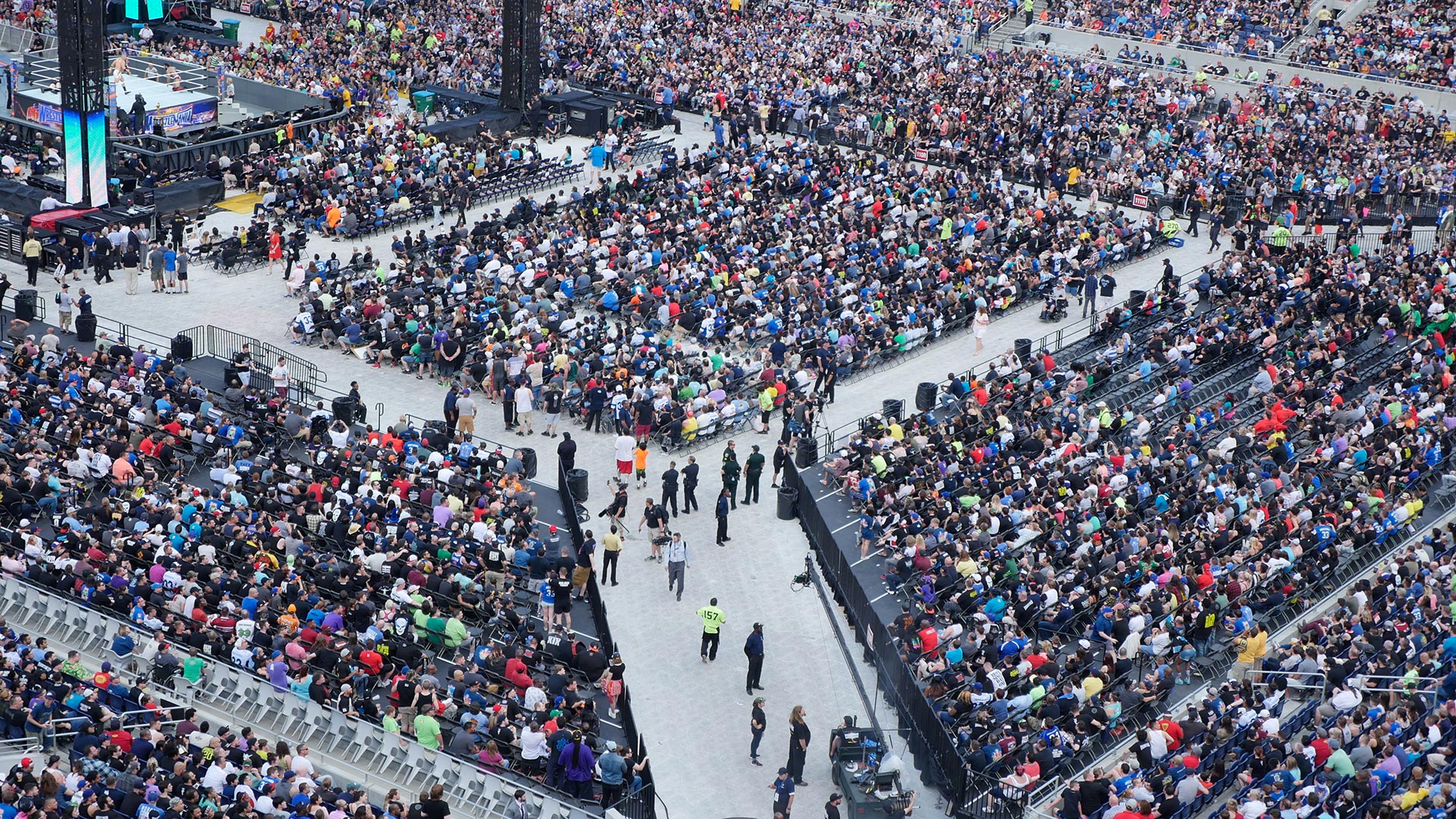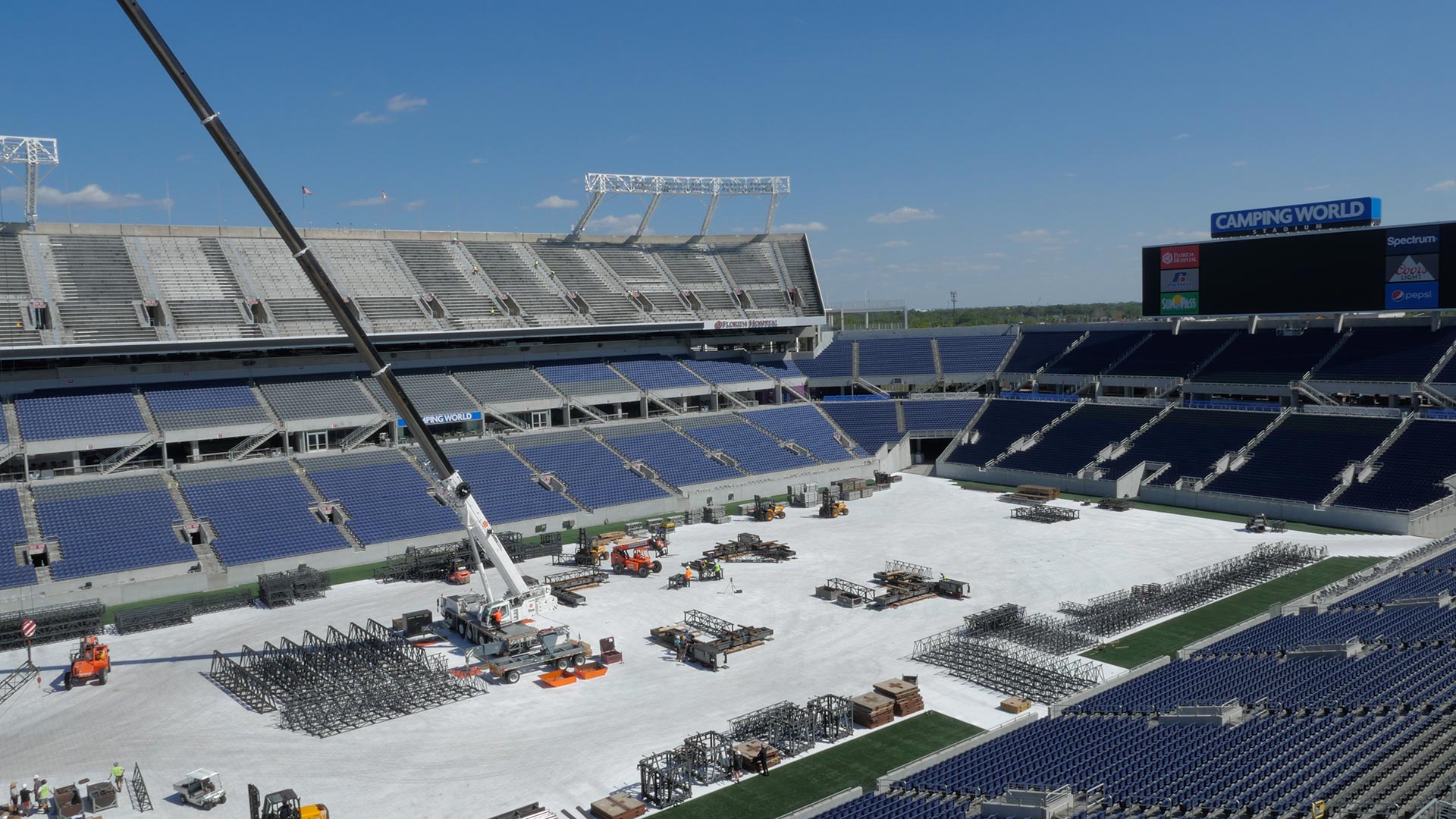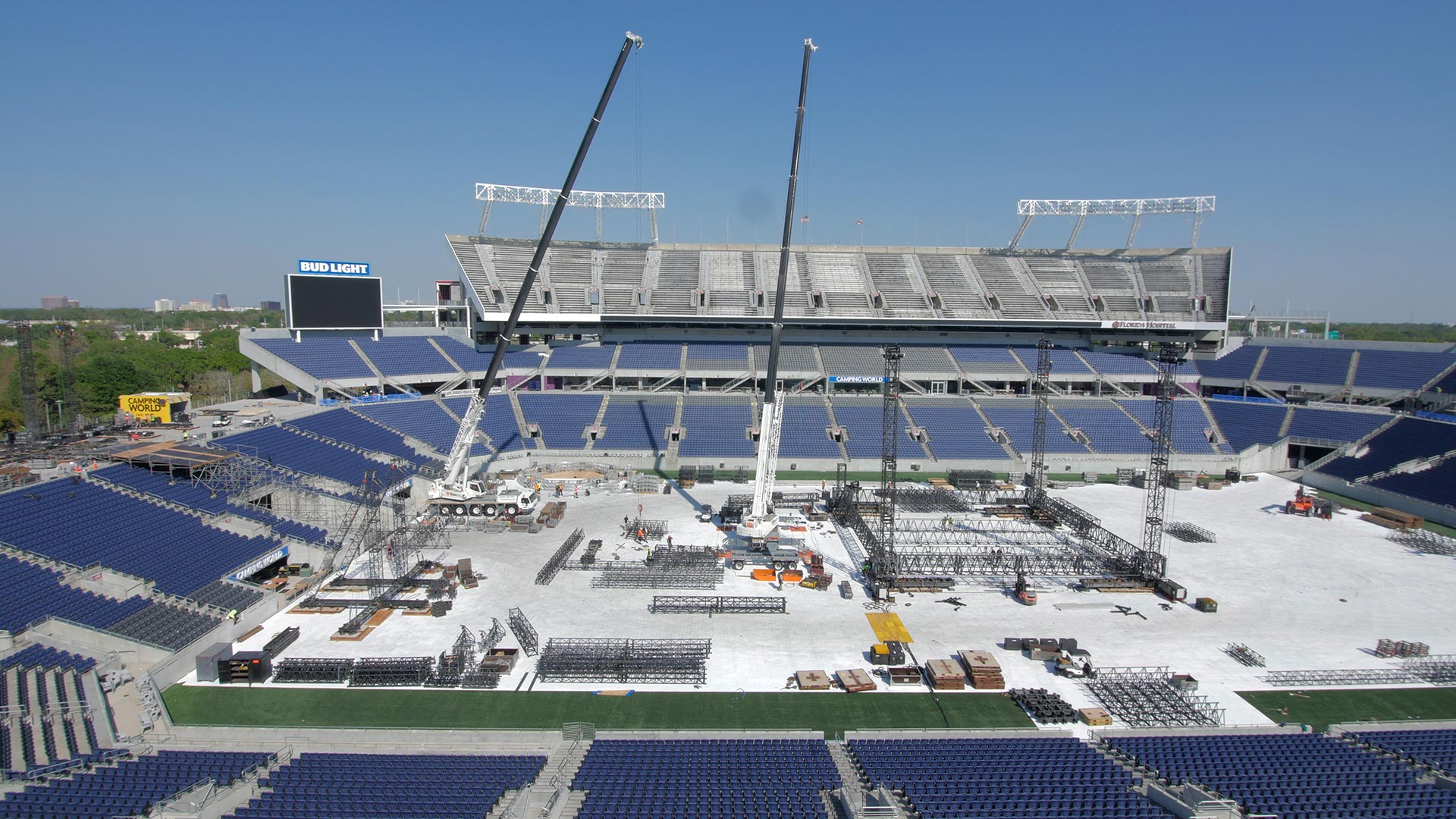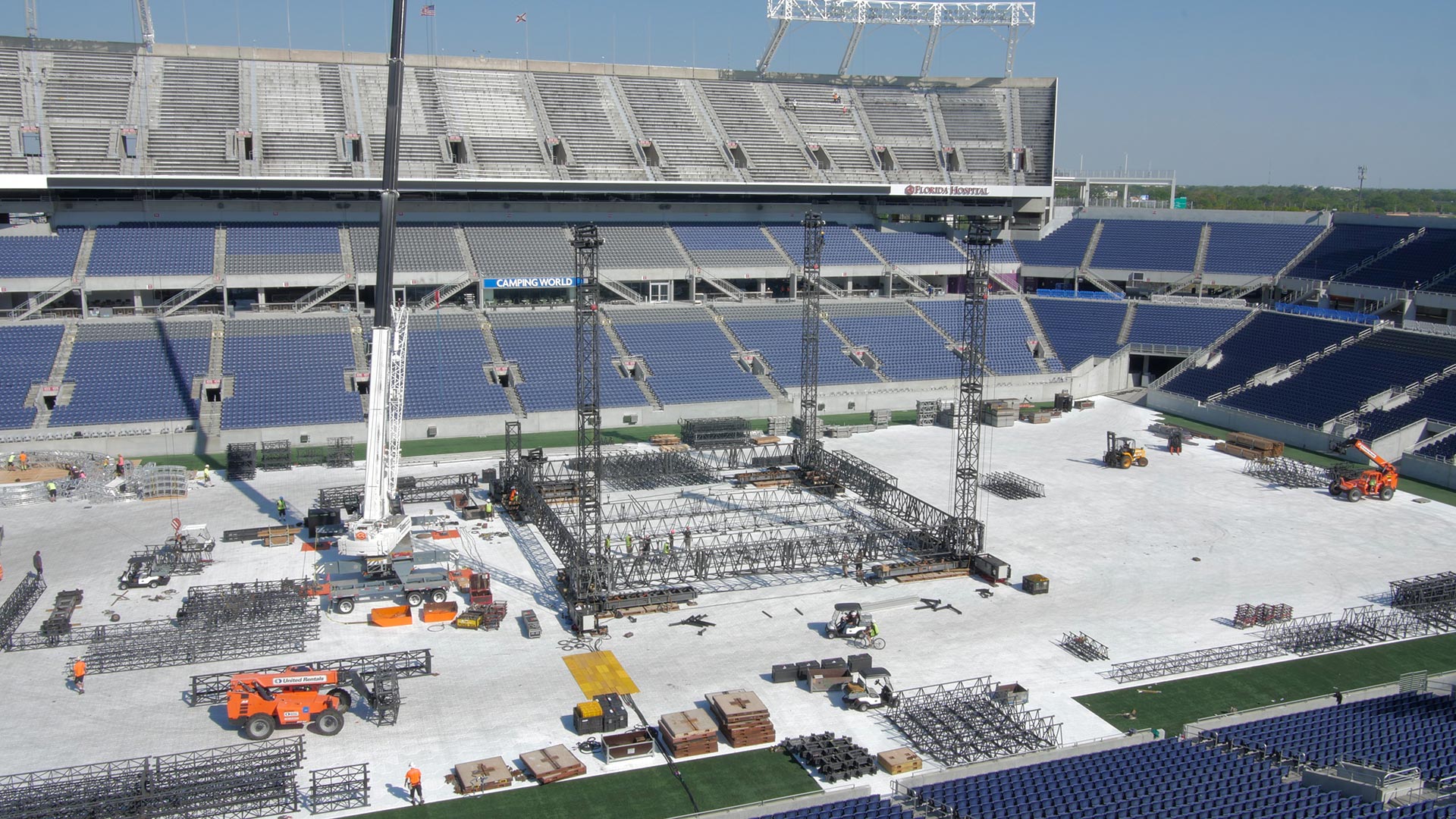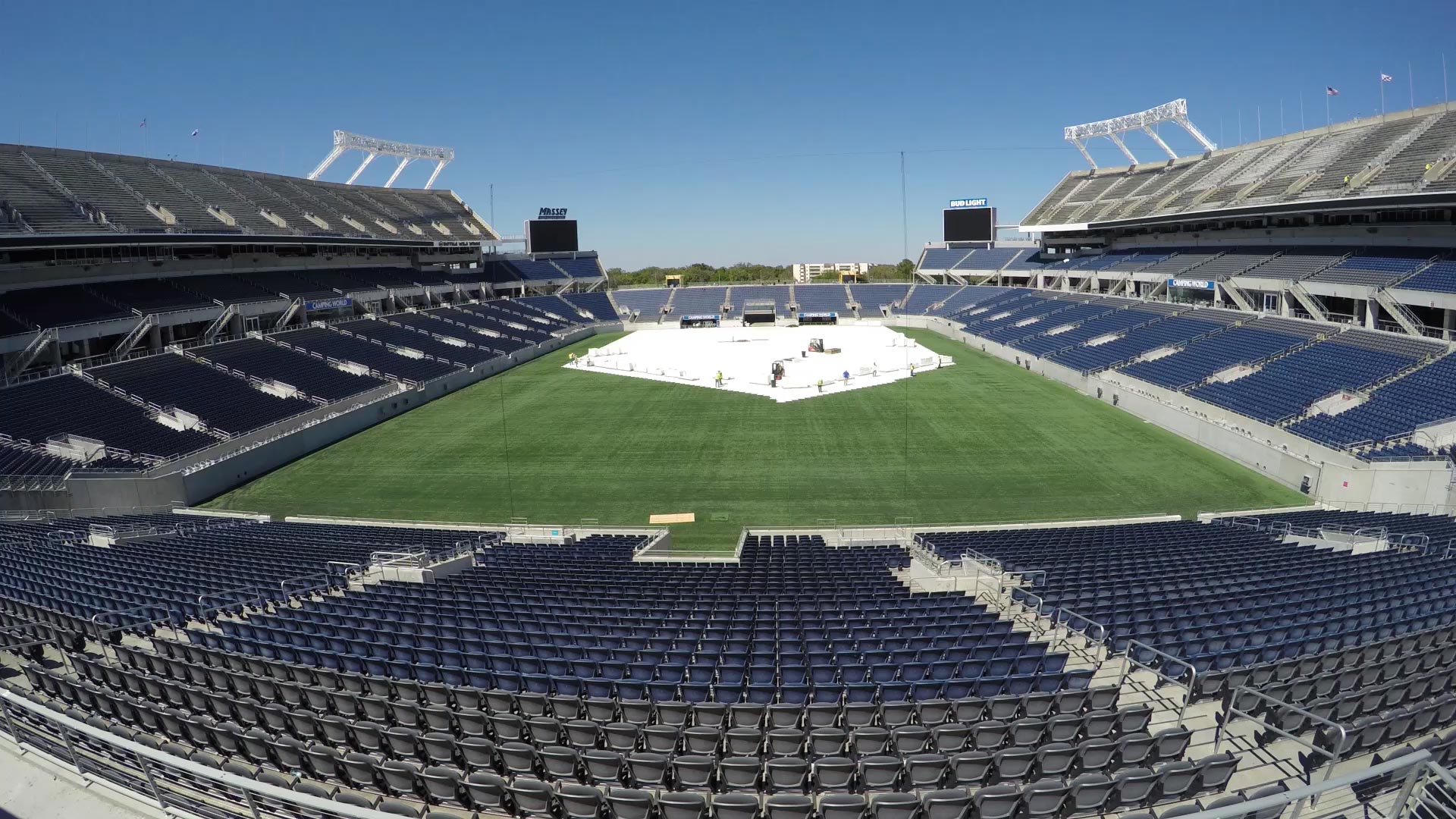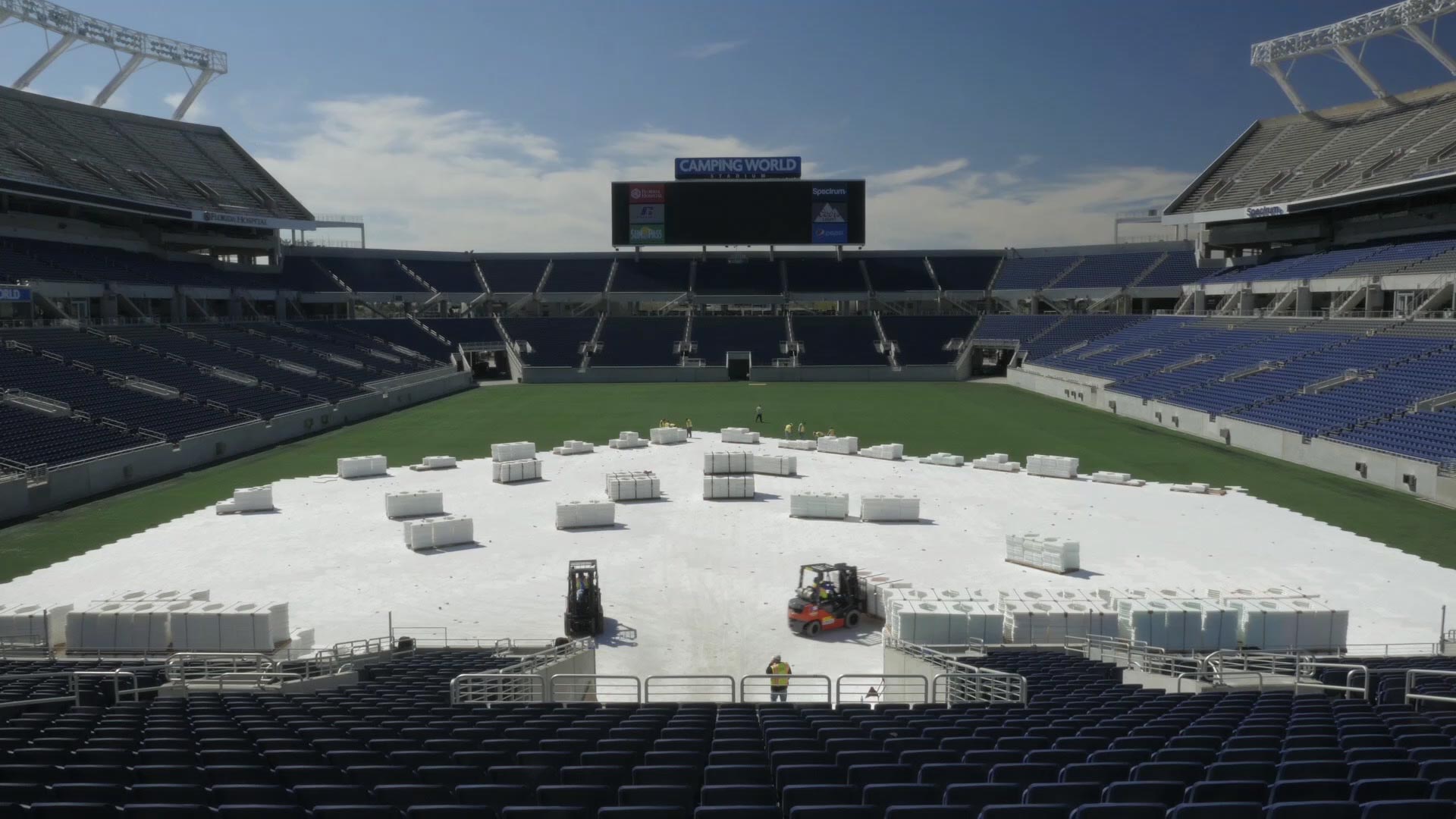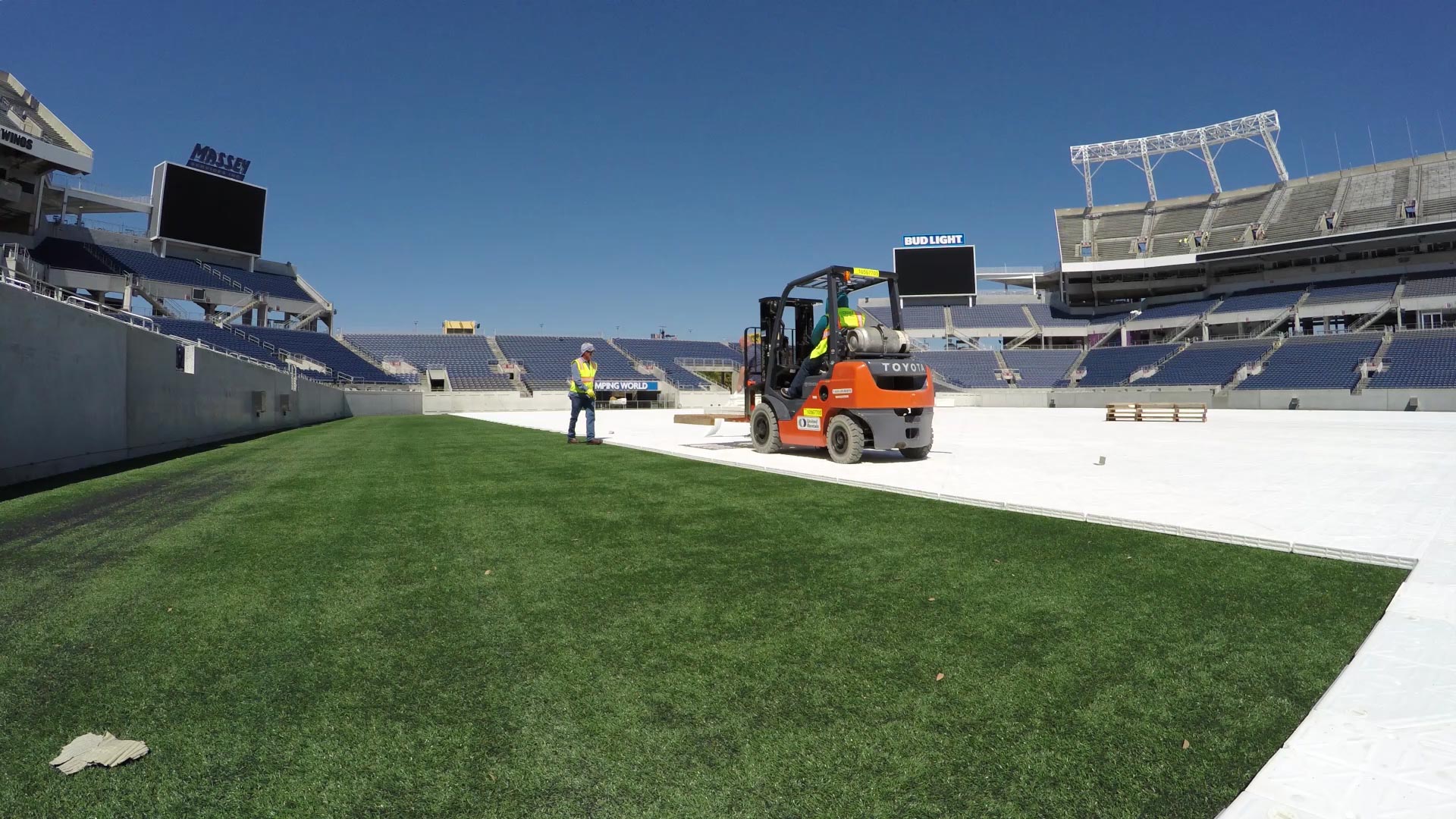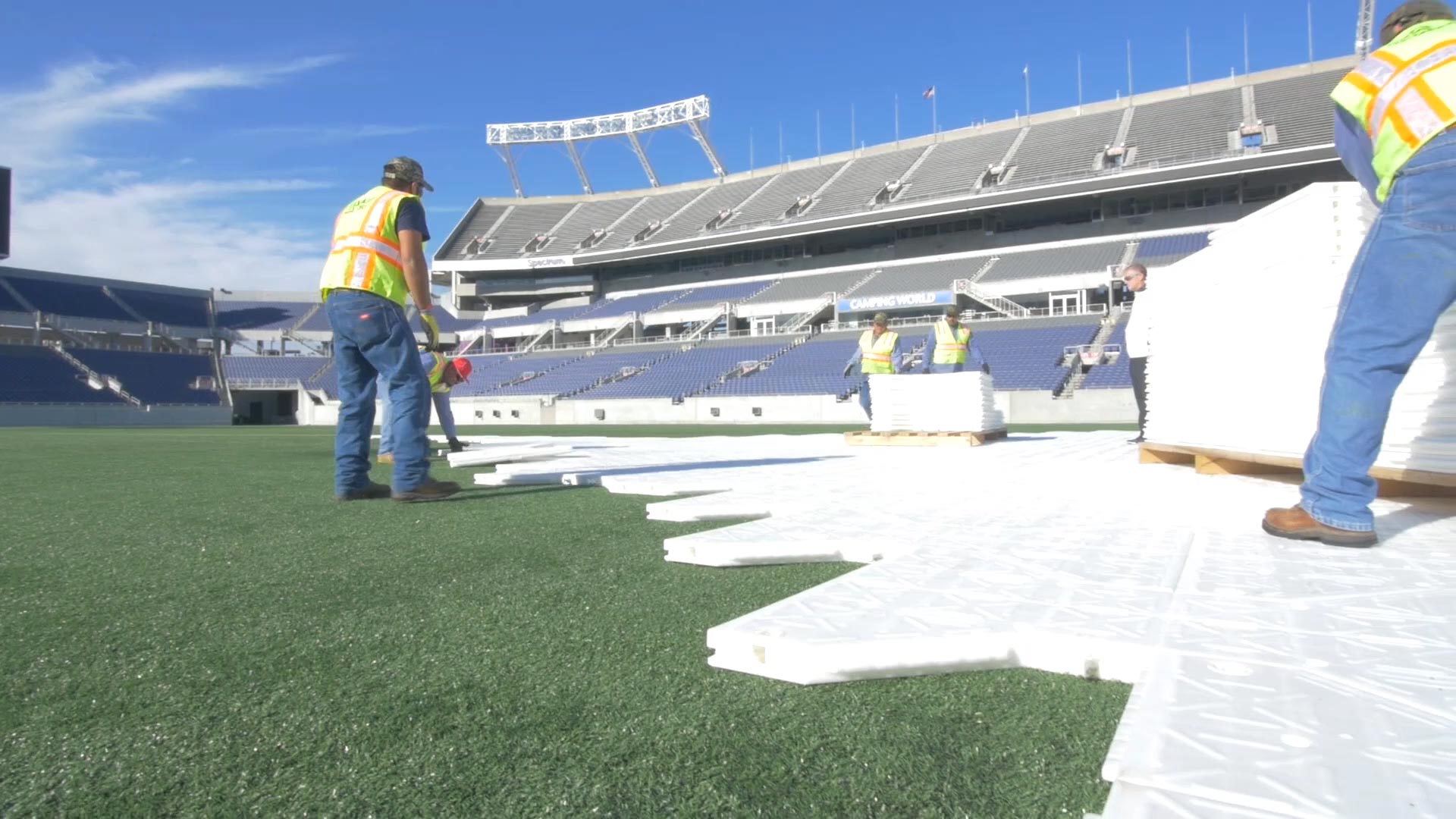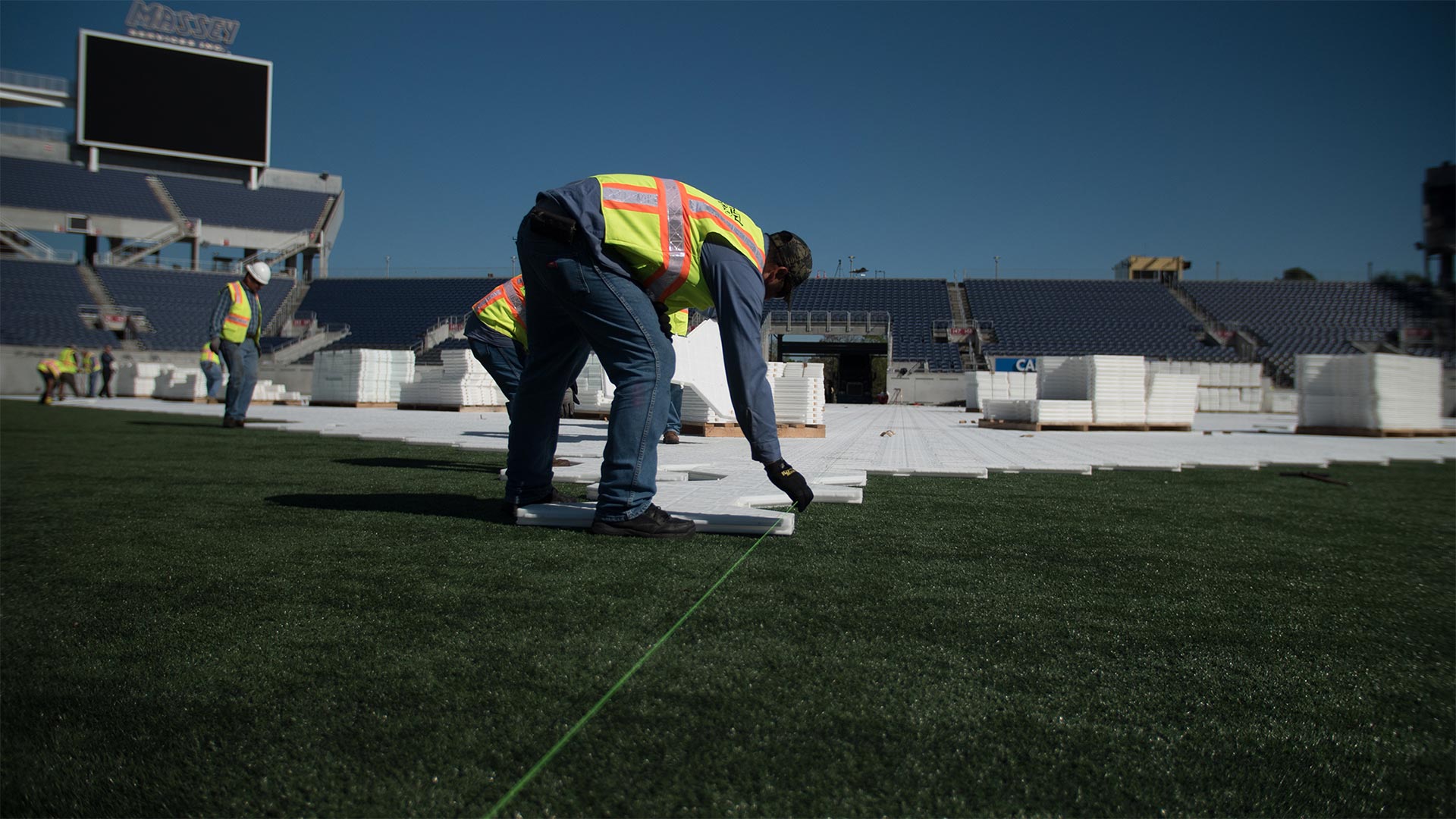 Locations Across the US