Equipment Access
When inclement weather prohibits access to your event or construction site; time and money are lost. Our site access mats provide 24/7 access across all climate, terrain and weather conditions. We offer numerous options to fit your project scope and service application. From temporary roadways for crew and light equipment access to heavy equipment access and group protection, we have you covered. Quality Event Flooring's experience, knowledge and understanding of soils, calculations, and loadings and how to effectively handle all variables will ensure your project success.
To learn more call 800-227-8159 or fill out the form. We are here to help!
Full Service
QEFS provides nationwide full-service rentals, planning, CAD layout, disaster response, logistics, installation and removal for your project or event.
Photo Gallery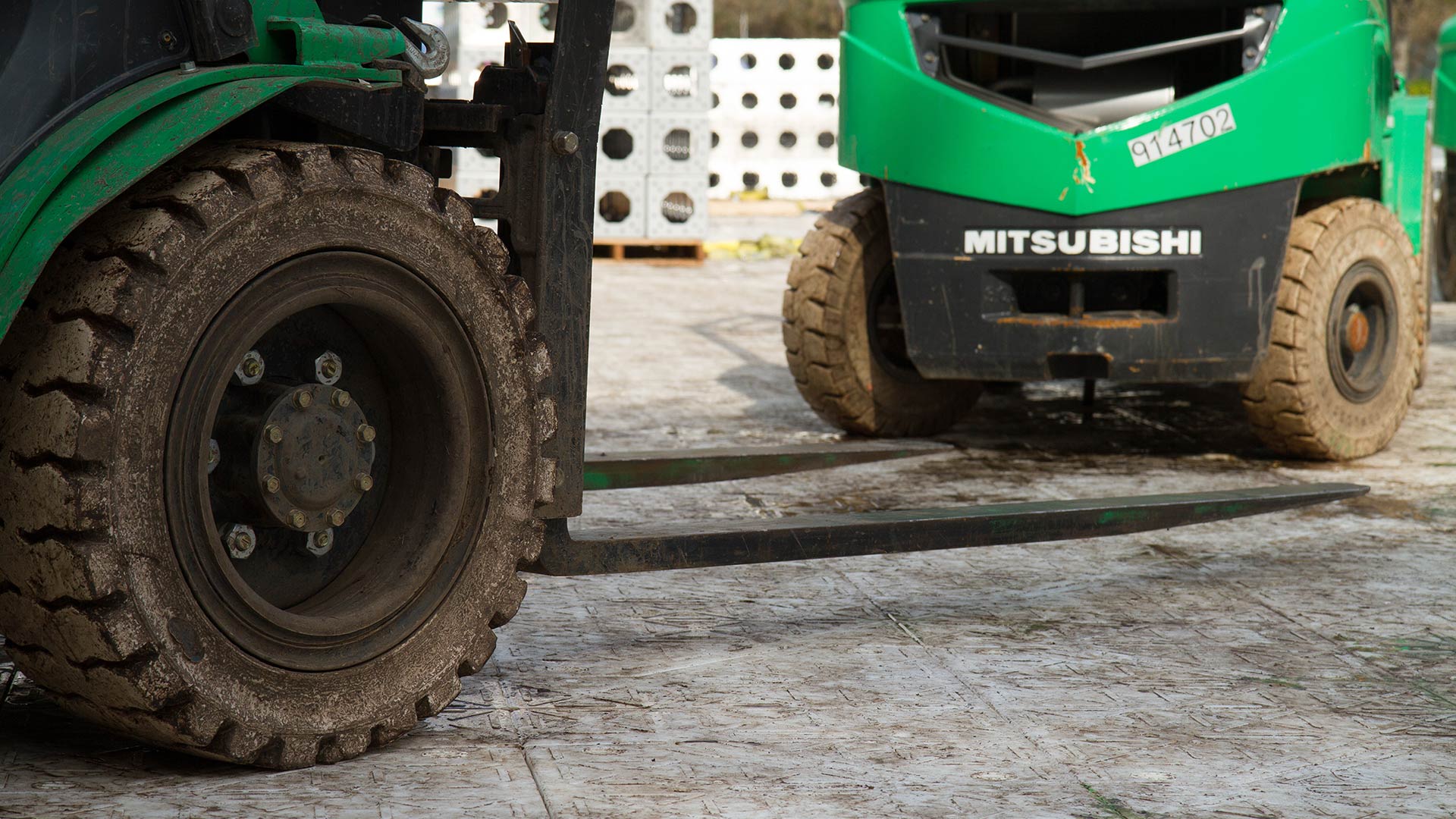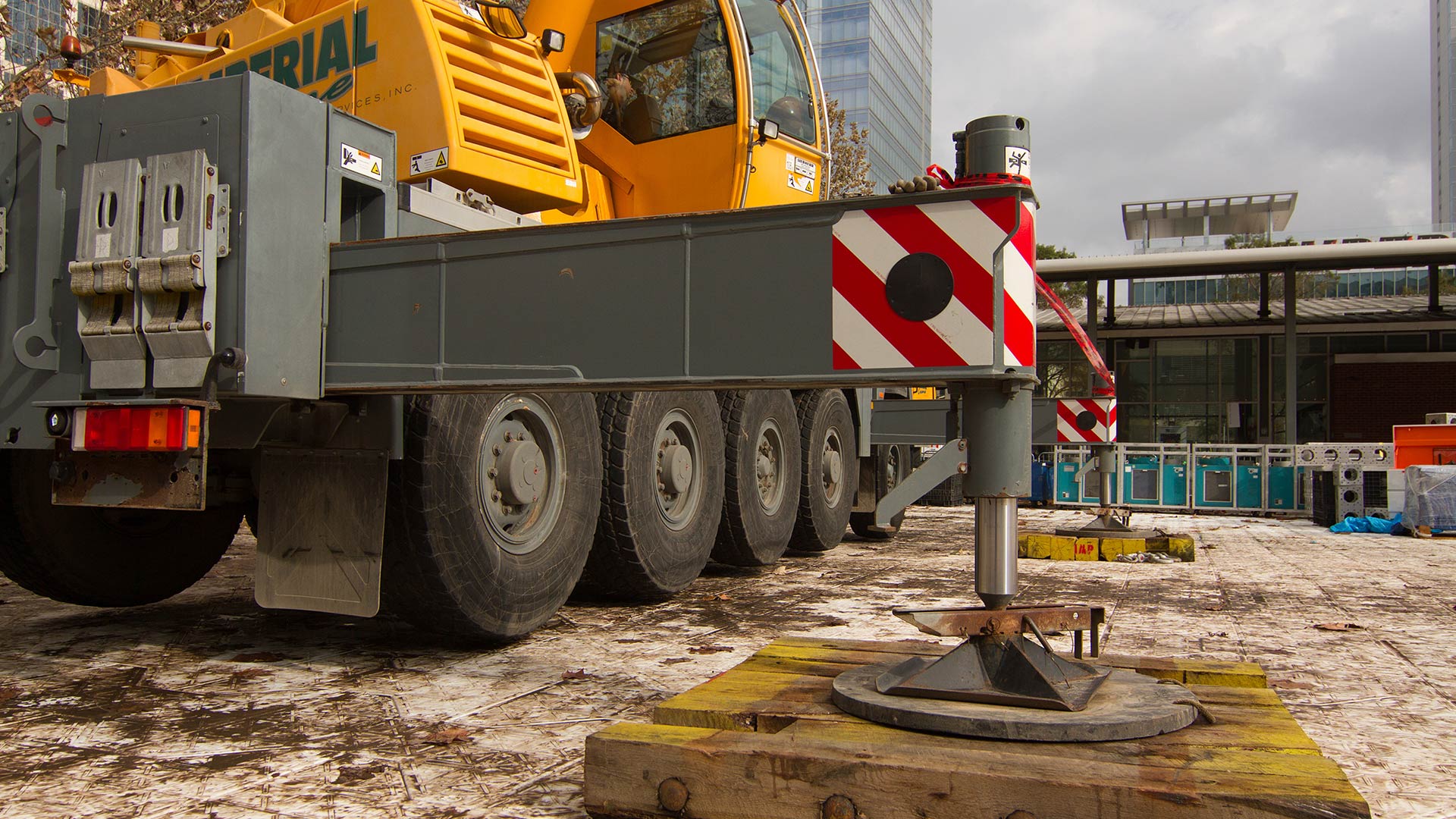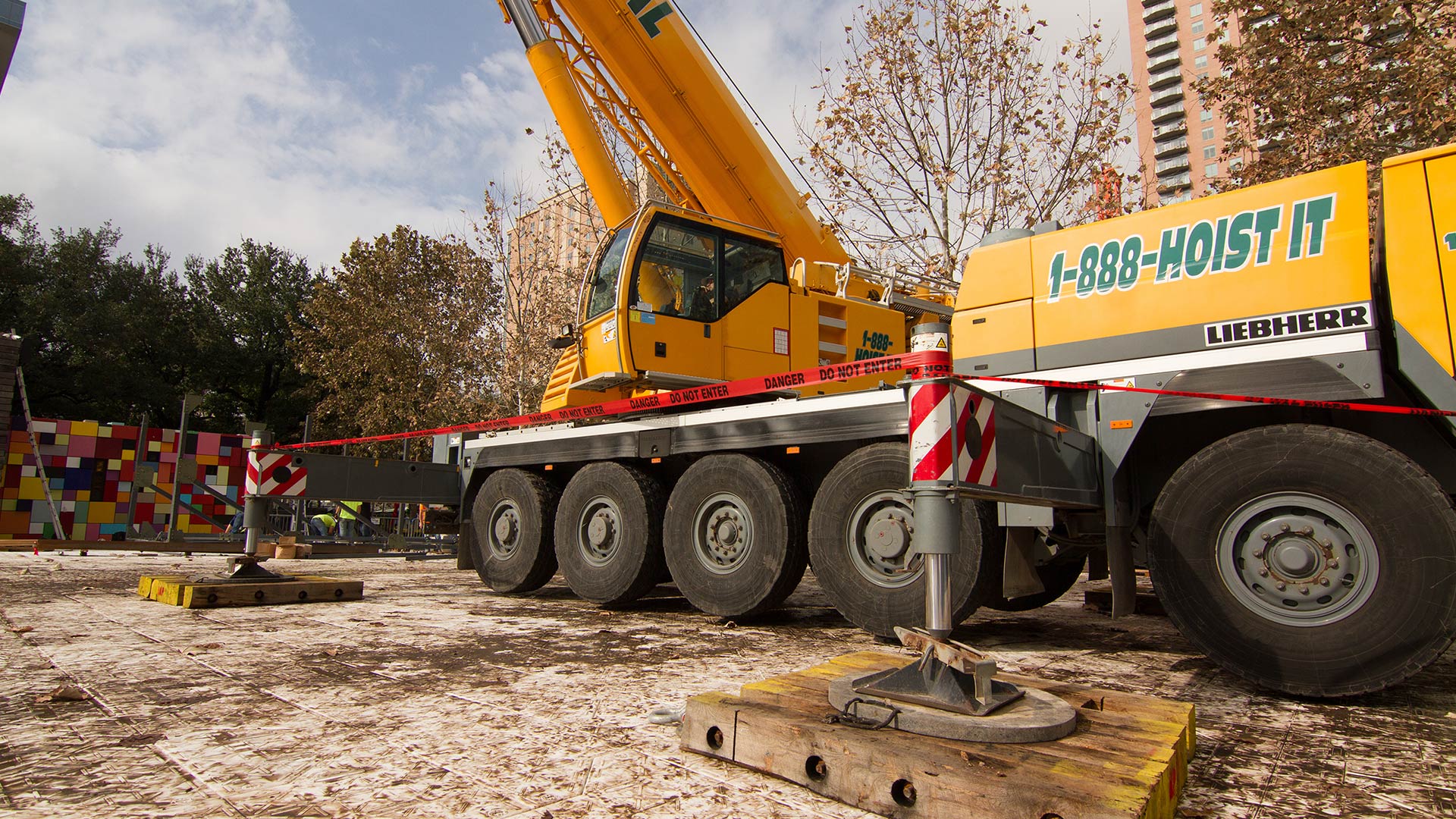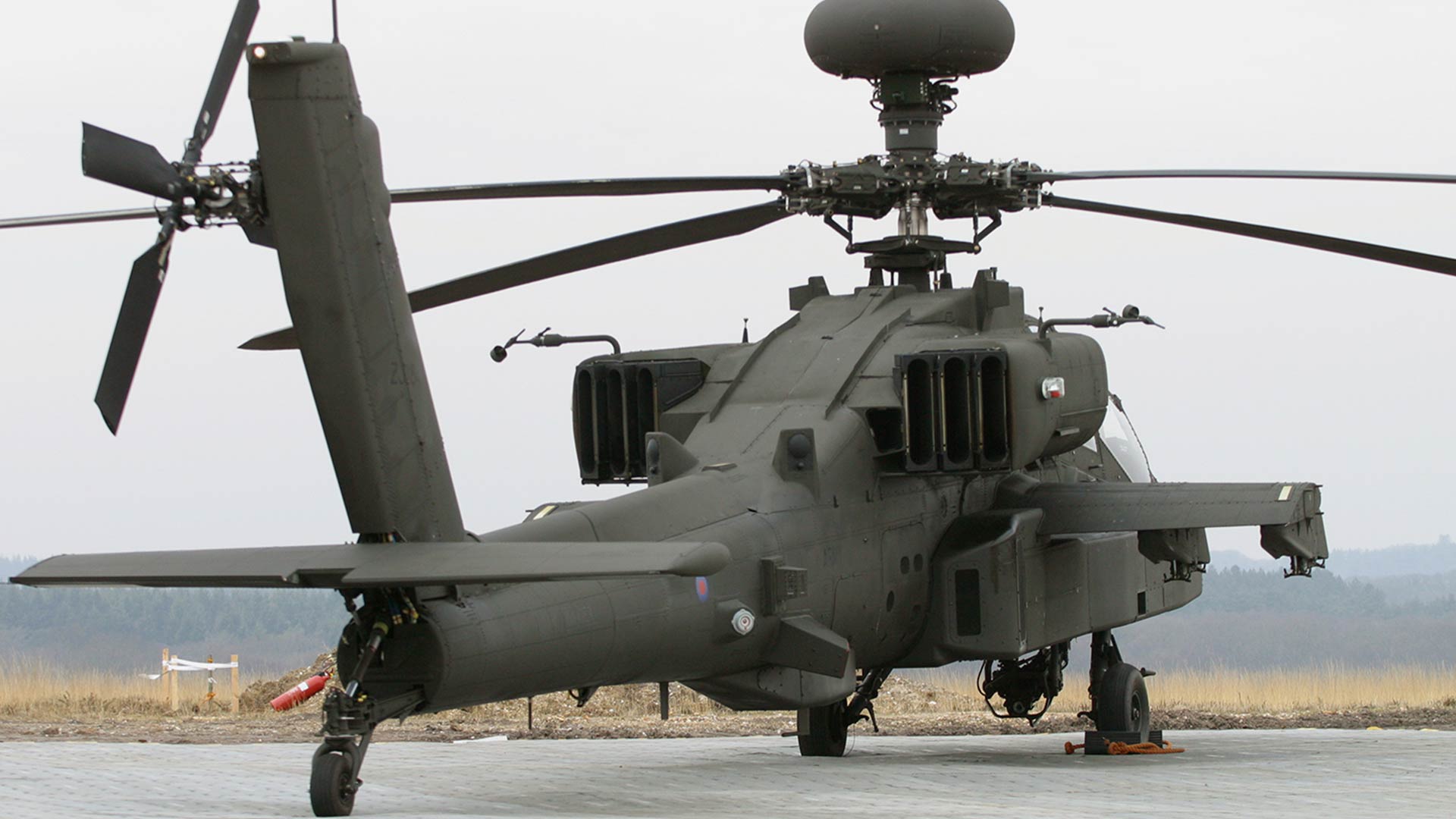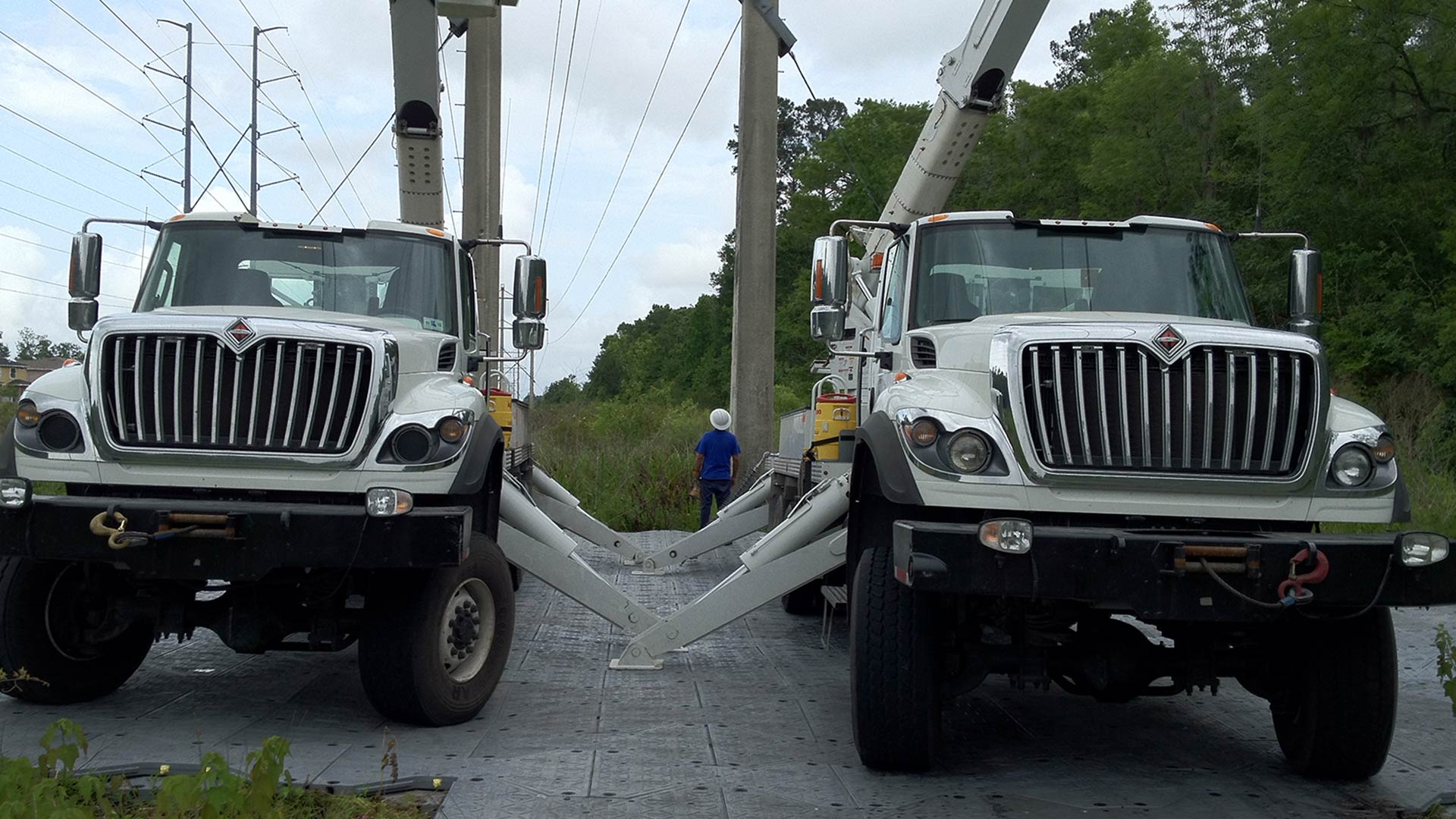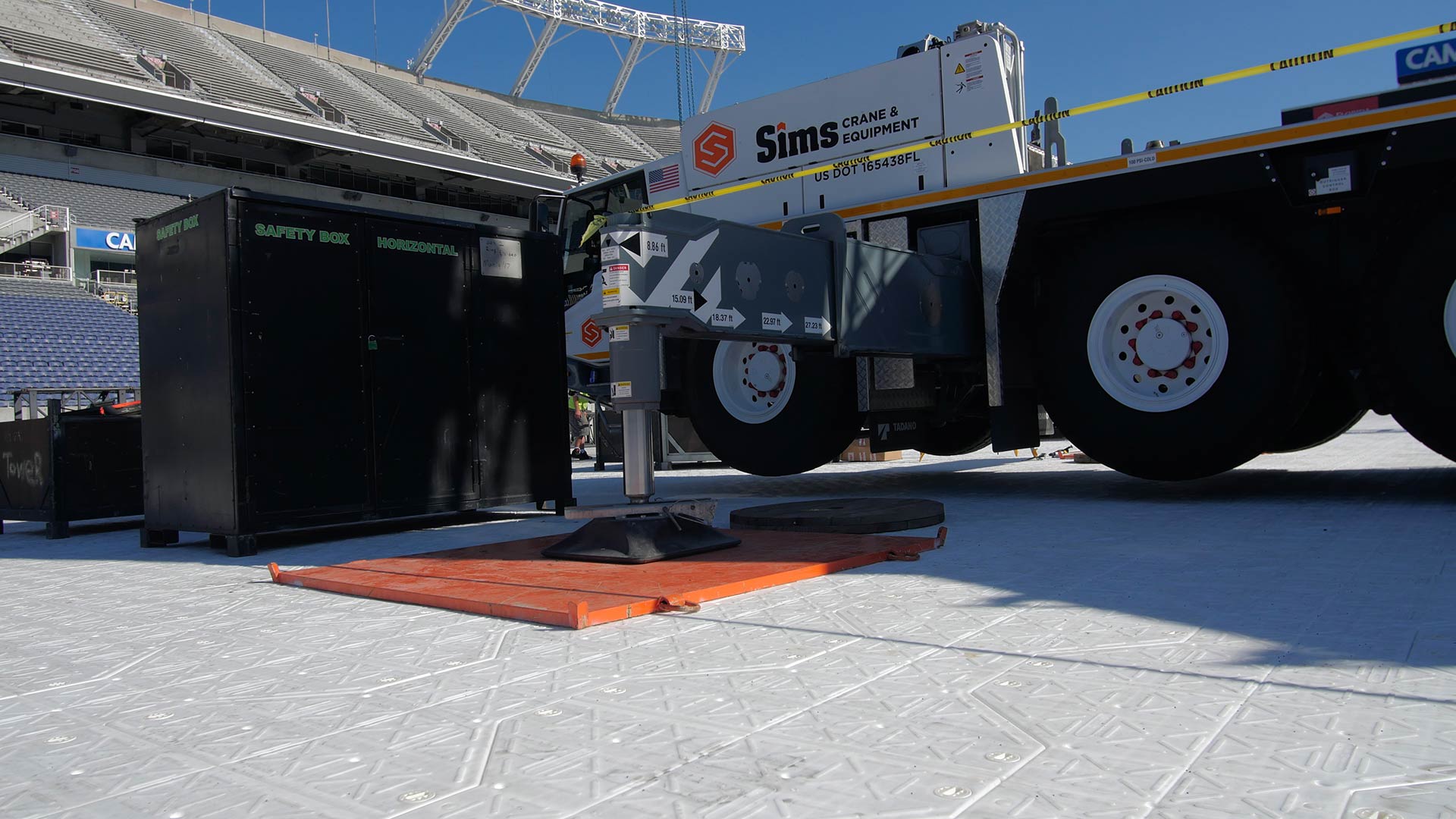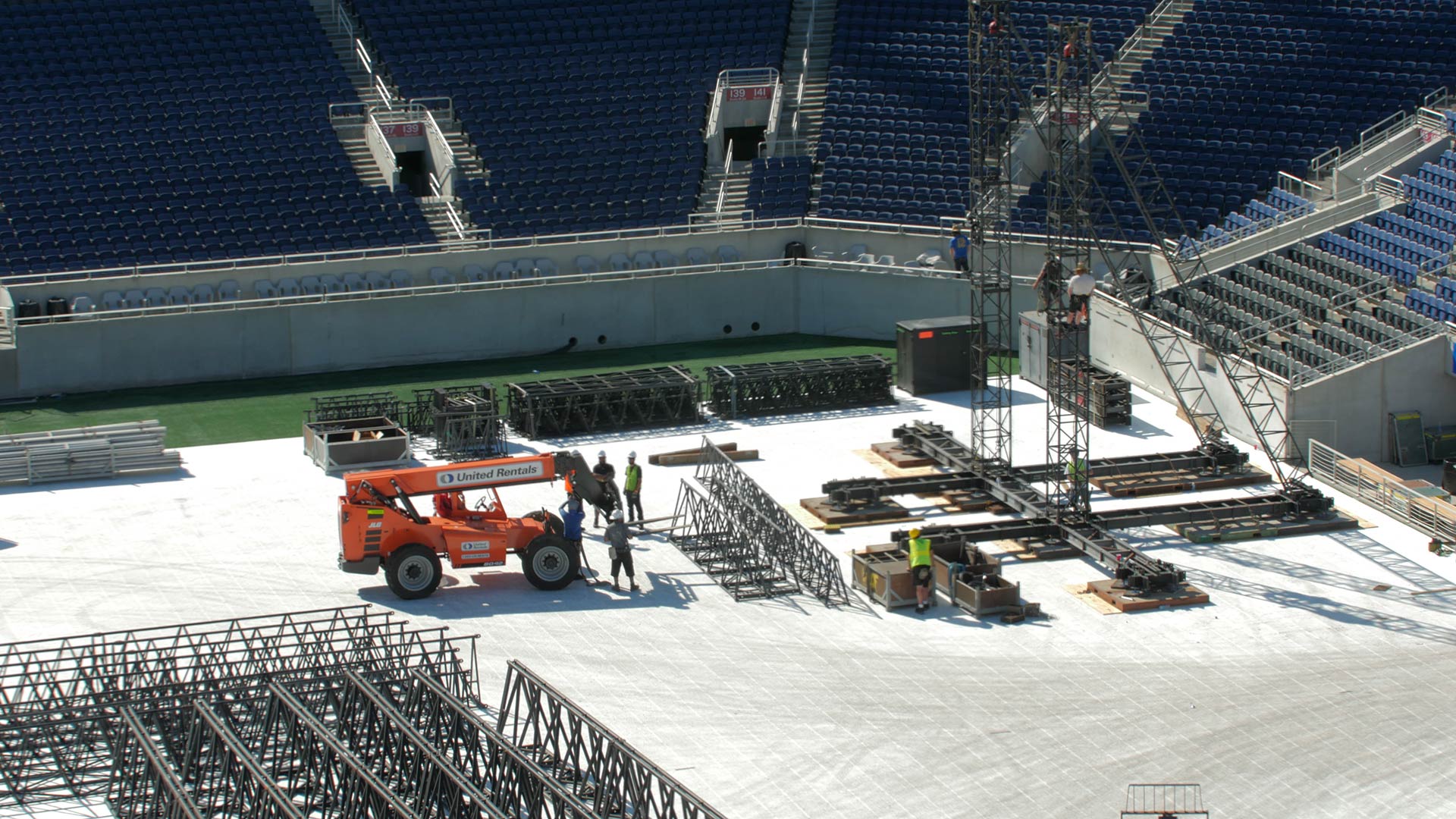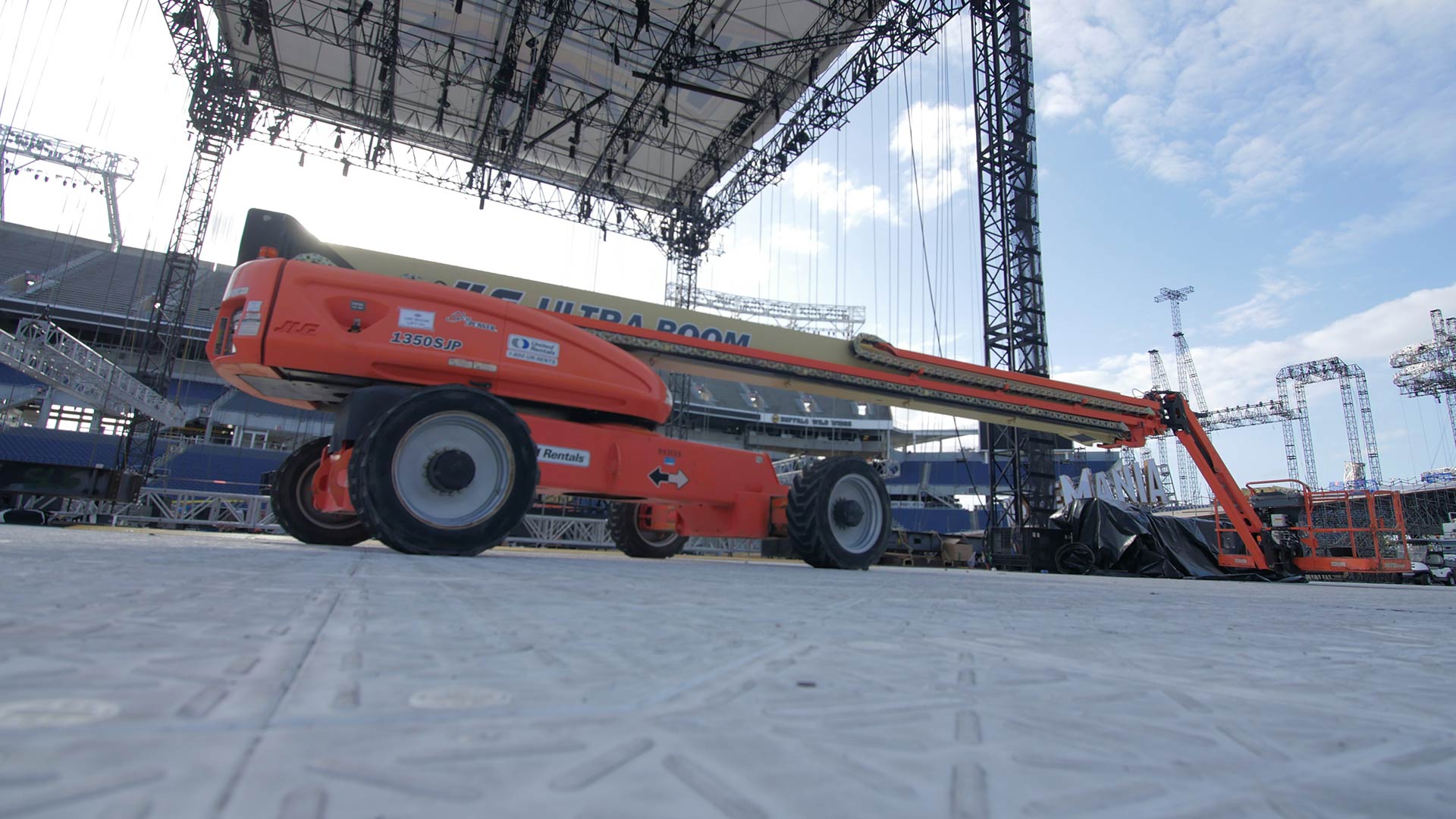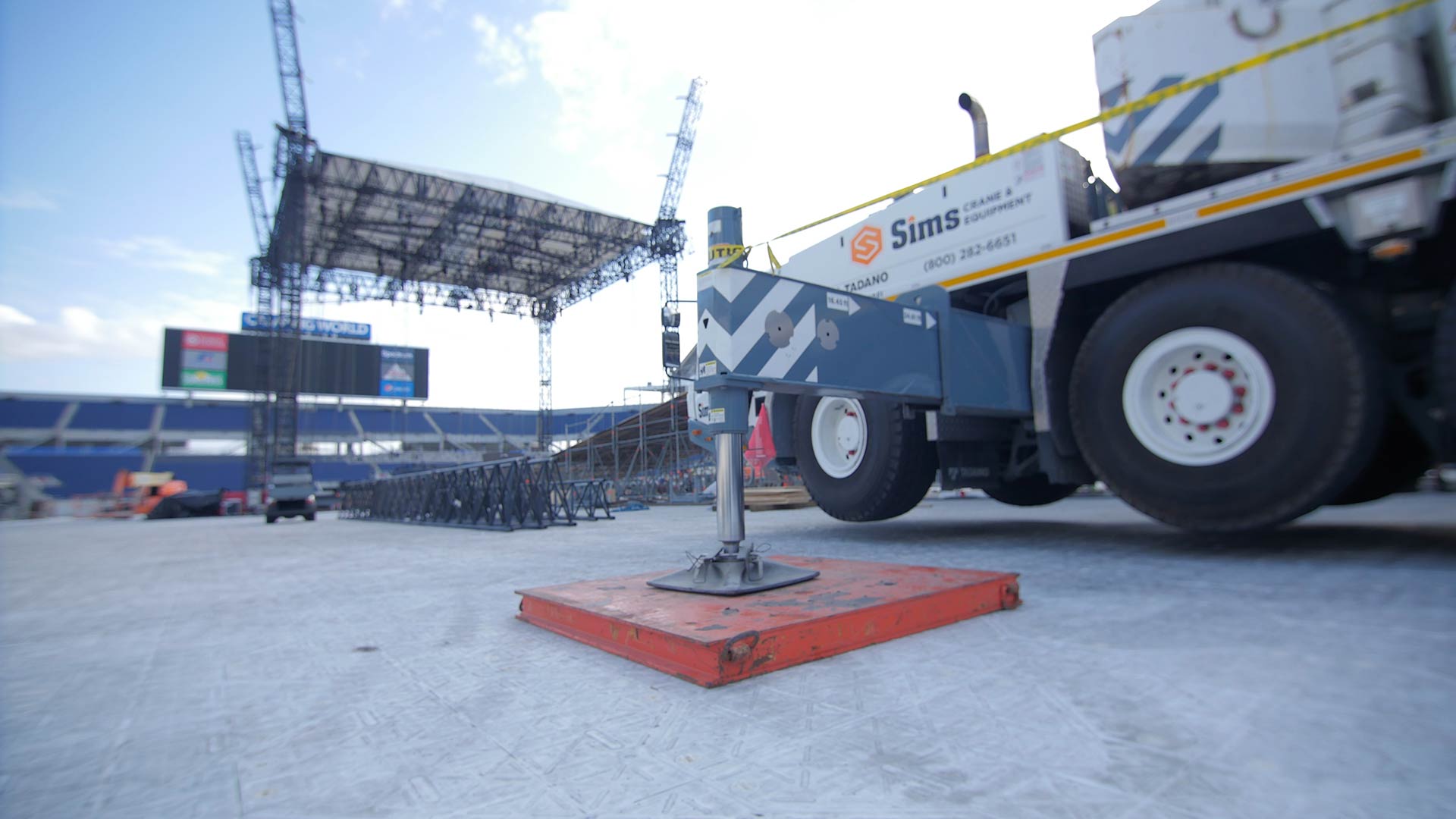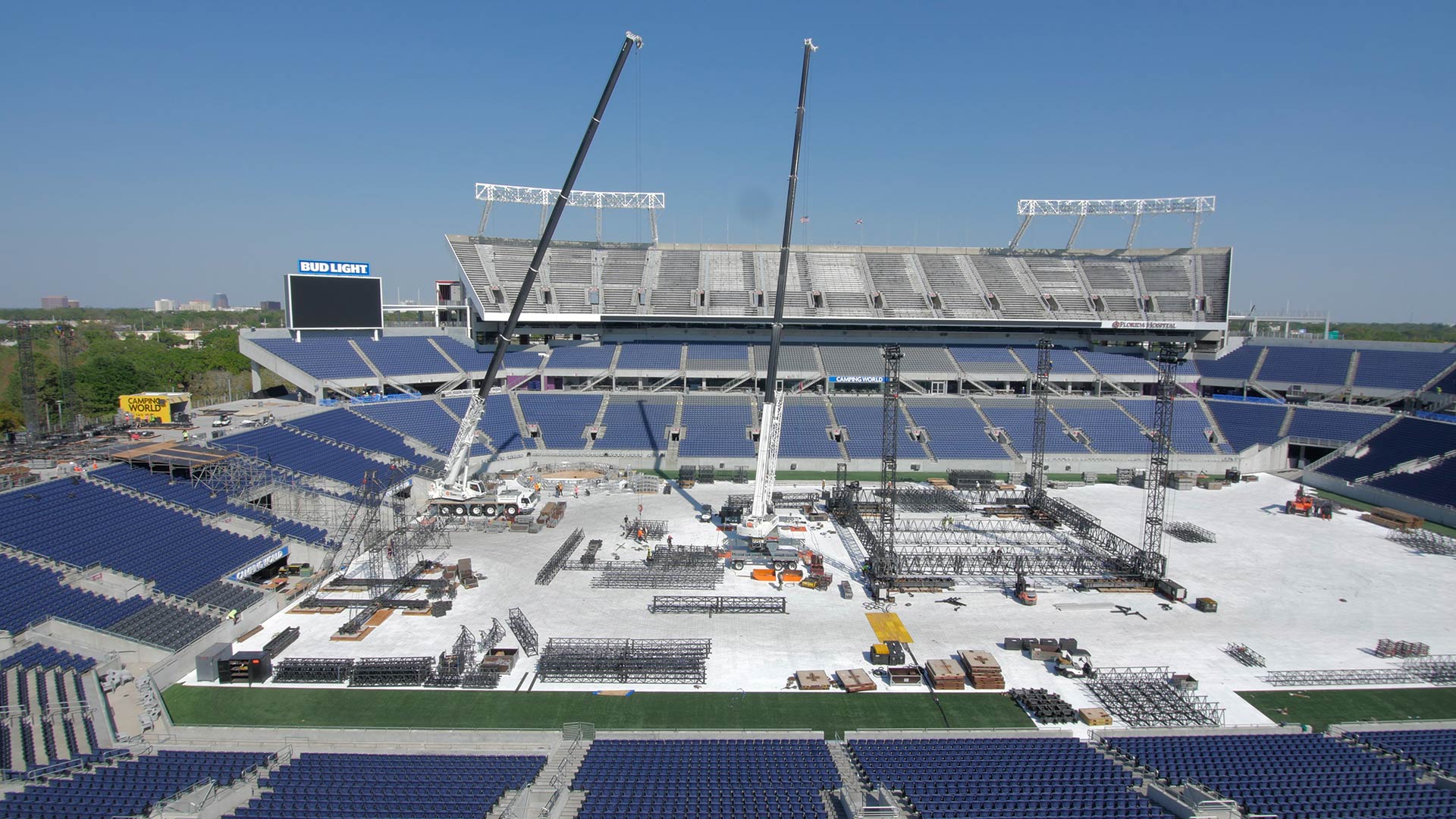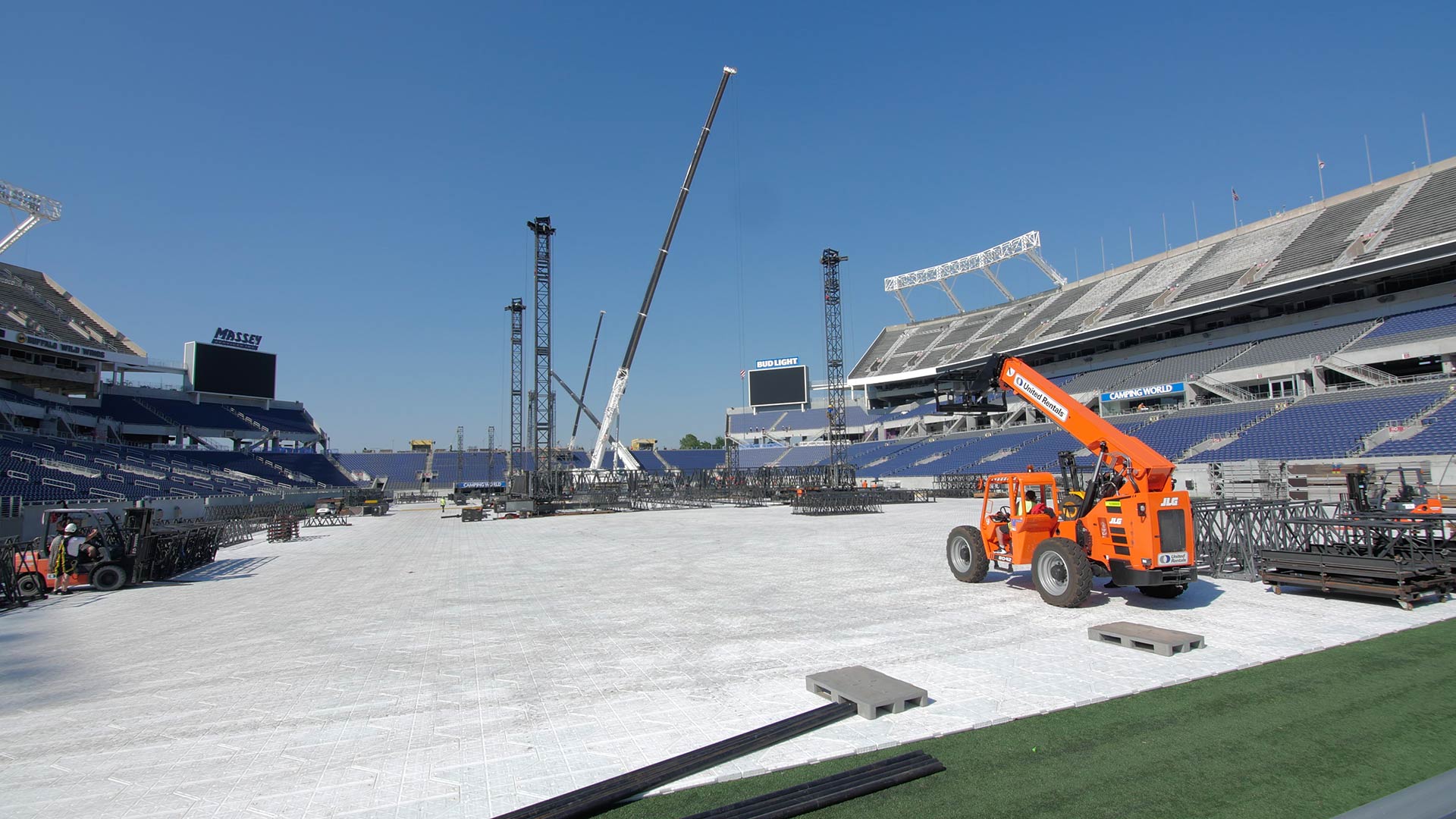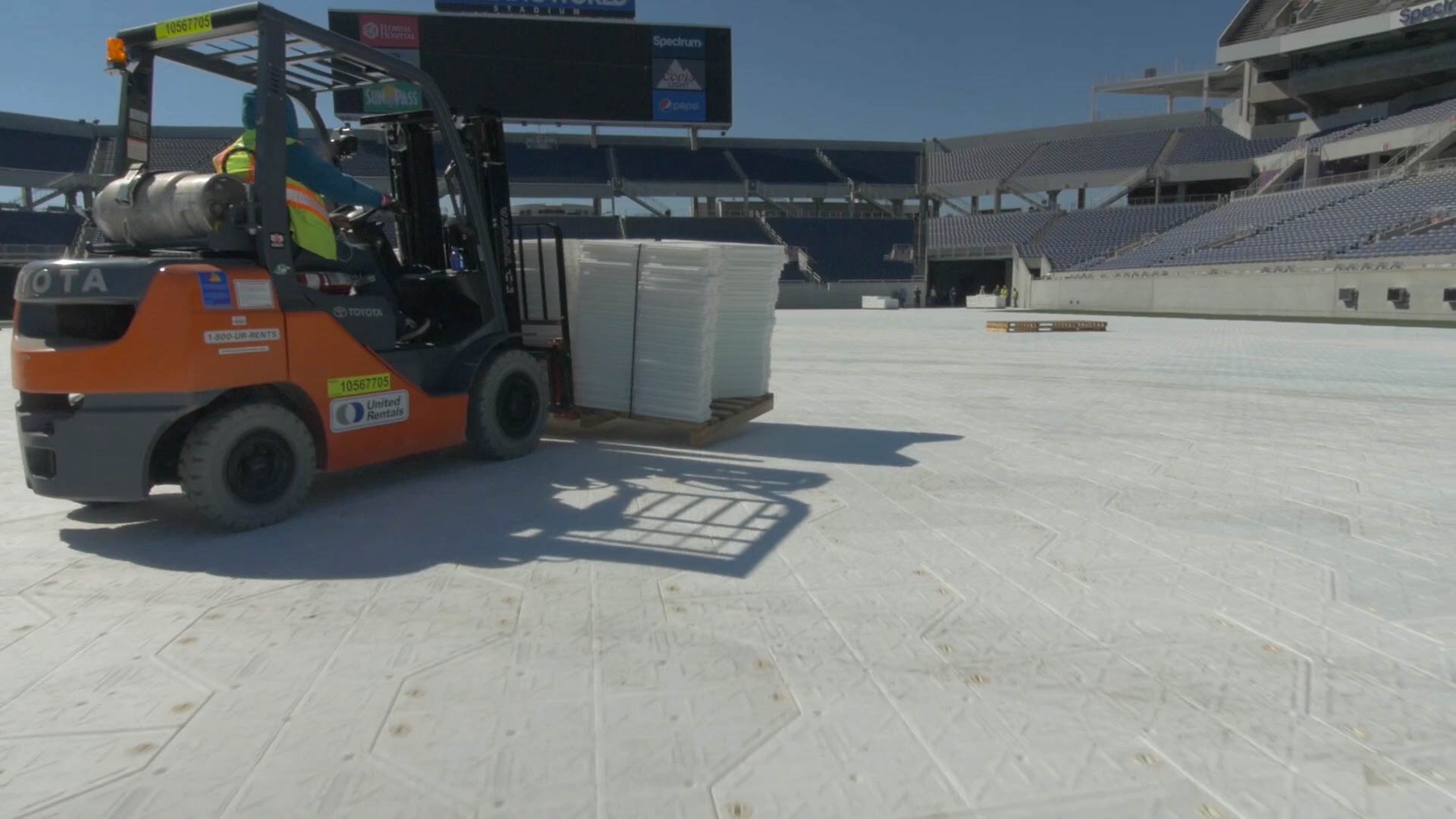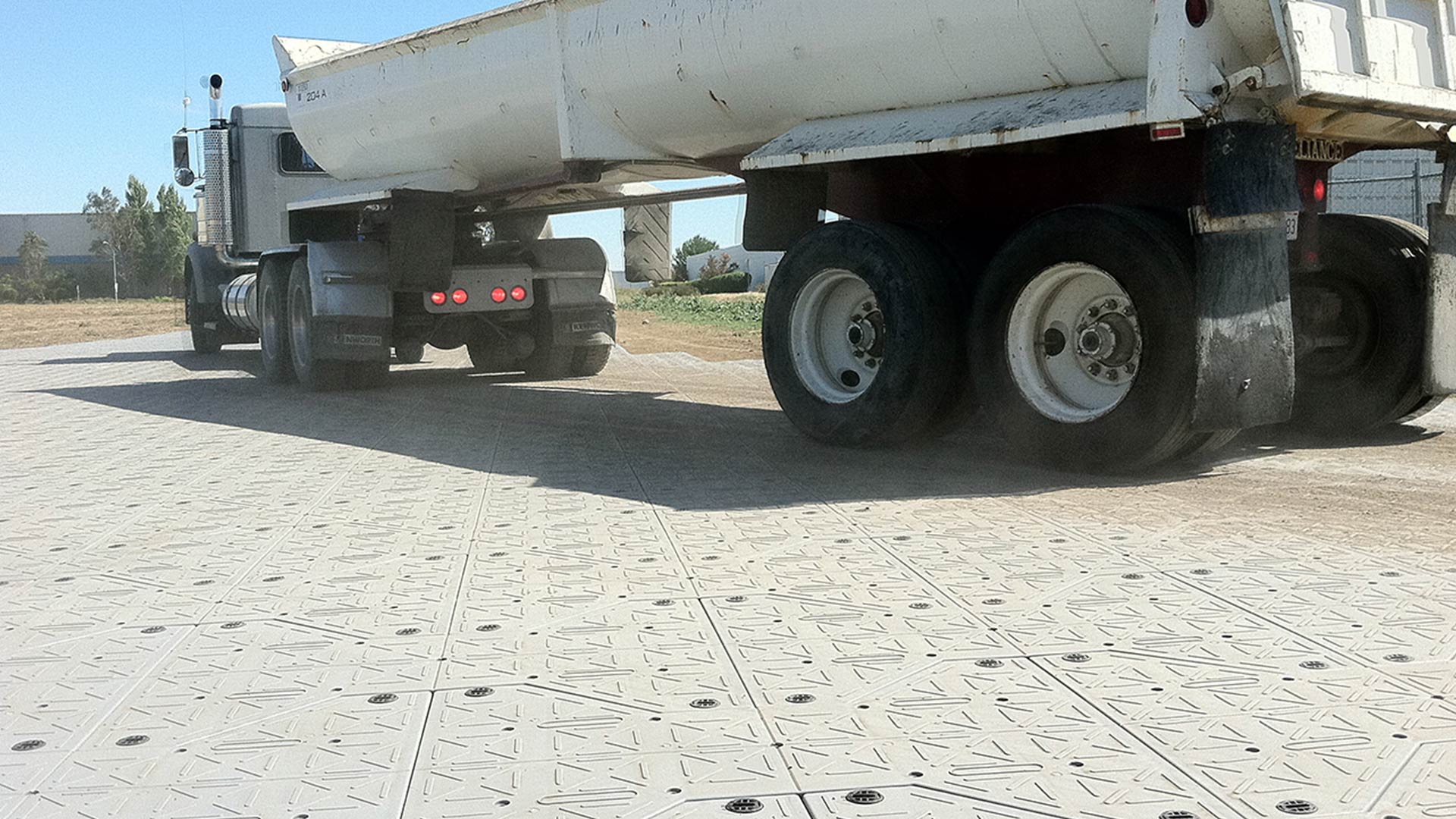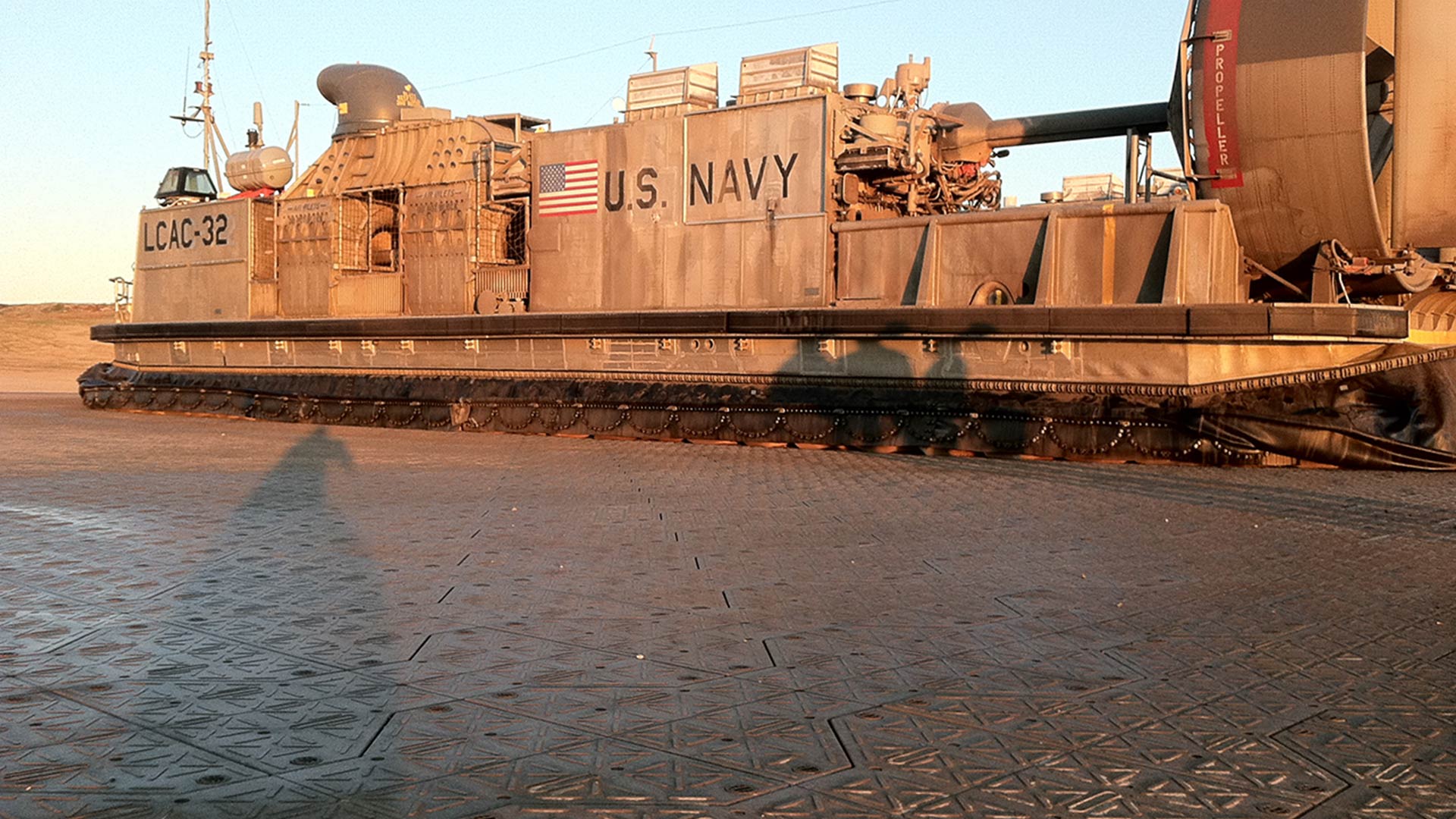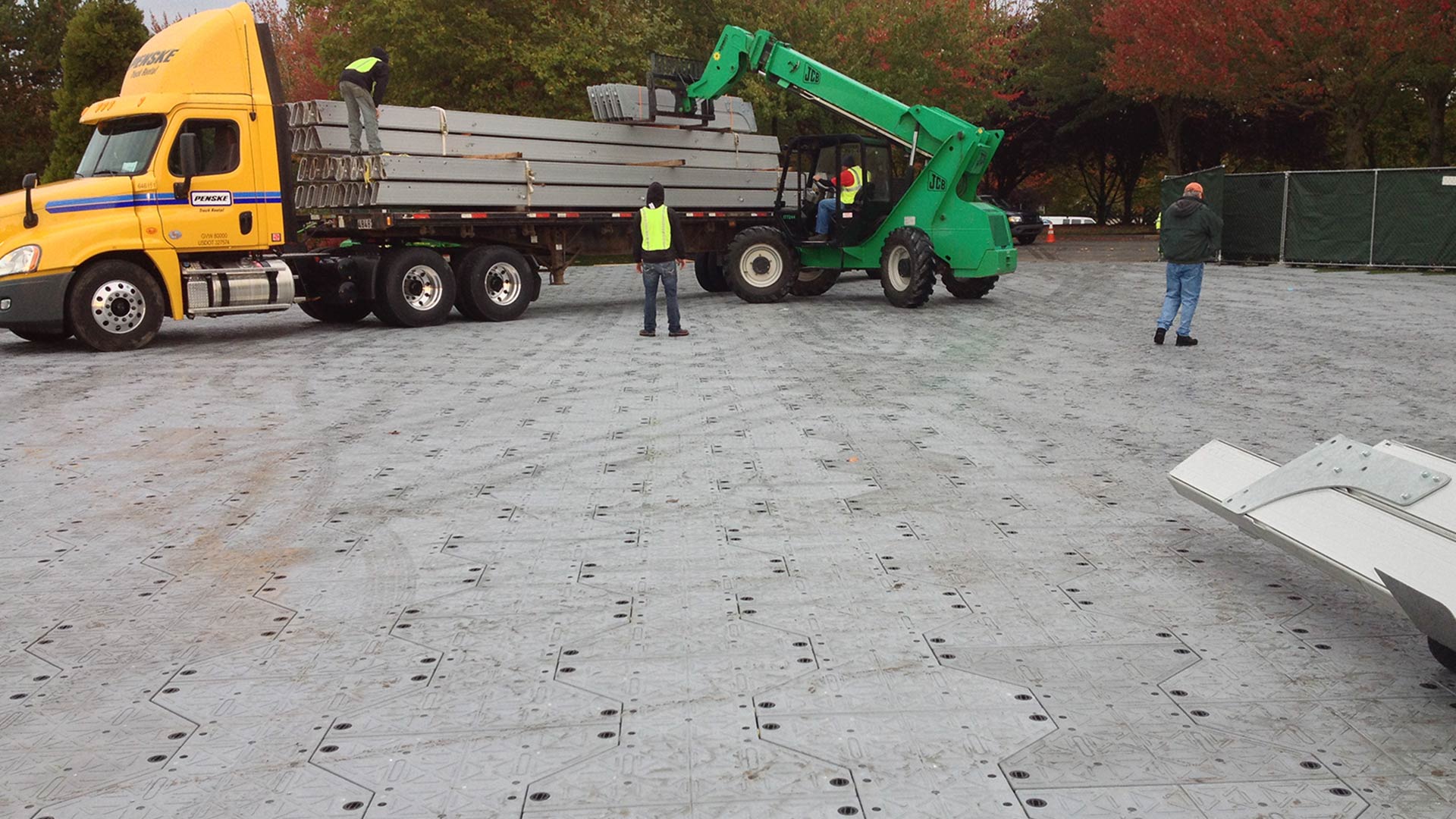 Locations Across the US