Sports Flooring Mats
From turf protection and pedestrian walkways to custom flooring and temporary vehicle access, we're ready for action.
With extensive experience providing professional and collegiate turf protection, temporary flooring and vehicle access Quality Event Flooring is your event flooring partner.
Quality Event Flooring is full-service – from planning, shipping and delivery to installation and removal. Our strategically placed inventory ensures quick response and reduced freight cost for virtually every sporting event.
We have decades of experience providing temporary flooring and matting for the largest sports and entertainment projects. You can rest assured, with clients including the NCAA, NFL and WWE, we will exceed your expectations.
Some of our sports flooring and matting applications include:
Pedestrian walkways
Custom flooring
Heavy equipment access
Call us at 800-227-8159 and speak with us about your project or read more about our benefits below.
Large inventory
Improved safety
Driveable & Non Driveable
Logistics expertise
Delivery and installation
Economical
Sales and rentals
Photo Gallery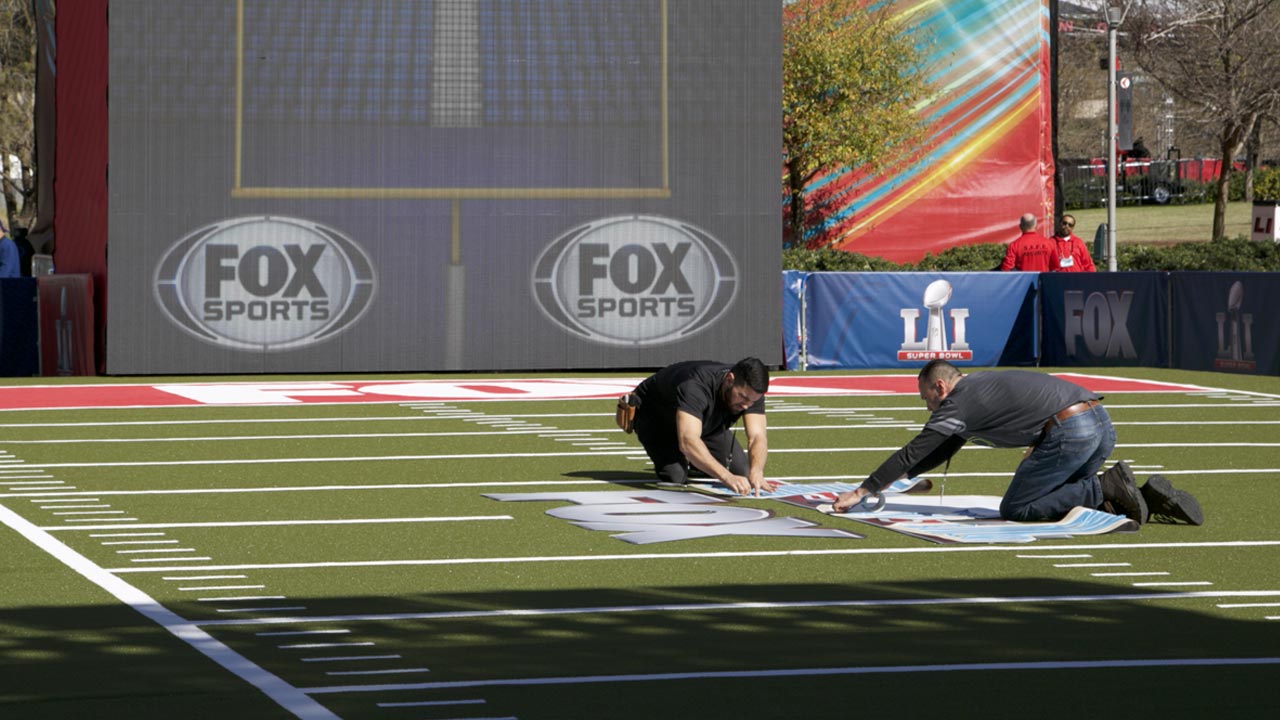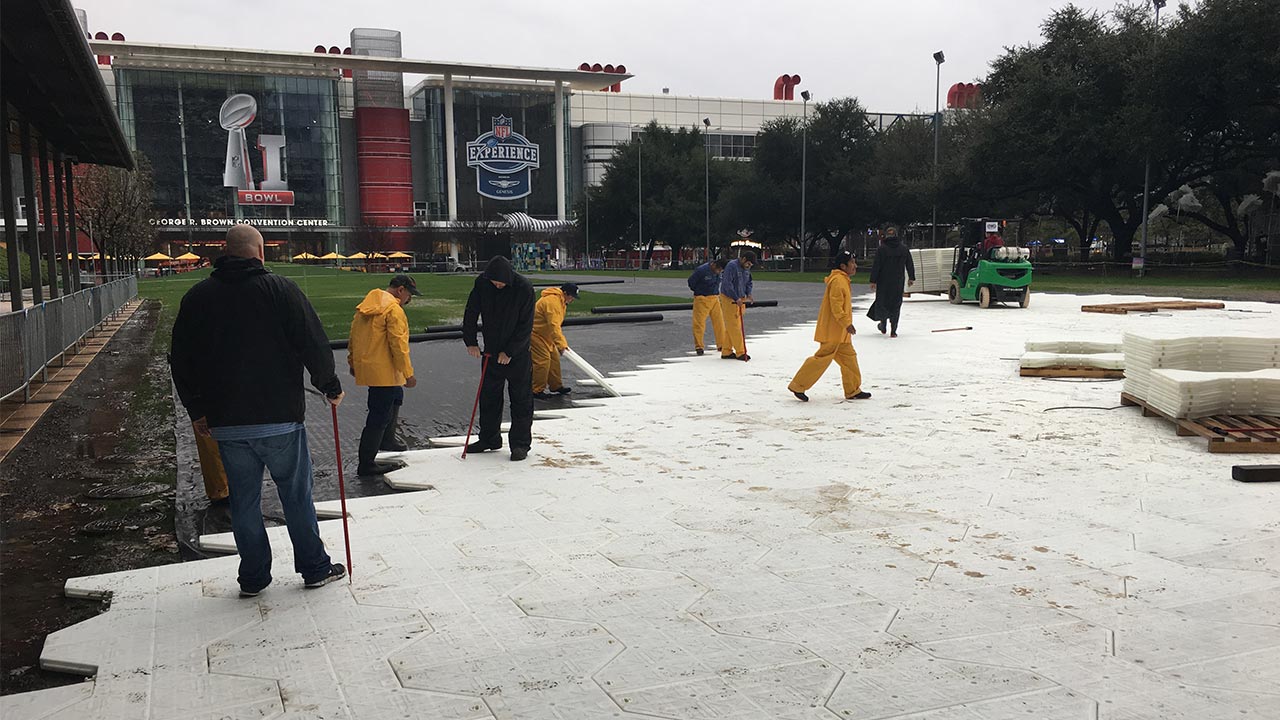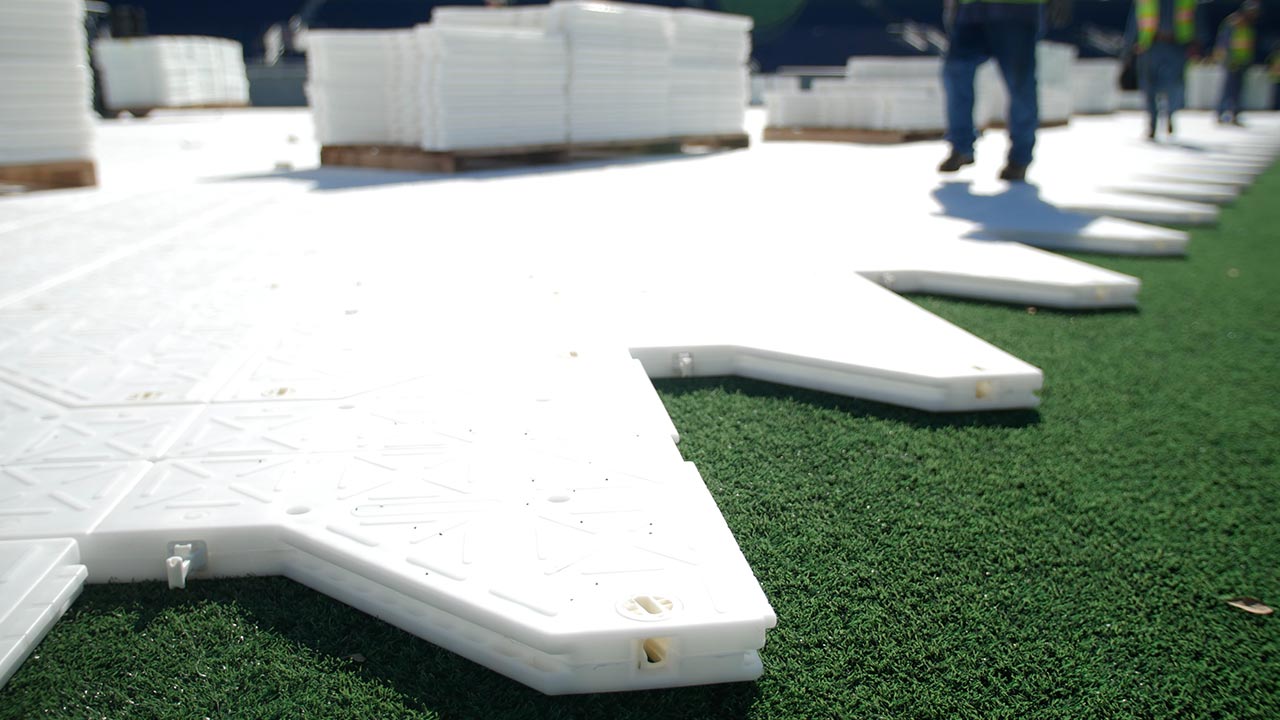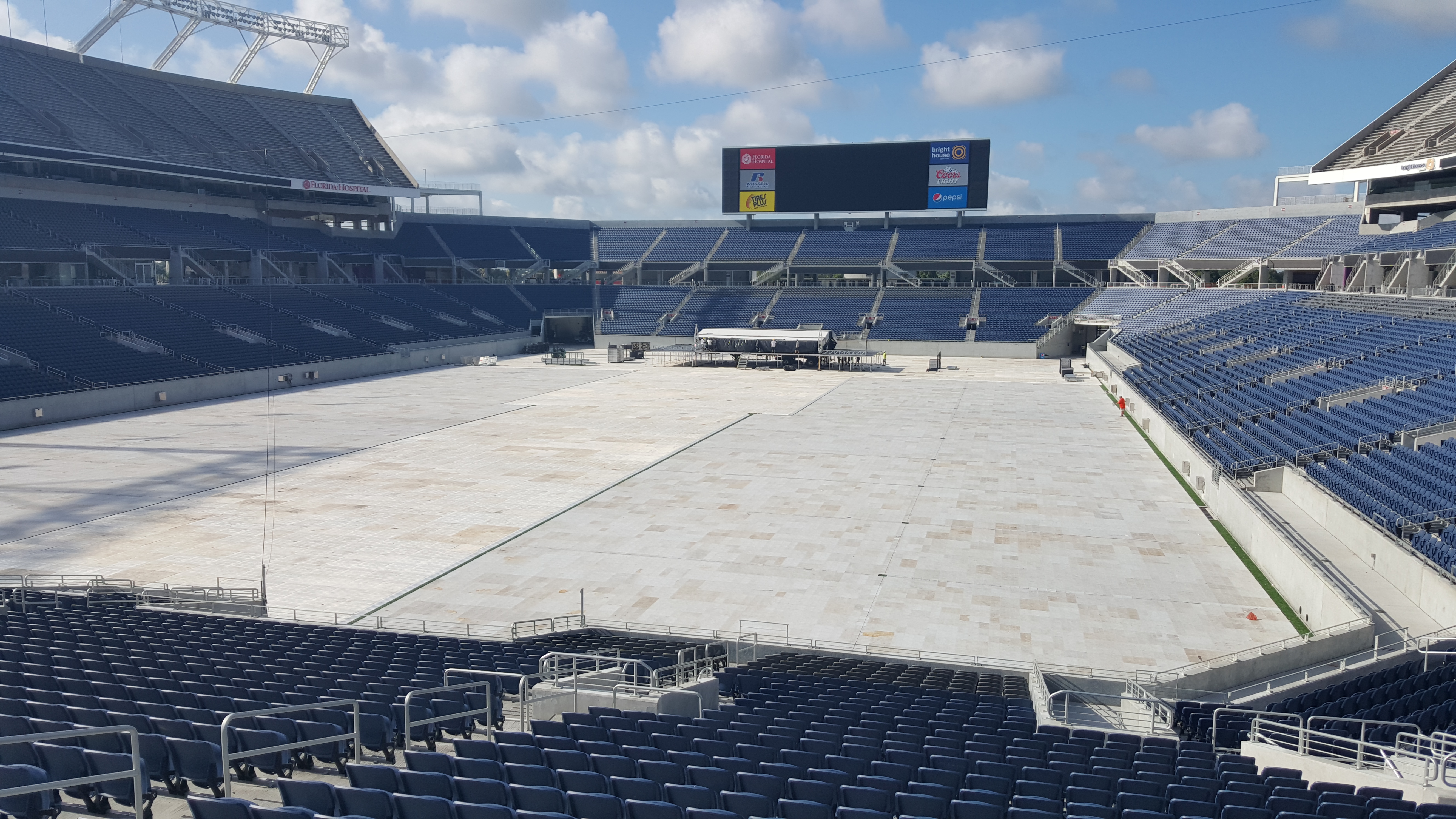 Locations Across the US